You have imagined this day since you were a little girl and now it's your turn to tie the knot! Let me help you tell your love story to the world!

I want to help you from the save the dates until the wedding favors on the day of. Hand lettered pieces are one-of-a-kind and a great way to incorporate significant words or details into your day.I do hand lettering for weddings because I find there is something so magical about the day. I have be around weddings my whole life from attending as a guest to behind the scenes planning and catering, I have seen it all. It just gives me all the feels to see two people in love and their never ending smiles!

I offer lettered items from the time you say "yes!" until after you say "I do!". I can help you create a cohesive look in your save the dates, engagement parties, invitations, and day of stationery. Below you will find items from previous events that might spark some inspiration.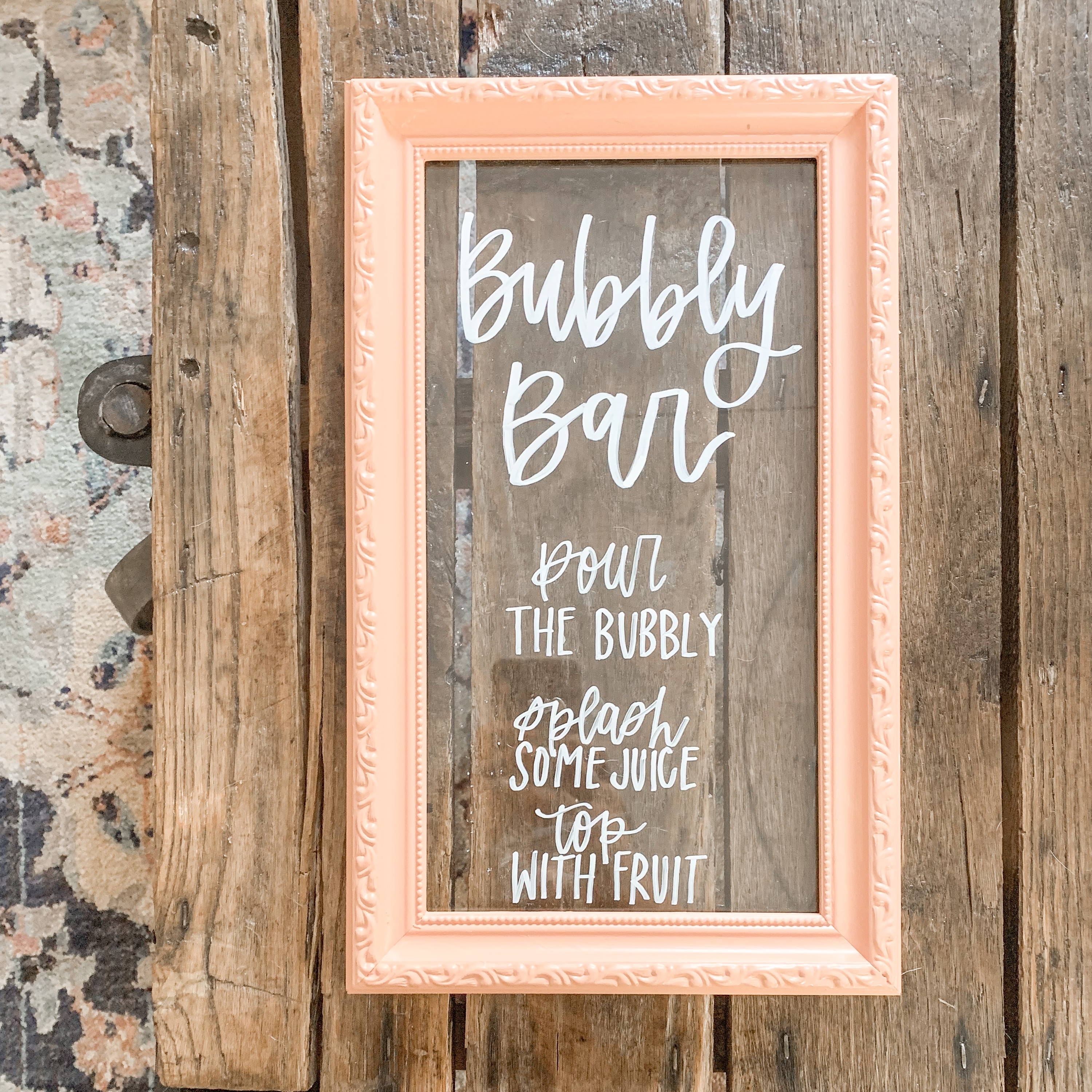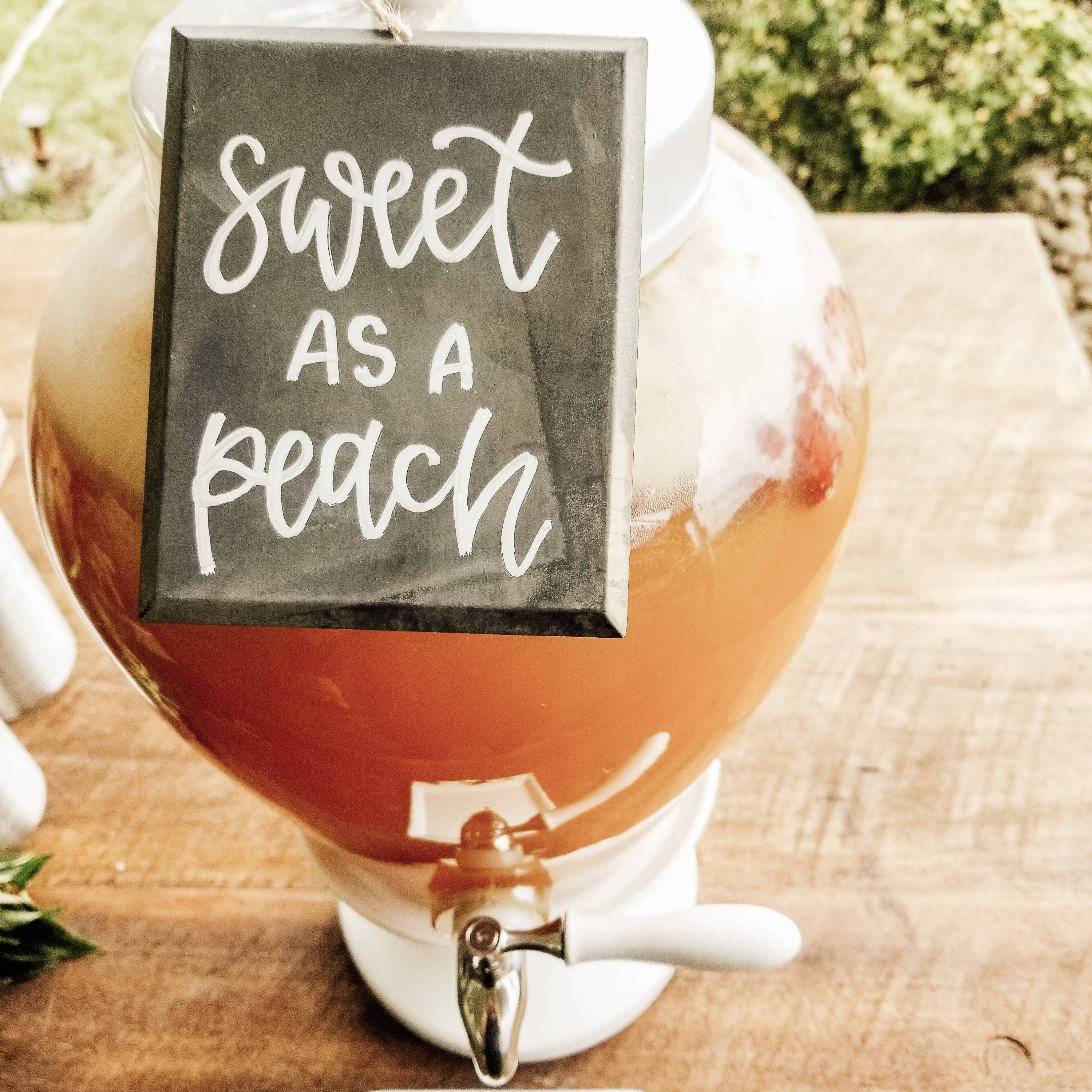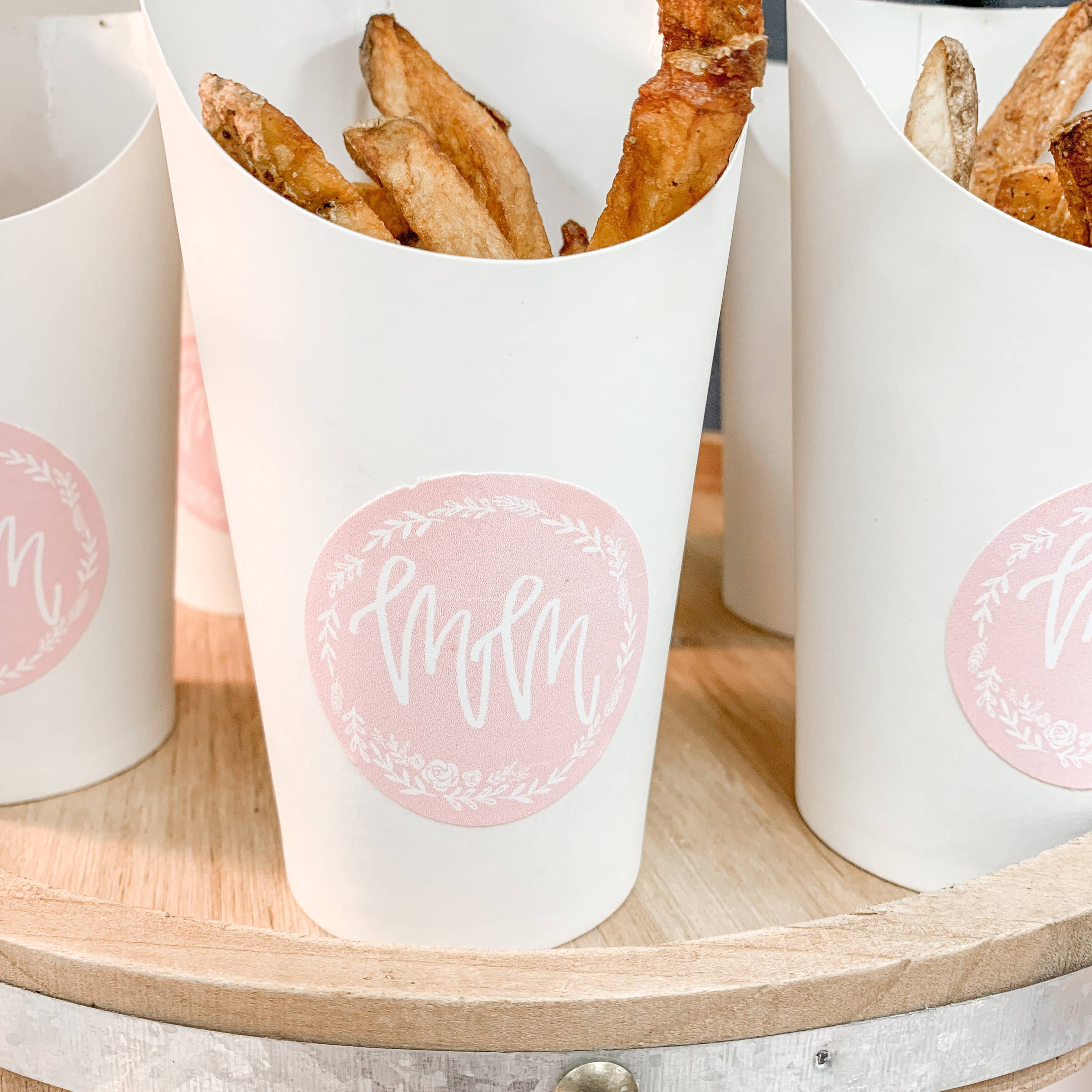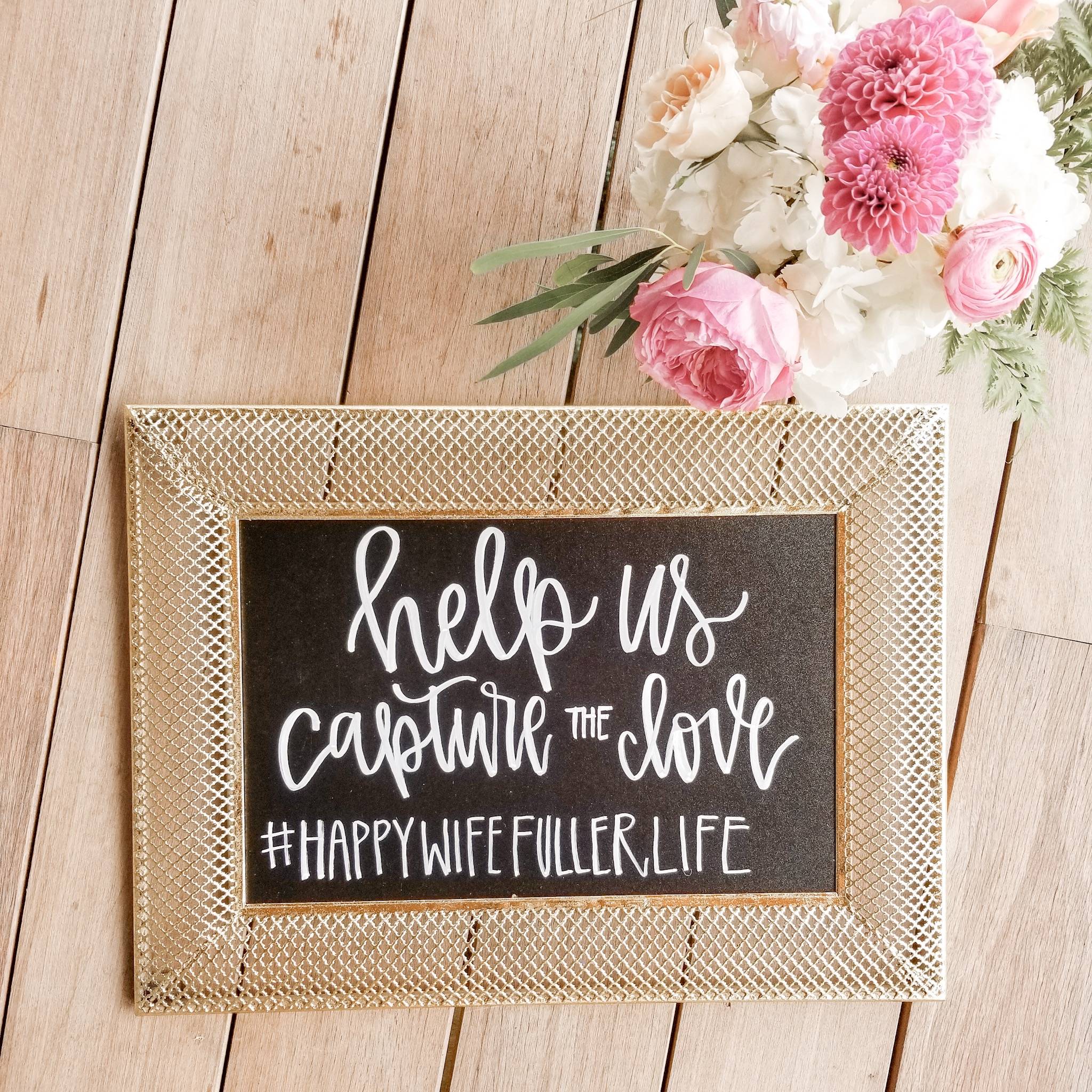 Shop the Wedding Collection
If I have kept your attention this long I am guessing something has caught your eye and you want more! All you have to do now is fill out the form below, giving me a few details, and within a day or so I will meet you over in your inbox.
Until then check out these items to get customized for your ladies!
Liquid error: product form must be given a product