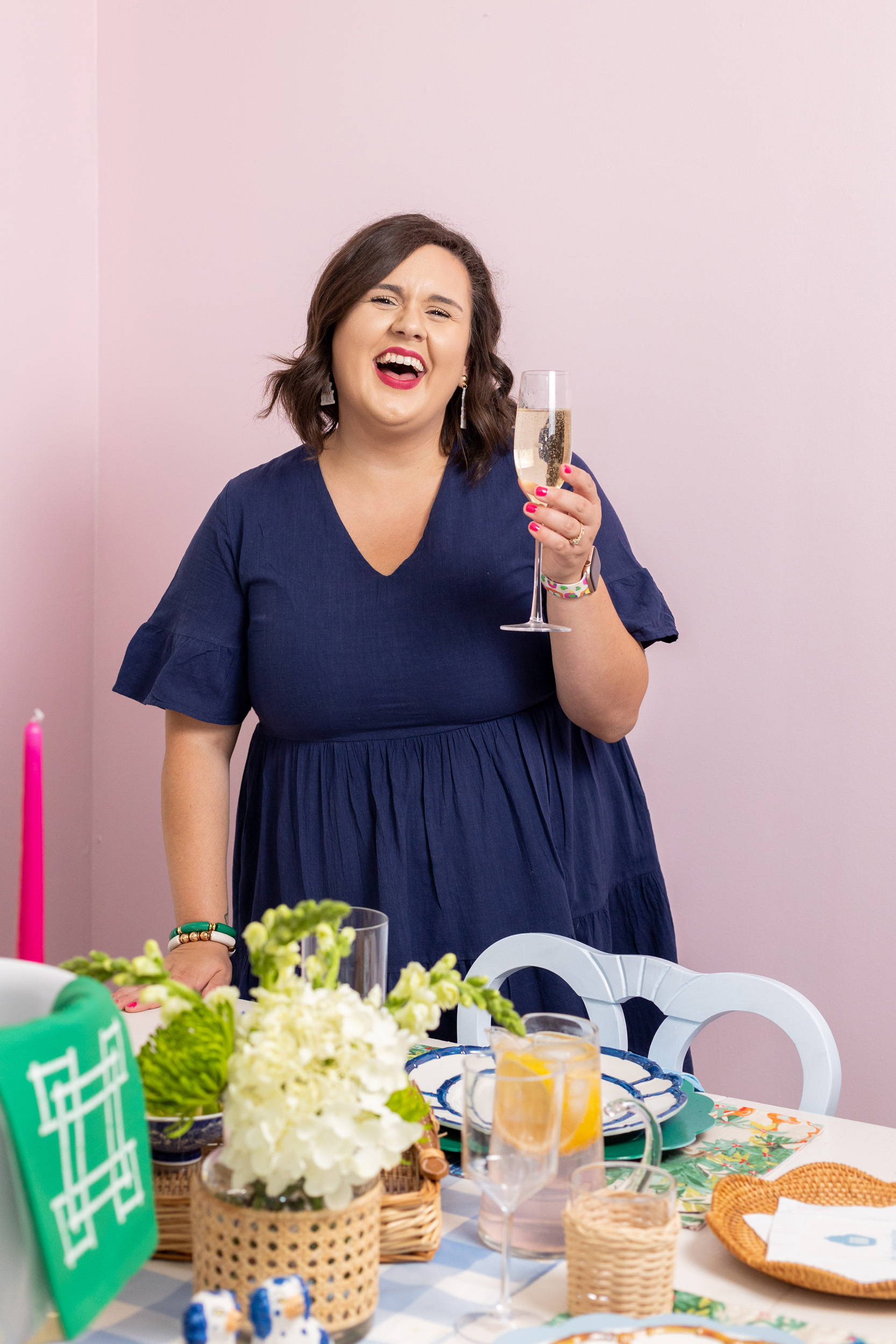 If you could make your life look put together would to take the leap and do it?
Just imagine, your home, events you host, stationery, hosting essentials, gift wrapping, and whatever else you can think of all coordinating with the same visual aesthetic that is the best representation of you and what makes you unique.
Hey Friend, my name is Leanna and I am the owner and designer behind Pep & Pop.
Let me start by saying I am so happy you are here! I like to imagine us chatting on the front porch with a coffee, sweet tea, or glass of wine in hand, depending on the time of day, just getting to know one another.
I know some people can be shy so let me tell you a little about me to begin with...
I am happily married to the most wonderful man named Ben and we have a beautiful little girl who was born March 2023 and two fur-babies.

When I am not working I am likely re-decorating the house or working on a crafty project.

My happy place and where my soul resides is Charleston, SC. We take trips there often and hope to make that our home one day.

To celebrate something special or even something simple my drink of choice is almost always champagne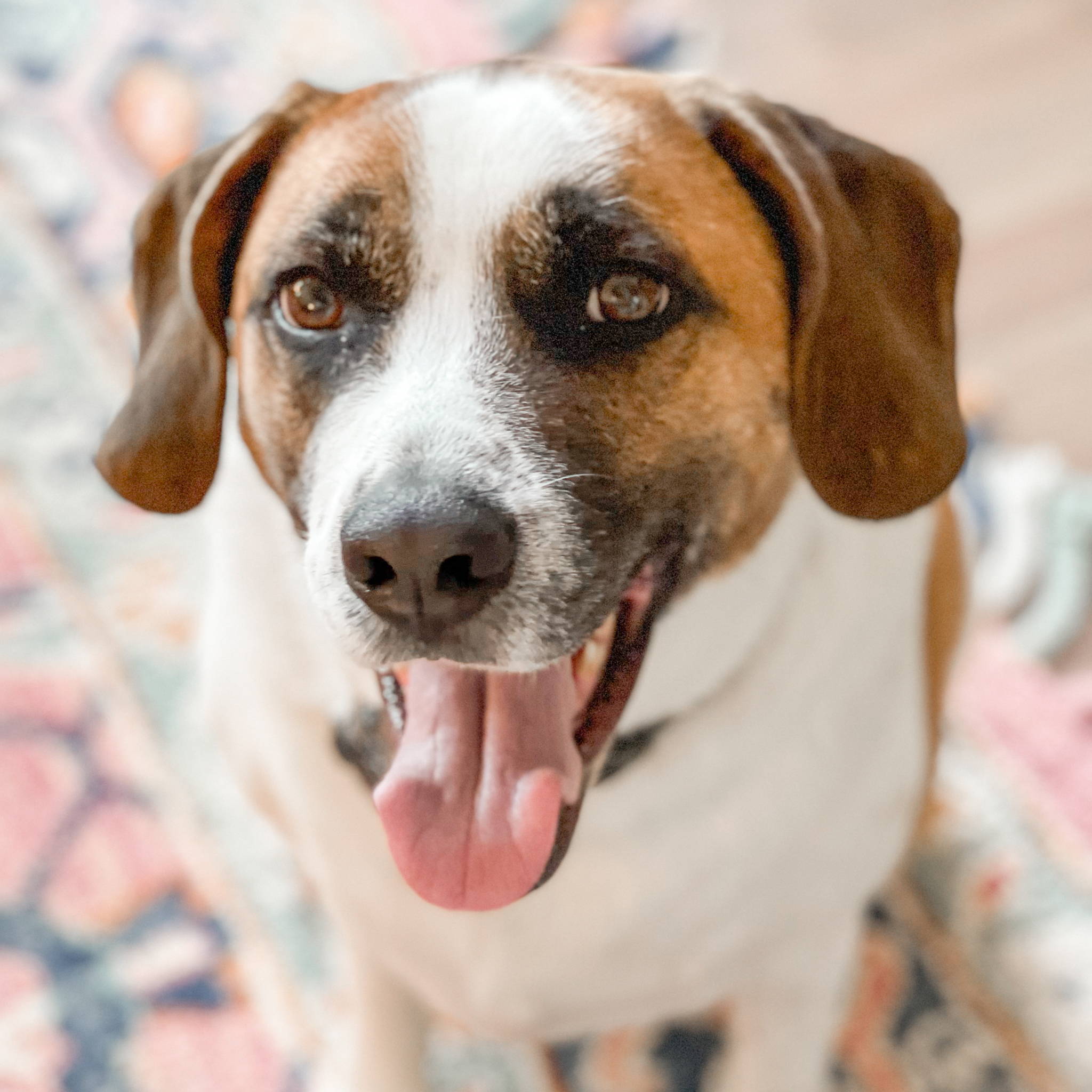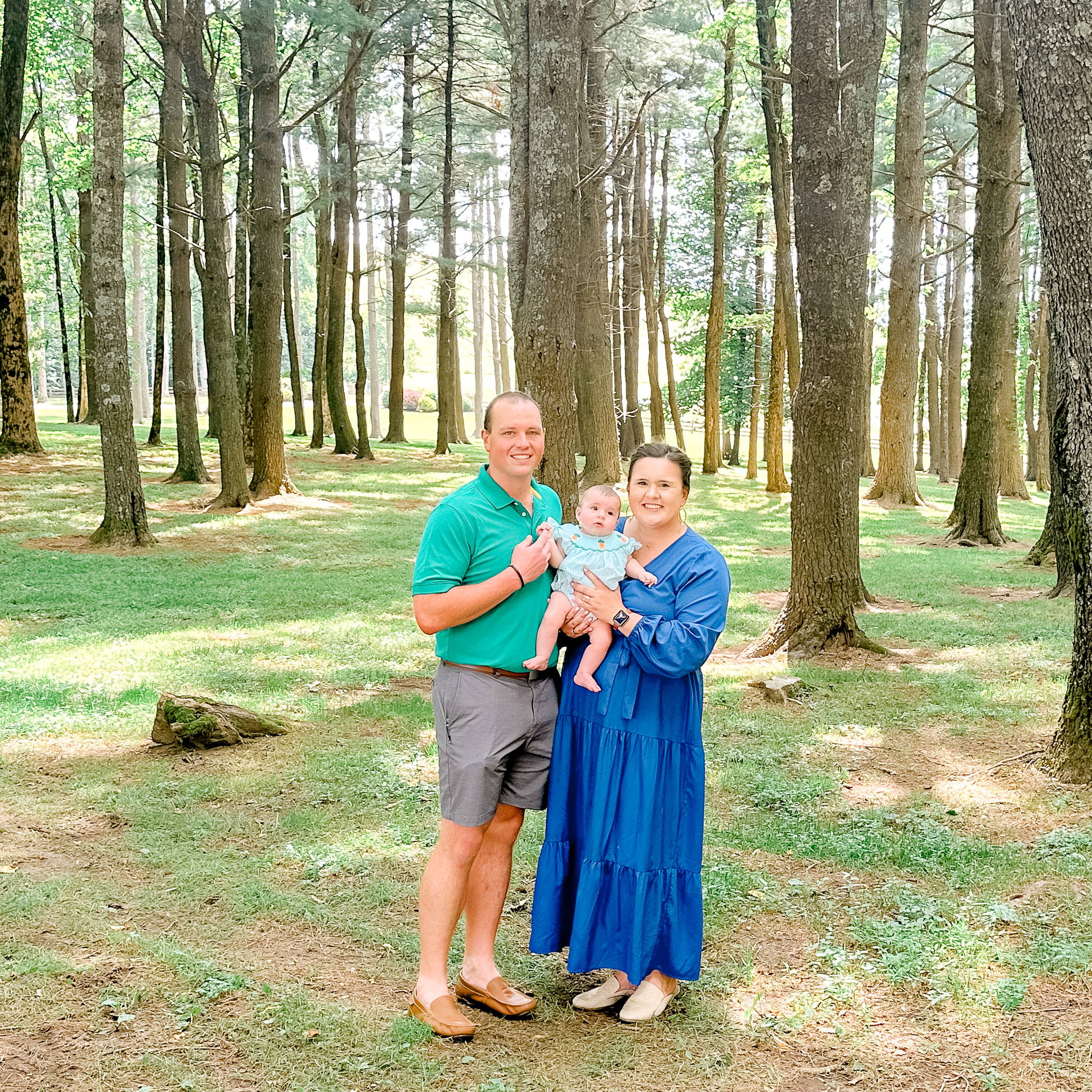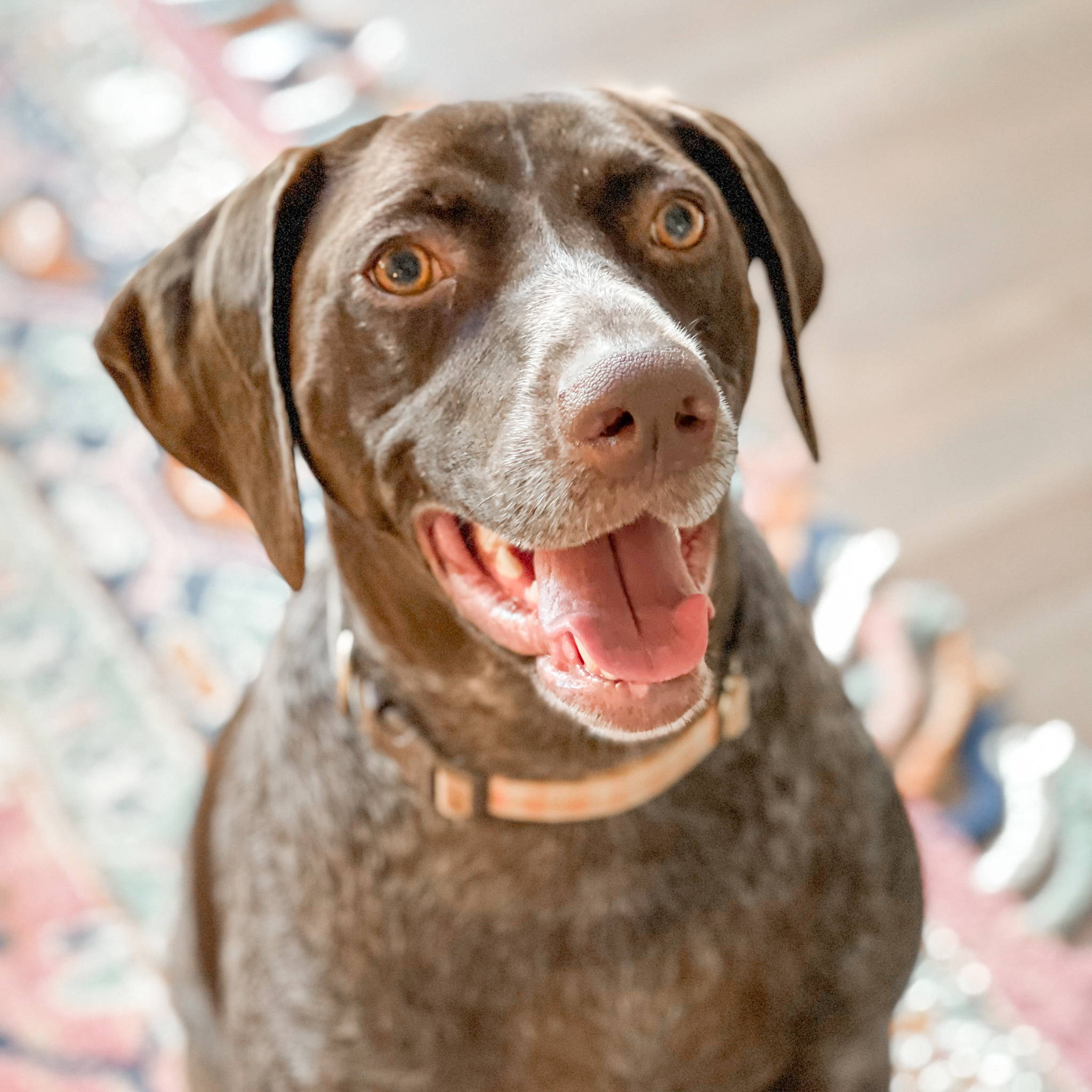 So, let's go back to my question up top...
I have a passion for marketing but more specifically branding and creating visual representations for companies and what makes them or their product unique. Over the last few years I have began to think through what this would look like on a personal level for a home or family.
Often we see a newly engaged couple create a crest for their wedding to celebrate what makes them and their relationship unique. They use it for their wedding festivities and after they might hang a print of their crest on the wall in their home but that is where it ends. That is not always the case but more often than not it is.
But what if it didn't stop there...
What if we created a Life Logo for you and your family that was used almost daily?
Before you think I am crazy hear me out. I am not saying let's plaster your Life Logo all over your home on every surface but instead tastefully use it and the coordinating elements to create a cohesive look throughout your home and life.
Are you intrigued and want to know more?