Savannah, GA Honeymoon Recap
Ben and I spent three days of our Honeymoon in Savannah, GA and I want to tell you all about what we did, what we loved, and what we learned for next time!
Before we left for Savannah so many people told us if we loved Charleston, we were really going to love Savannah and I would have to agree! Don't get me wrong, Savannah certainly made an impression, but it could not compare to the love I have for Charleston and it took a mindset shift to truly fall in love with Savannah.
To be honest, Savannah didn't have a fighting chance when being compared to Charleston. This was our first trip to Savannah, and we are frequent visitors to Charleston and have been for years. I think that was my first mistake, having the mindset that Savannah was going to blow me away even more than Charleston does. Once I shifted my mindset and stopped comparing the two cities, I started seeing the real beauty Savannah has to offer.
So, let me tell you about the things we did!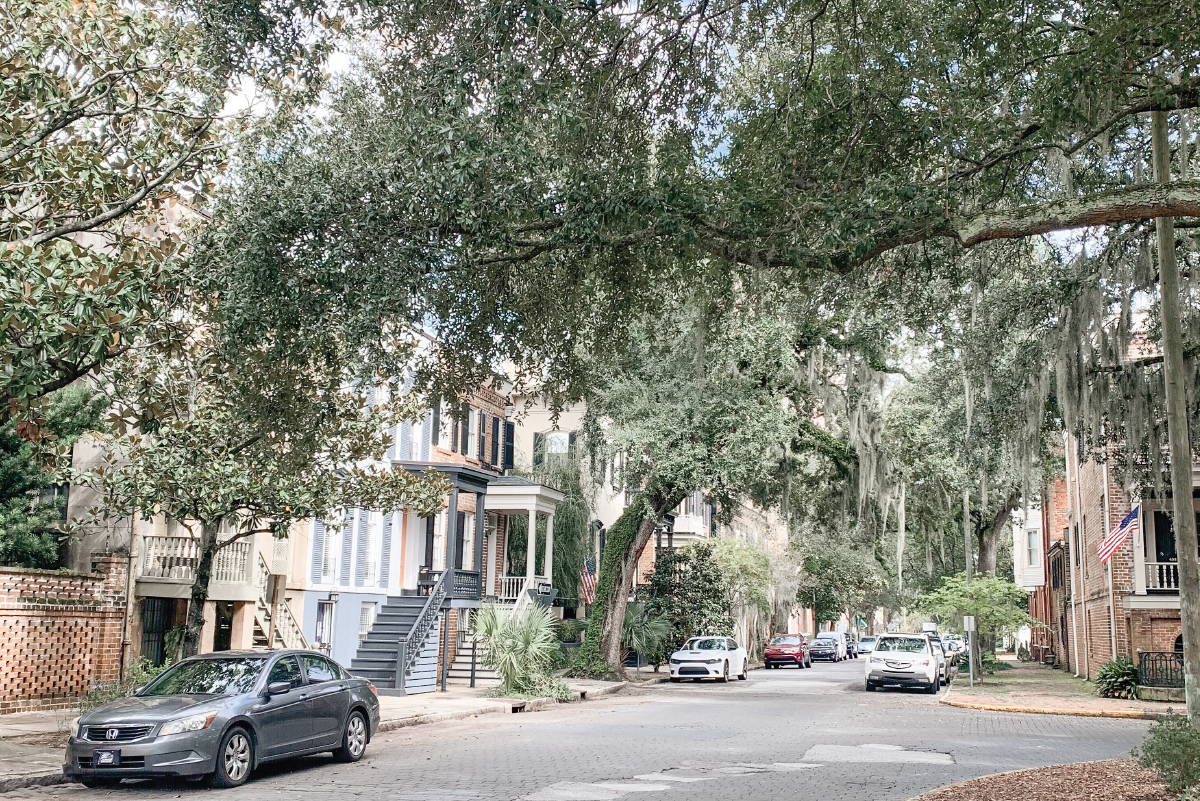 Maple Street Biscuits - we went here twice
Vinnie Van Go-Go's - and here twice, yes, they're that good!
Georgia Tasting Room
Treylor Park
The Olde Pink House - Sit down in the Tavern, it's way more fun, trust me!
Mirabelle Café - Best iced mocha in the city + their s'mores waffle is to die for
The Crab Shack
Slys sliders & fries - they have the cutest sliders & mini hotdogs!
When we travel, we love to eat so we don't even waste our time at any restaurant we can go to at home. From all the places we ate I think I was most impressed by the Maple Street Biscuits (I could eat breakfast all day) and I was least impressed by The Treylor Park (nothing against the restaurant, next time I will order better). Ben's favorite was his birthday dinner at The Olde Pink House. He said the food was delicious and the underground tavern atmosphere was the most unique of the places we visited.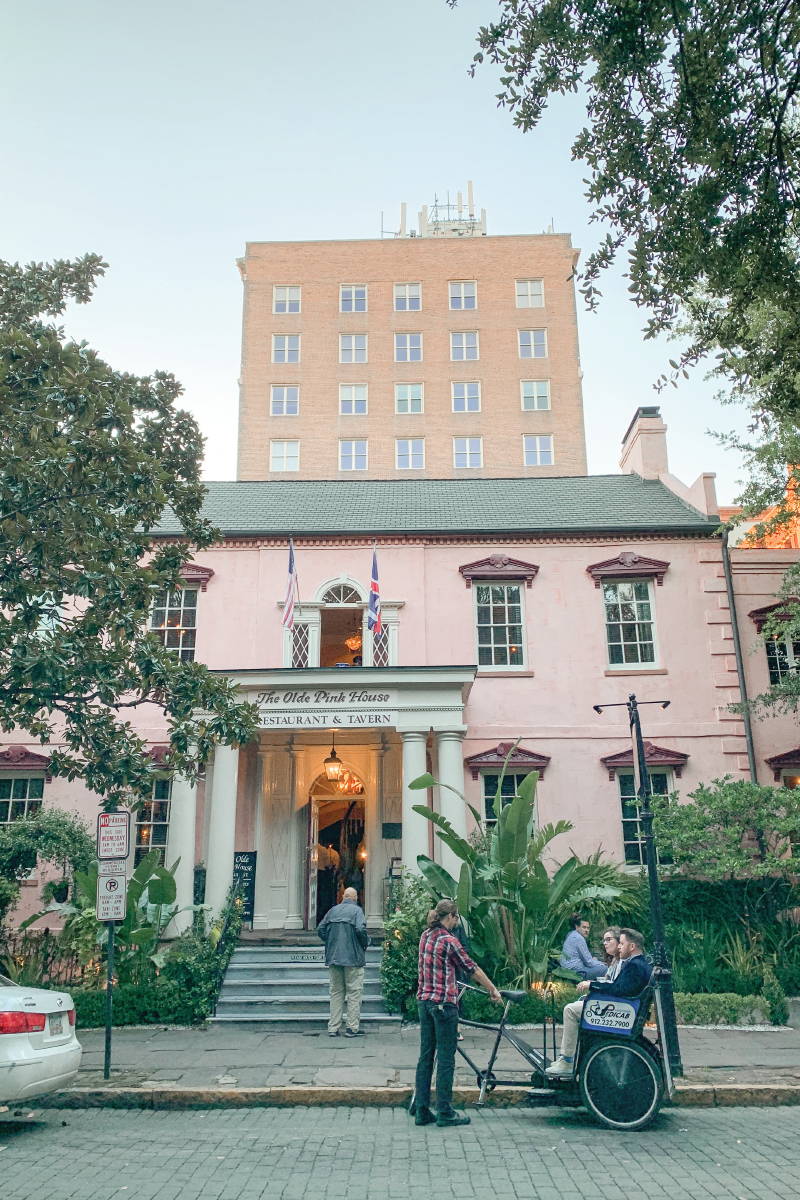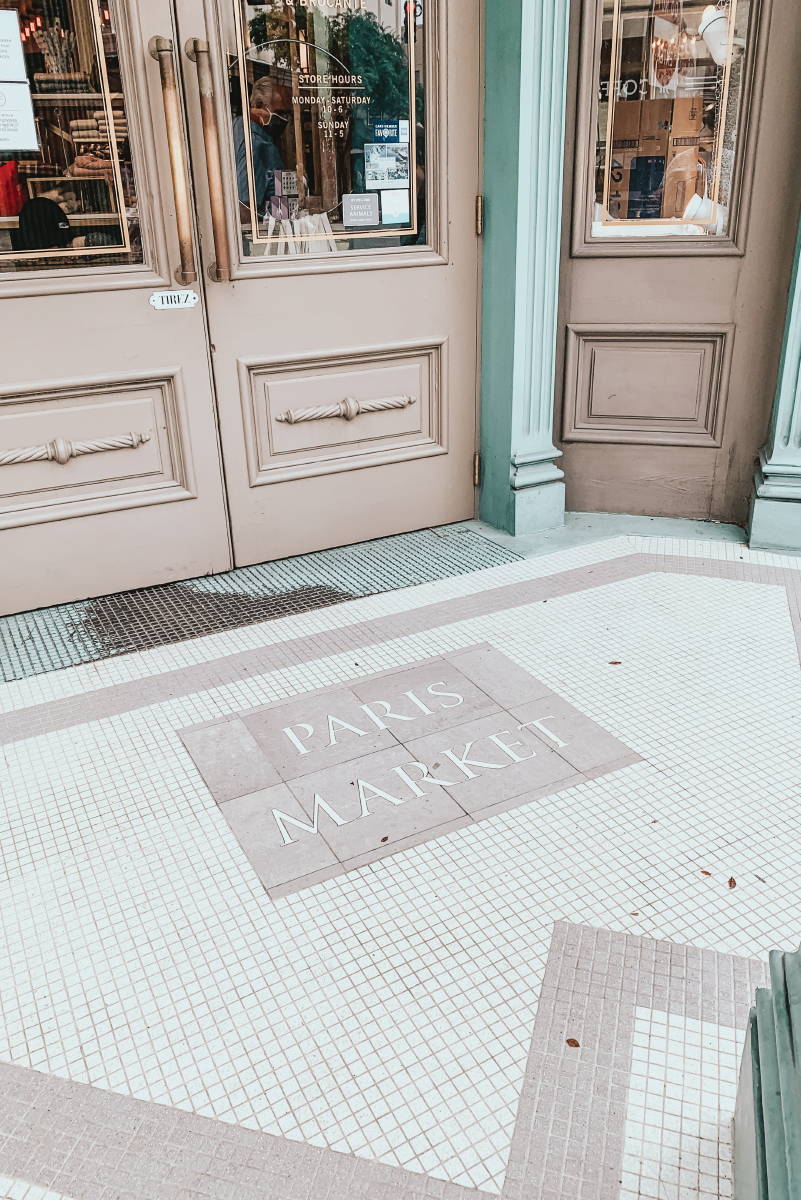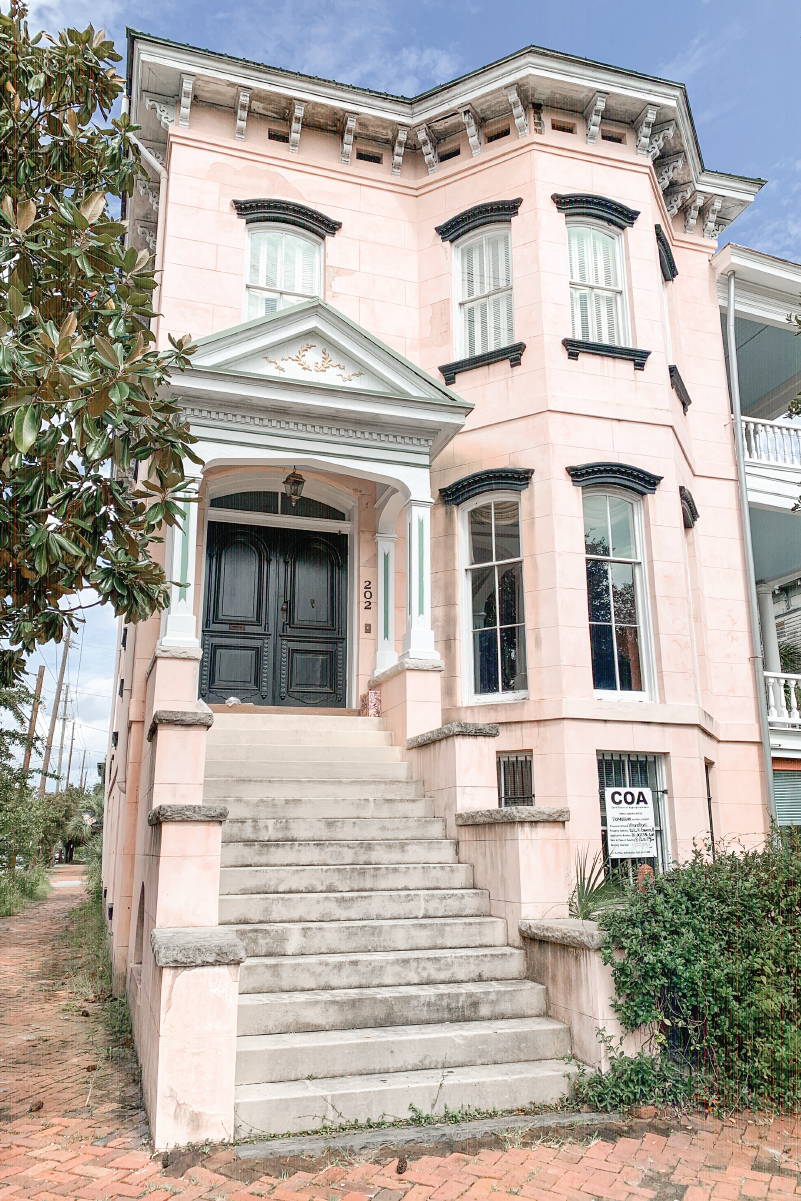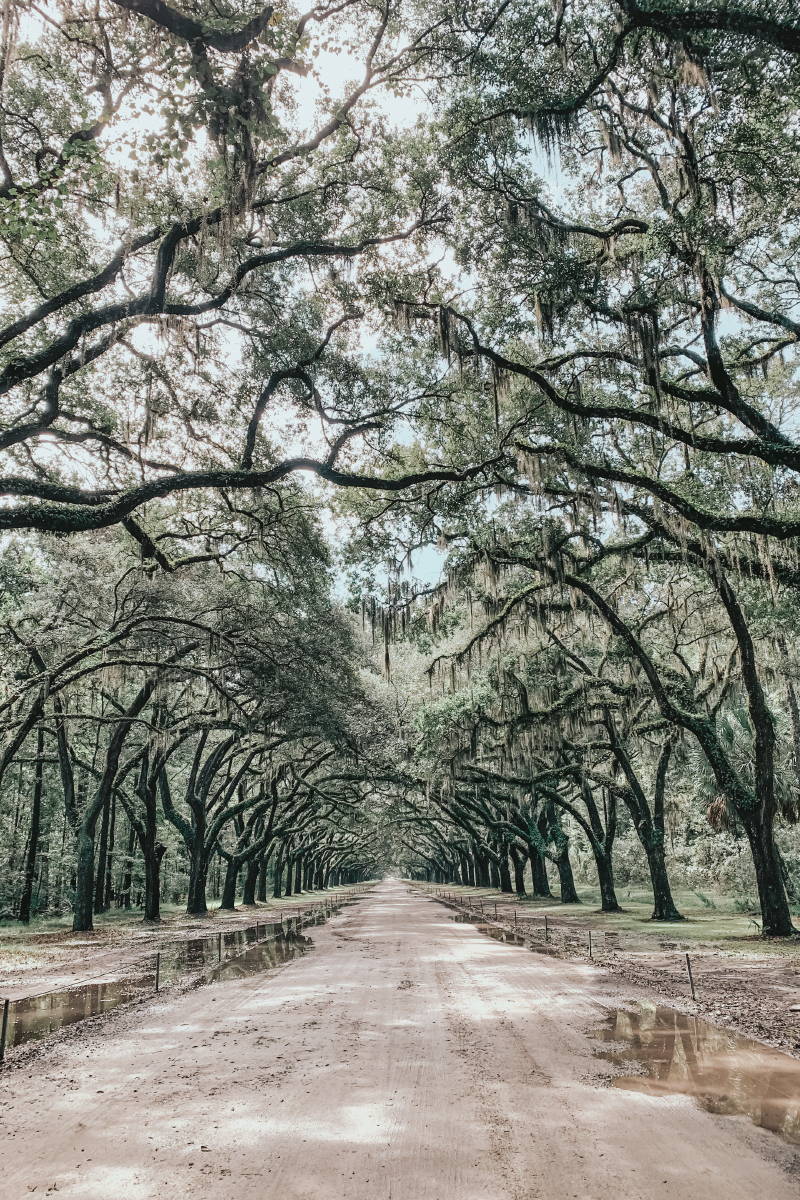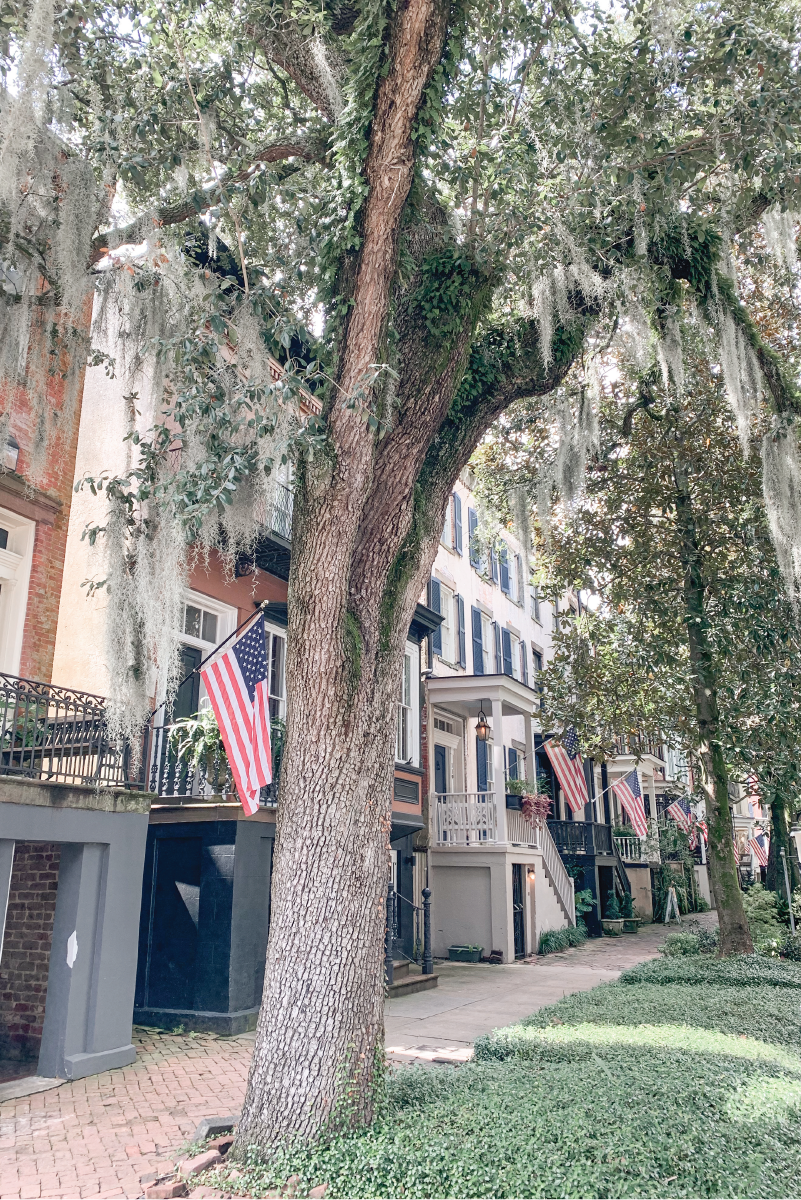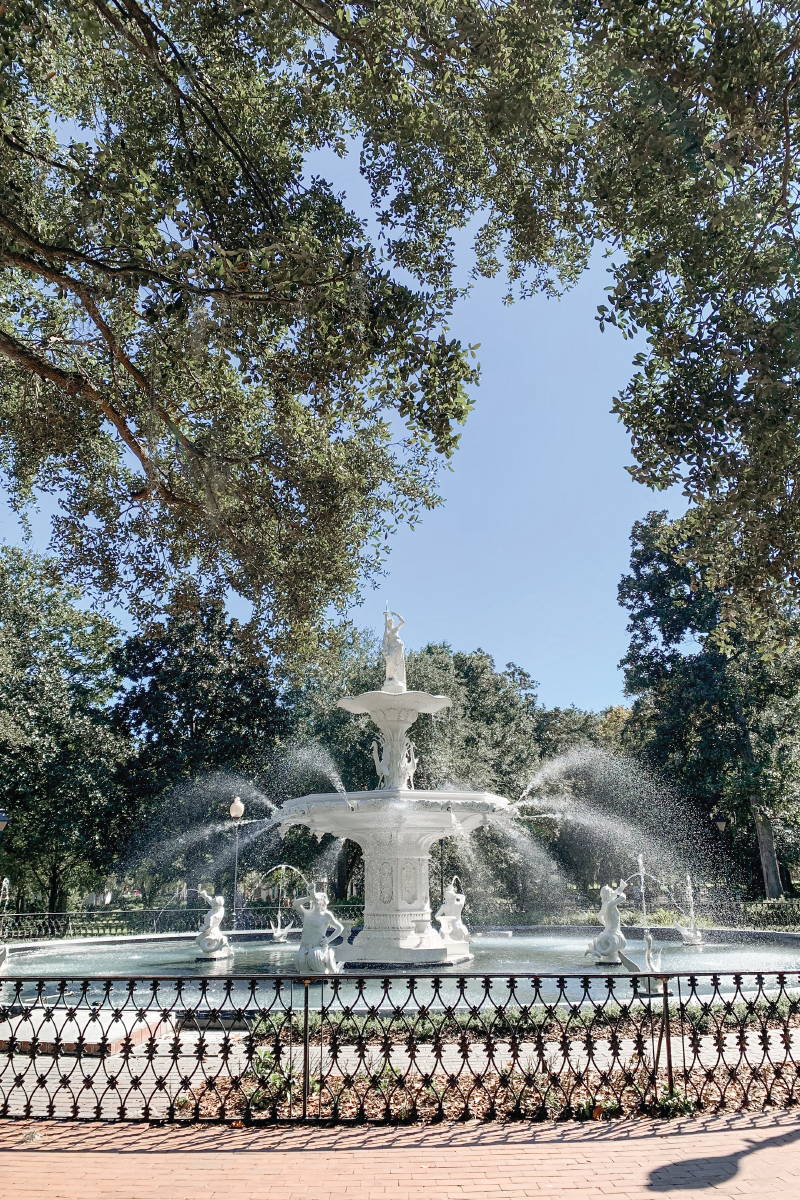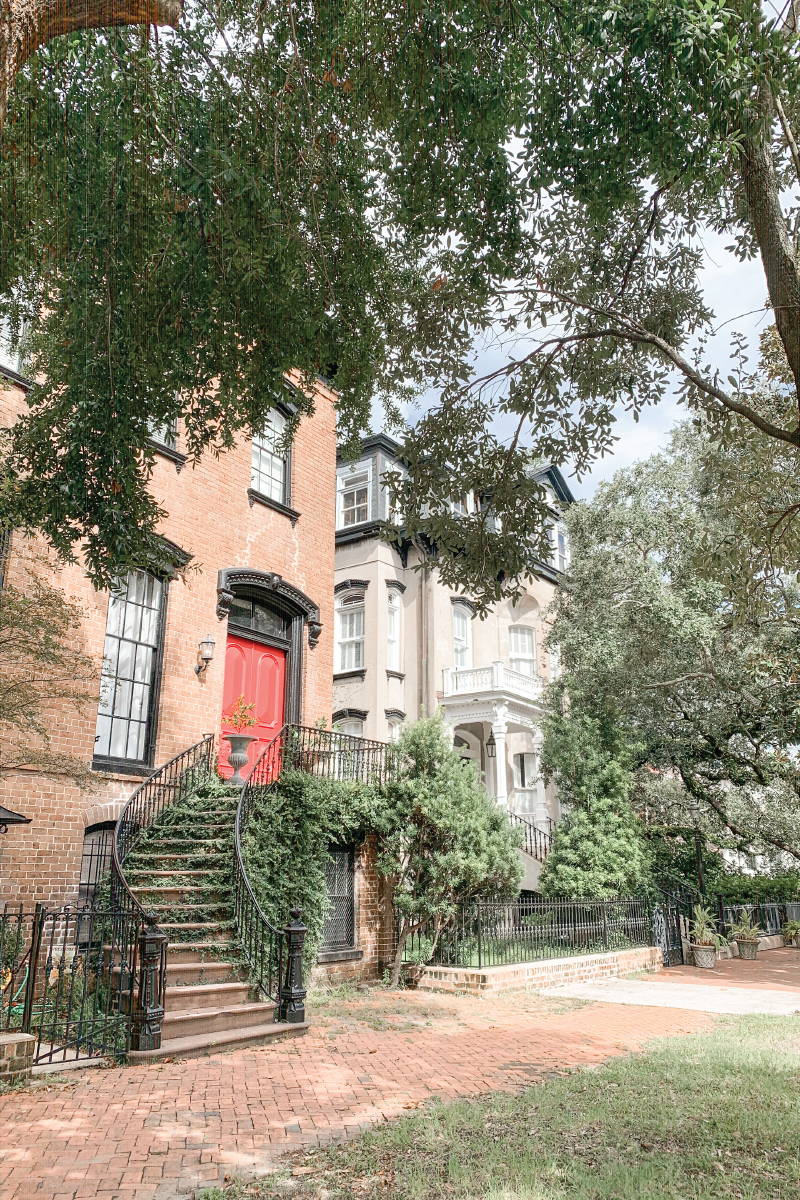 Forsyth Park
Visited Emily McCarthy & Co Shop
River Street walk
The Paris Market


If your spouse is not interested in shopping and the cute side; he might like these activities
Tybee Lighthouse
Nine Line Store
Wormsloe Plantation
Here is where I have the mixed emotions about Savannah and I think the issue was I didn't do enough research. I actually am pretty Type A when it comes to traveling. I usually have a very detailed list of every stop, activity, and meal for the whole trip planned out before we ever leave the house. I don't know what it was about this trip but I suddenly became very Type B and didn't plan a single thing, other than our rooms. I was so laid back before the honeymoon that Ben asked me who I was and what did I do with his wife?!
I had so many people tell us to visit the Wormsloe Plantation and saw a ton of pictures with people standing between the long road of mossy oak trees. I envisioned this massive, pearly white, plantation house at the end of that 300 yard road but it turns out the plantation was there to showcase aspects of South Carolina's history which included the "Tabby House". Essentially a decayed fort that was built around a small, five bedroom house. Again, that was my fault because I didn't do the research I should have and instead of a huge white house we got a nice hike through the woods and some of SC's history. My husband is a huge history buff and he loved every detail of the plantation.
On the flip side, I got to fulfill a dream of mine and visited the Emily McCarthy shop! I have followed her for years and get so much inspiration from her work! Words cannot even describe the emotions that filled my body when we walked through the doors of that store. Ben told me the rest of the day how gitty I was the whole time we were in there. Just look at these pictures and you will see why I was so so happy!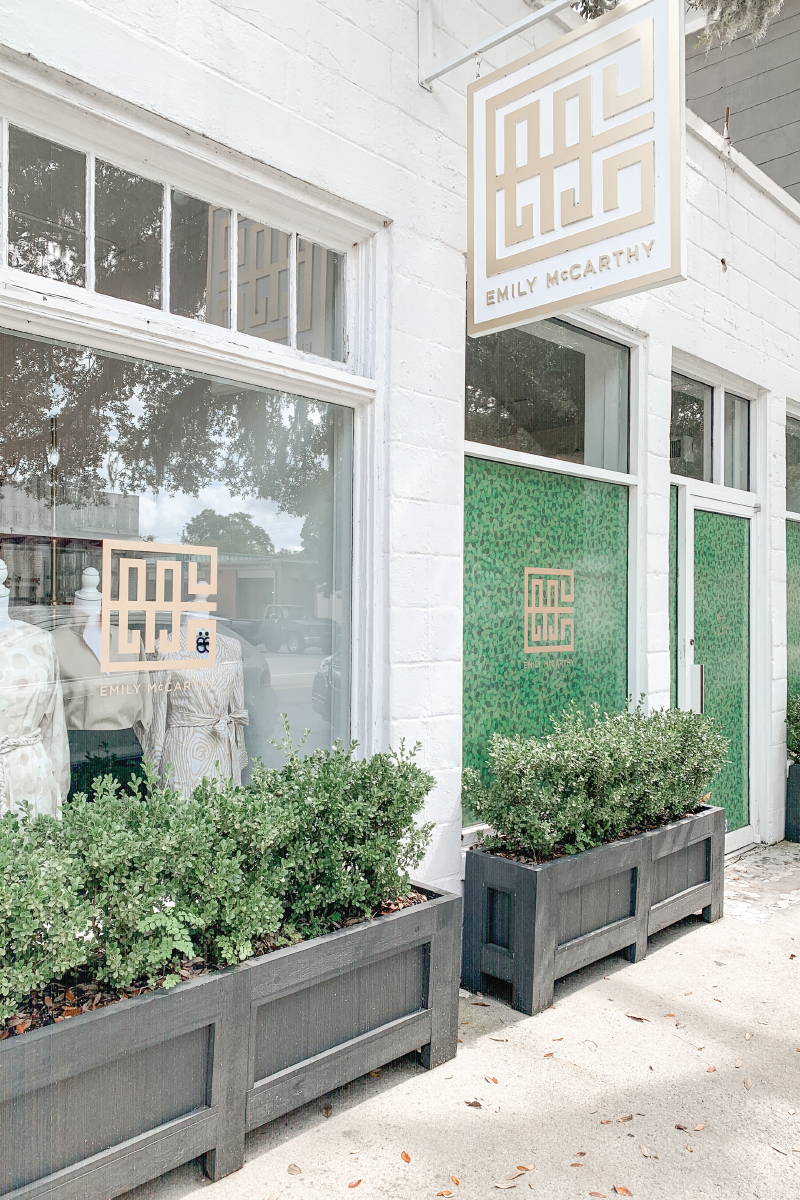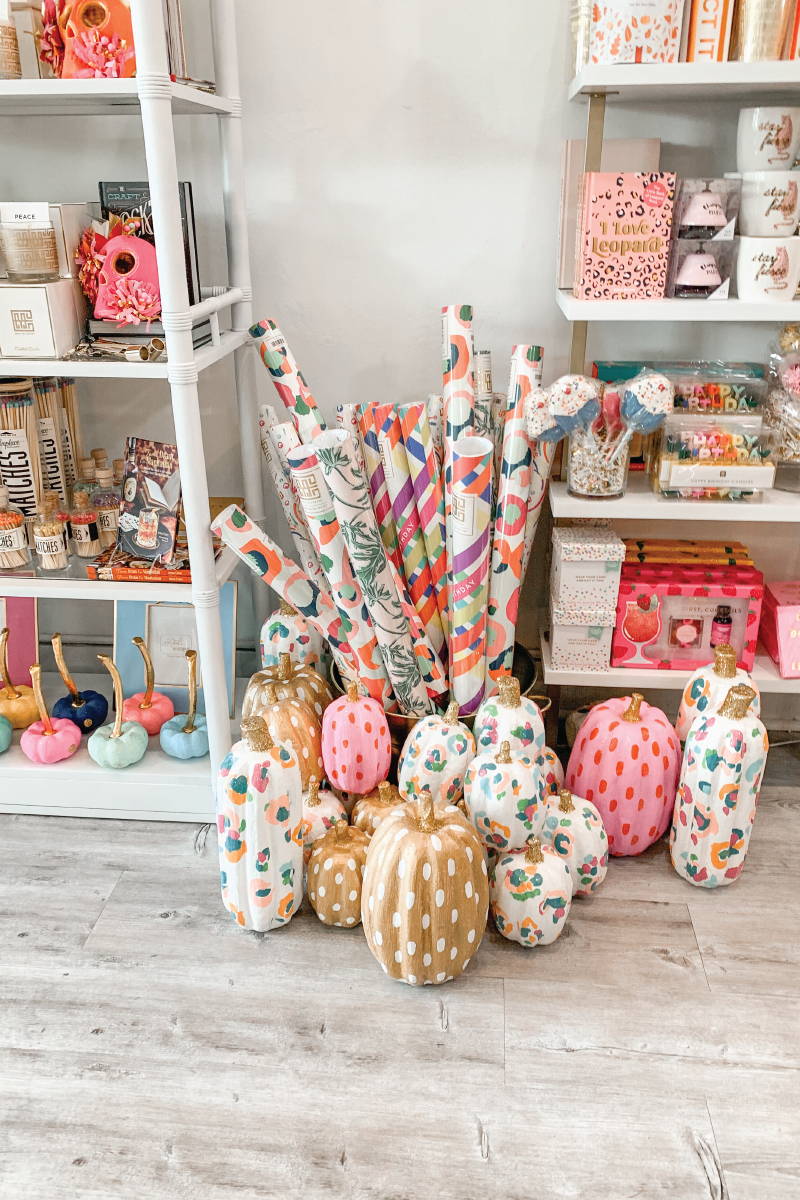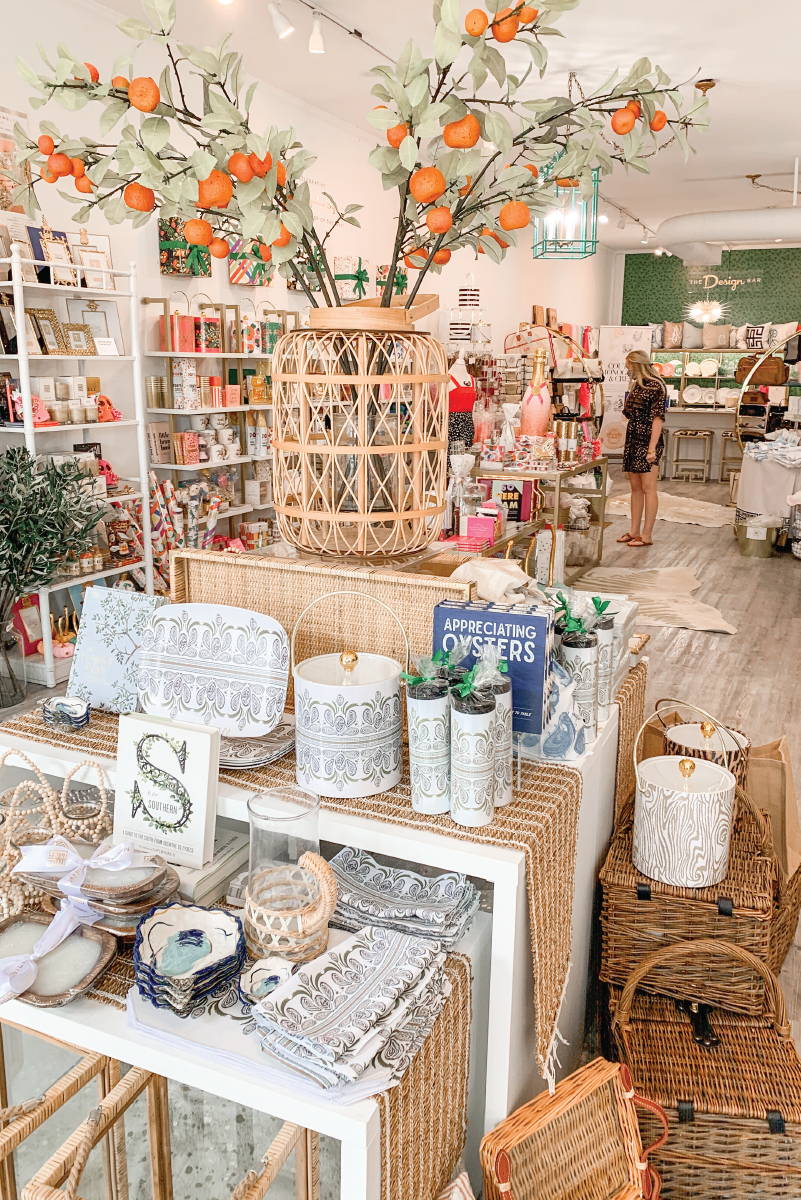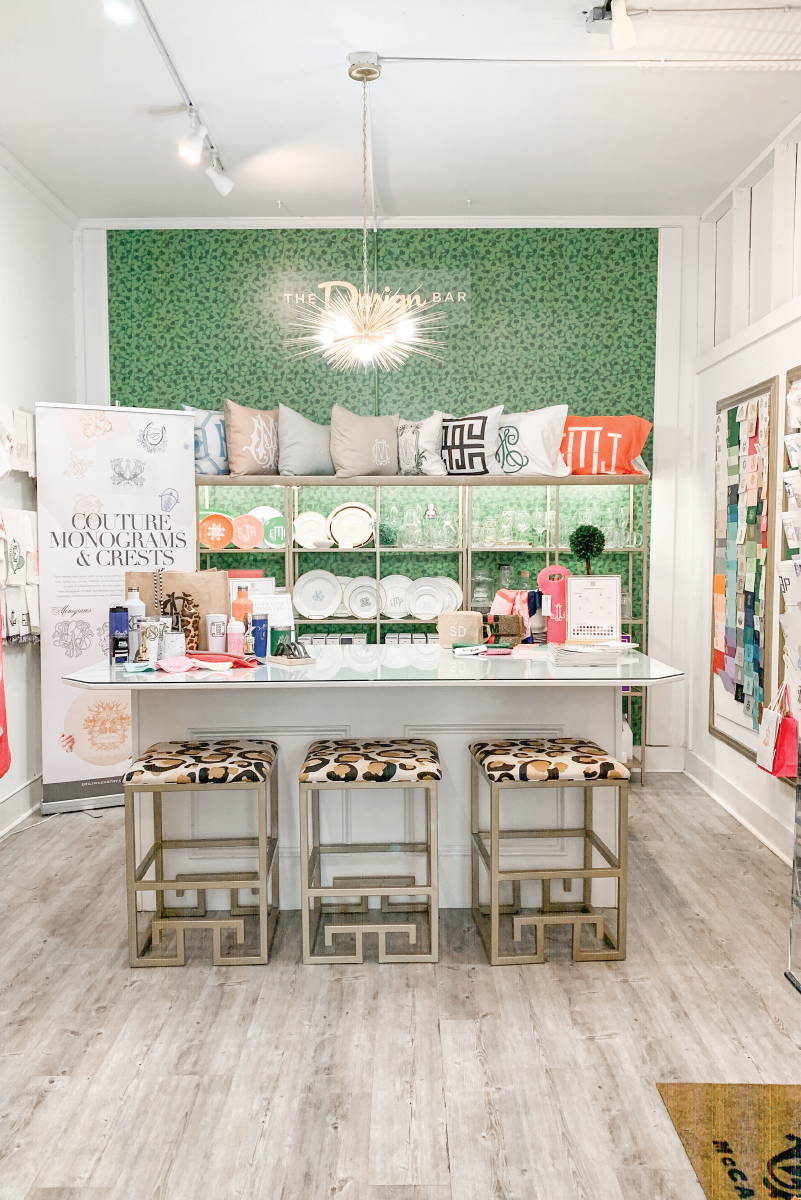 So a few more things to know when traveling to Savannah, GA
Stay at the Mirabelle Suites, you will thank me later (see below for what your view would be every morning)

Have a clear mindset when heading to Savannah because it's truly not like anything else I have experienced

Be that super nerdy tourist who stops on every corner to take pictures because I can promise this will be a vacation you won't want to forget!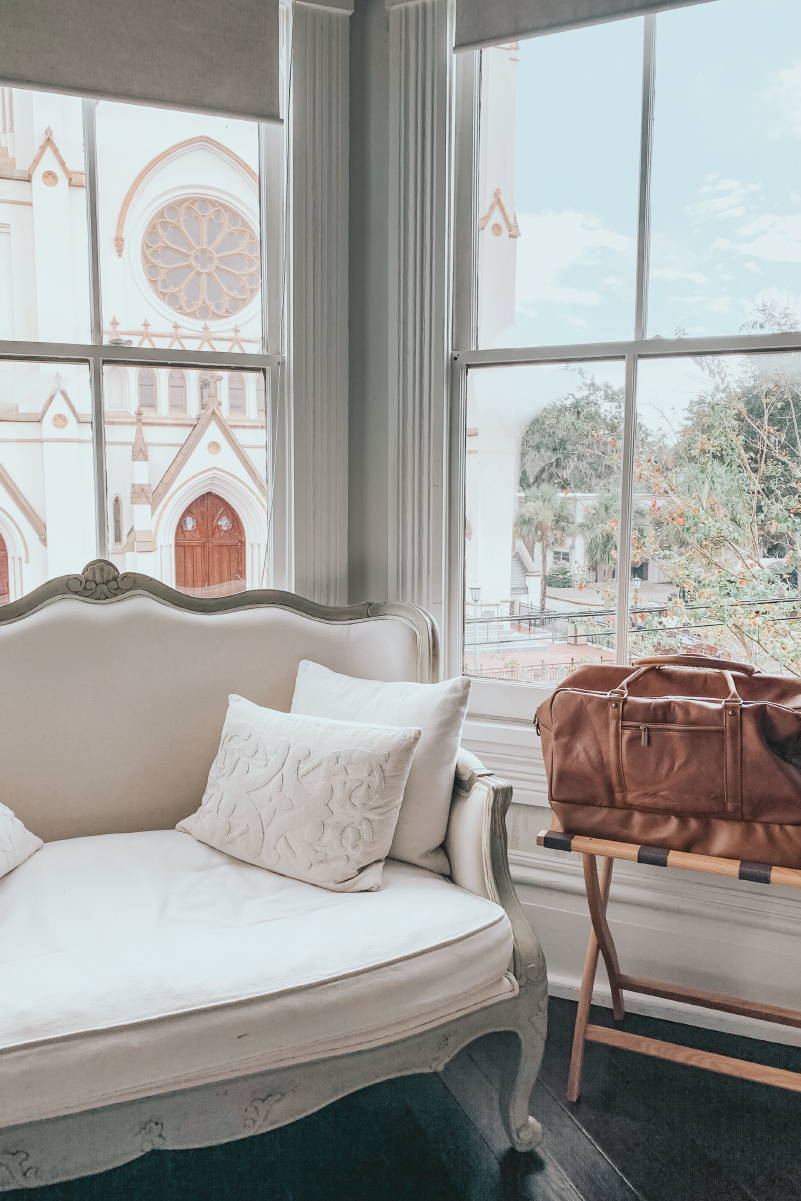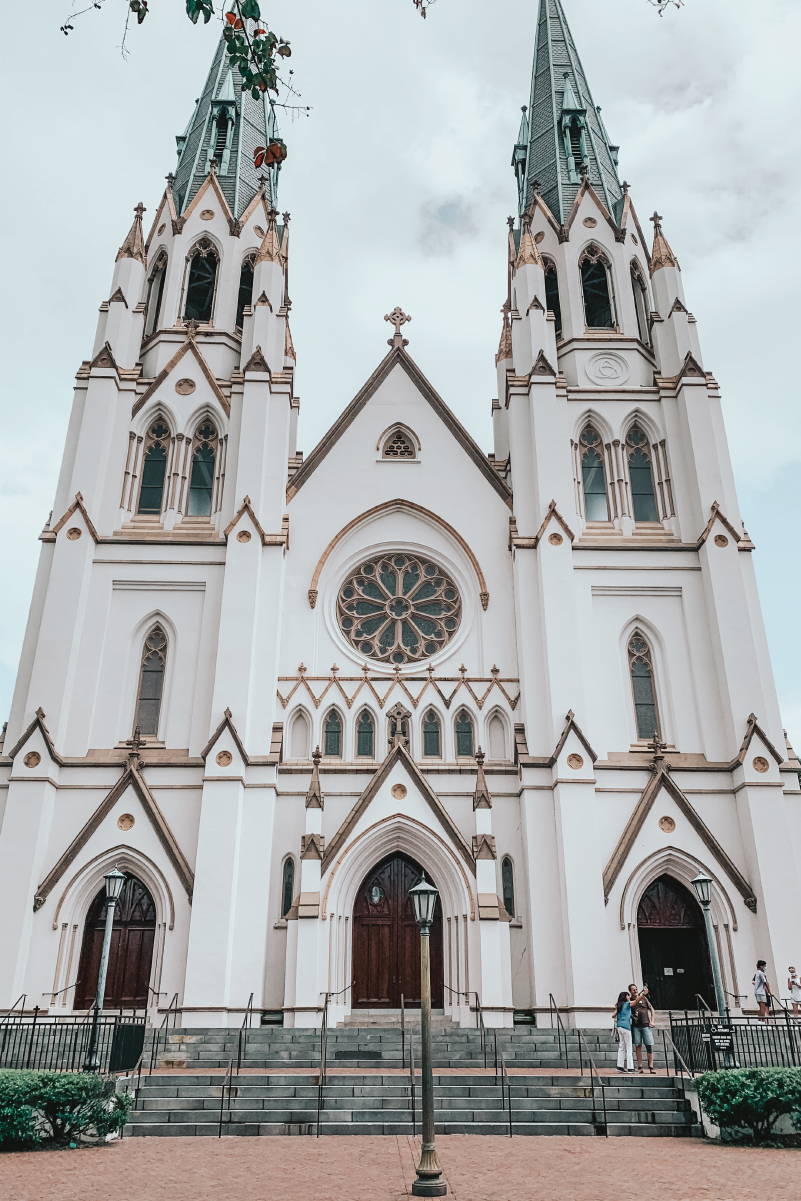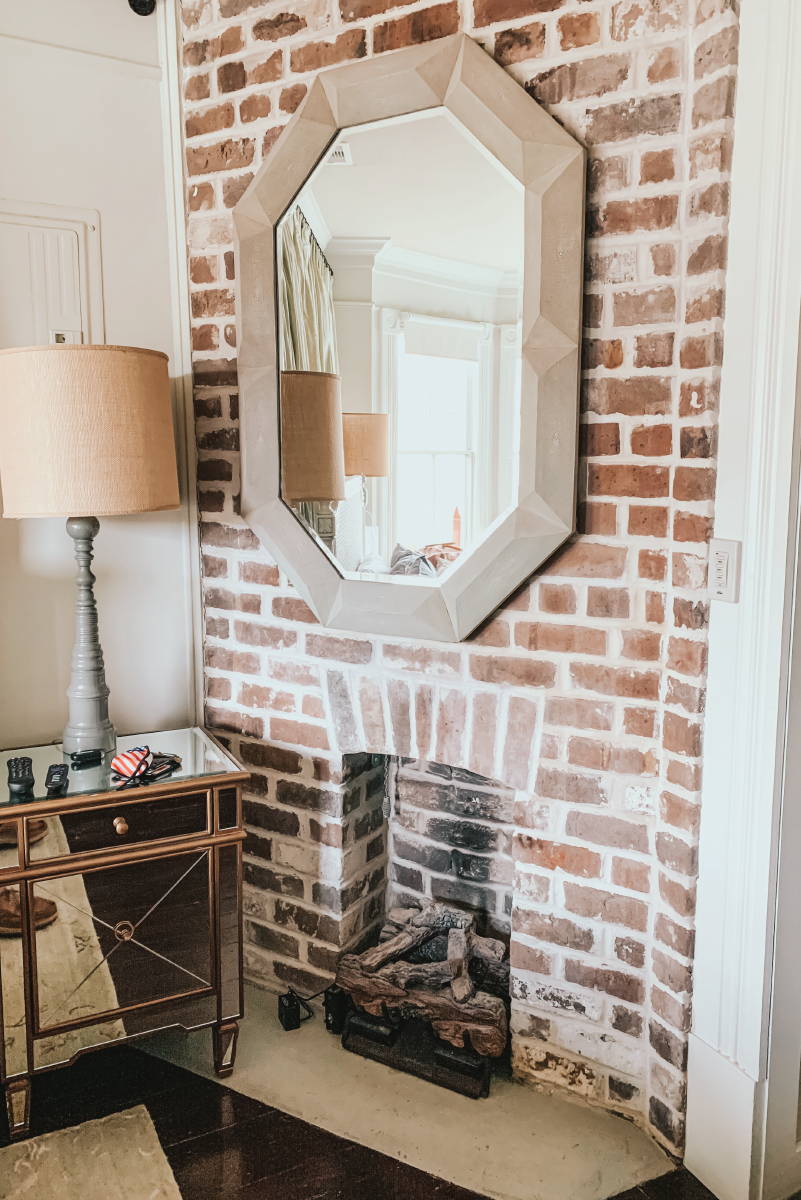 The second part of our honeymoon was in Charleston, the city that has my heart!
Learn all about our Charleston favorites here.