A Life Logo is a visual representation of meaningful details for your life or special event
that has endless possibilities.
It is created by gathering those meaningful details from your life or a special event
to create one unique design then applying it in a way that best suits your needs.
A Life Logo design is as unique as you and can be more than a monogram
but doesn't have to be as complex as a [family] crest.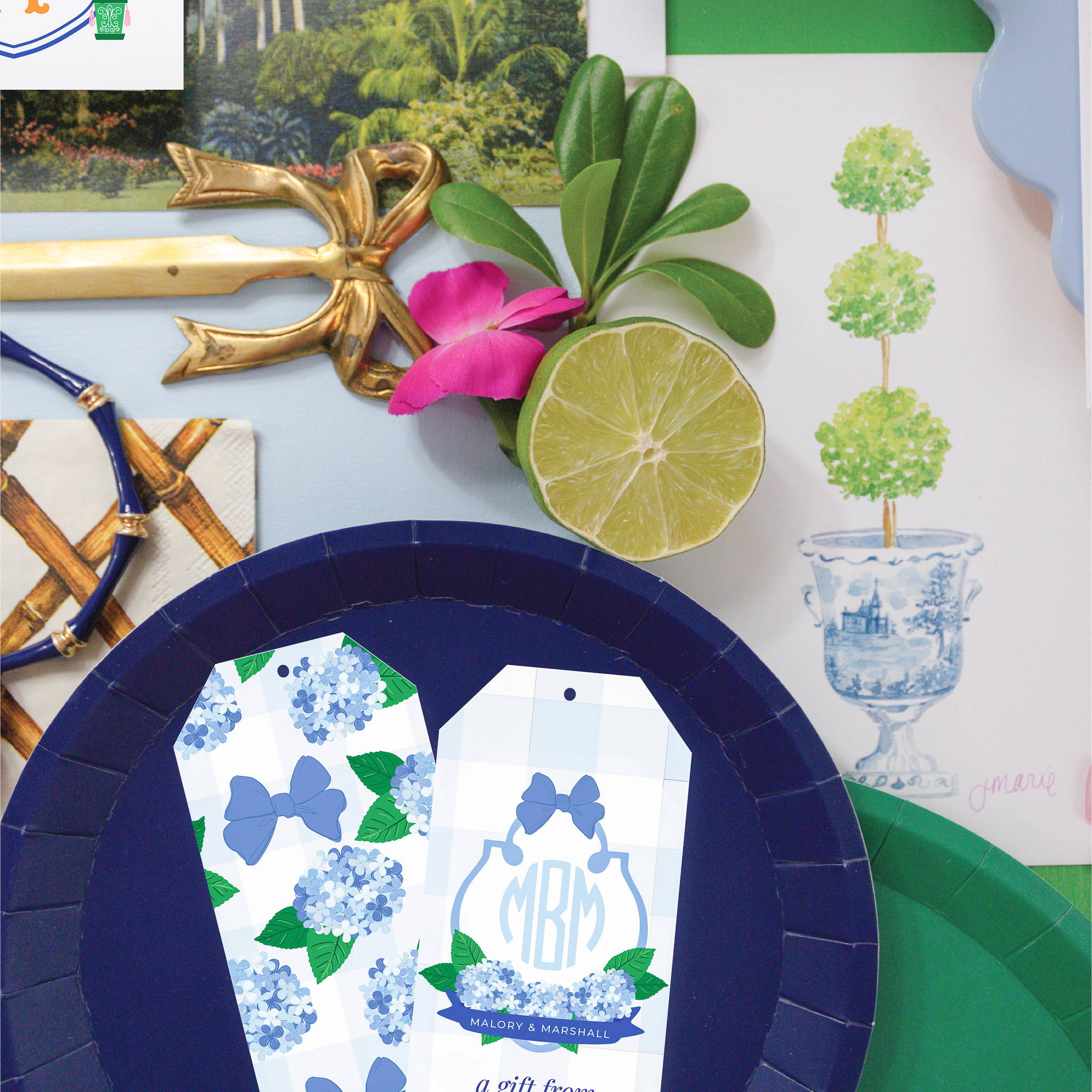 How Can I Use My Life Logo?
Your Life Logo can be used almost anywhere but to offer some guidance I have narrowed it down to three categories
Lifestyle
Personalized Stationery
Elevated gift giving
Organization and Travel
Home
Create a cohesive look with your decorations
Elevate your hosting experience
Personalize special areas in your home
Events
Enhance your guest experience
Host an event as unique as the guest of honor
Simplify the planning process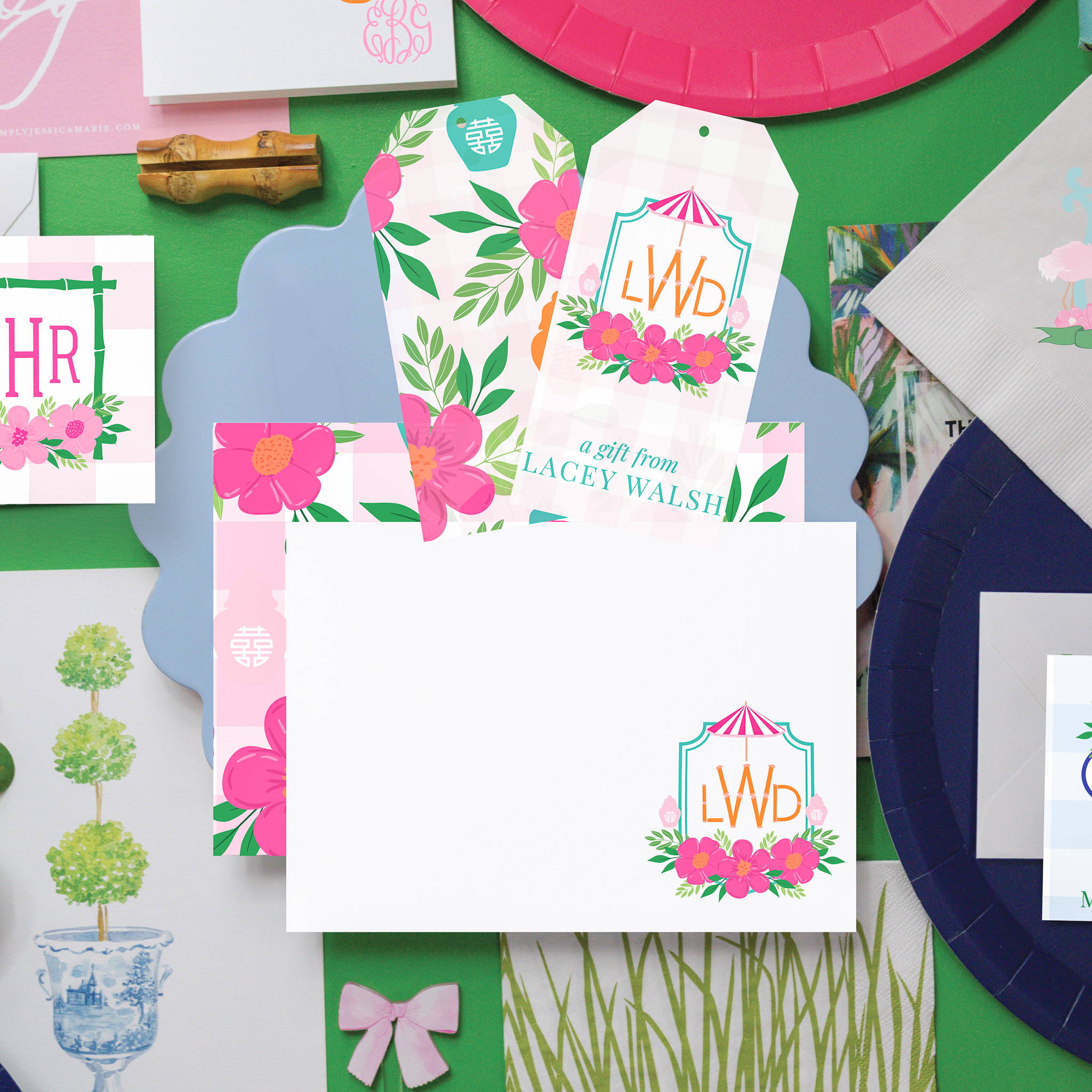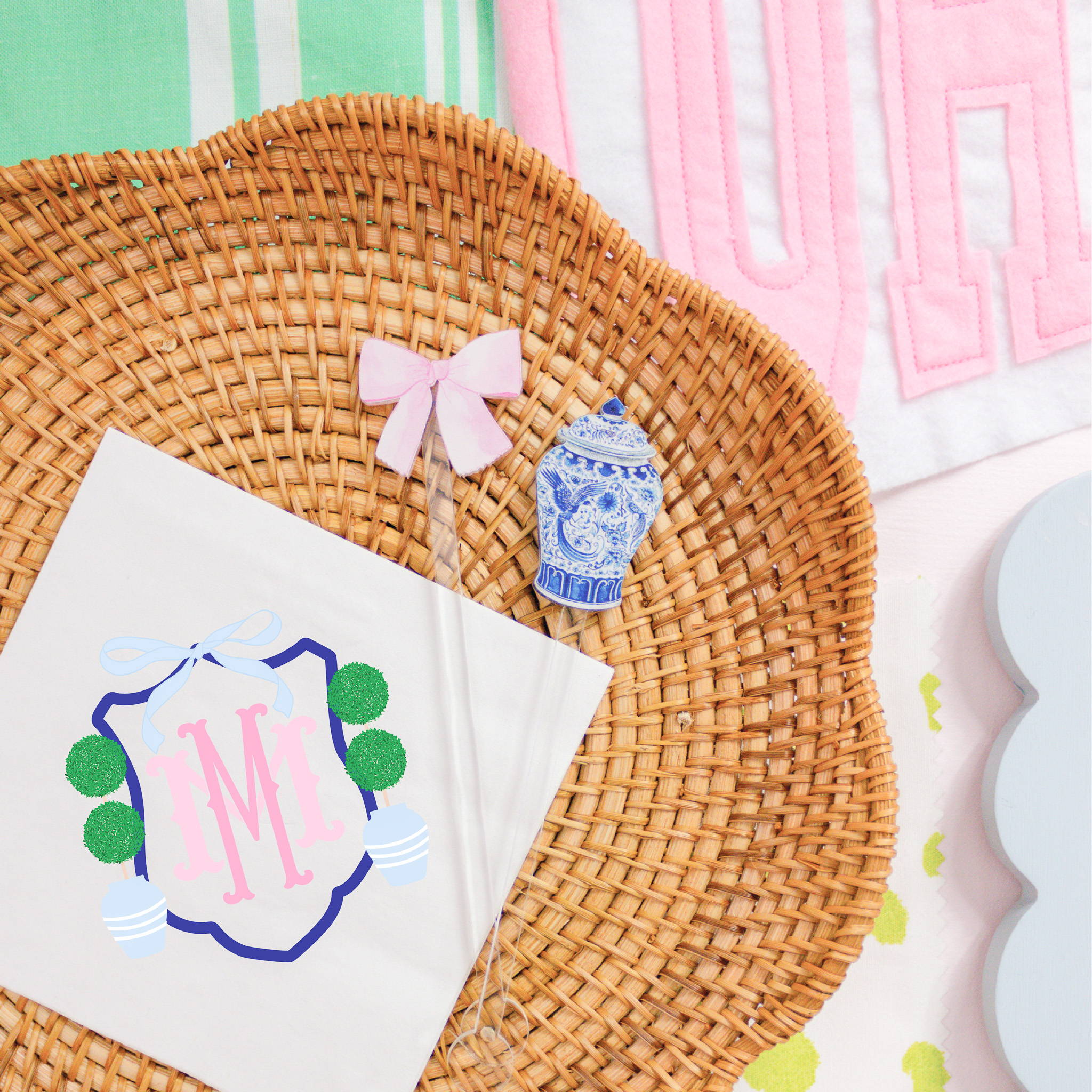 The Life Logo Project isn't for everyone but everyone could use a Life Logo somehow
if it is something they are interested in having..
Wondering If A Life Logo Is For You?
A Life Logo is for someone wanting to create a cohesive look to their life or home
The Life Logo Project is for a newly wed couple establishing their life and home together. It is a way to bring together their styles and special details to help them make smart purchasing decisions while decorating their new house.
The Life Logo Project can be for a retired couple that has two homes with two decoration personalities and they want to make each home feel special and showcase its uniqueness.
The Life Logo Project is for a maid / matron of honor who wants to give the bride the best shower or bachelorette trip ever. One that is totally unique to her!
The Life Logo Project is for the mom-to-be when it is time to decorate her little one's nursery to keep her decorations focused so she makes smart purchasing decisions.
A Life Logo is for those who love easy ways to elevate their personalized stationery & events
(monogrammed stationery is great…but crest stationery is even better!)
The possibilities are truly limitless
So, when I order my Life Logo, what happens next?
Once your order has been processed you will receive an email from HoneyBook containing a questionnaire
The questionnaire will gather information about the design and the application
After the initial design is created you will receive a copy and have the opportunity to make changes
Make sure you are super detailed because its the only free revision round
Then, when the design is finalized you will be able to order a wide range of products showcasing your Life Logo
Still not sure? Let's chat some more!
I know The Life Logo project is still new and a unique concept
so if you are still wondering what it is all about or you have specific questions please let me know.