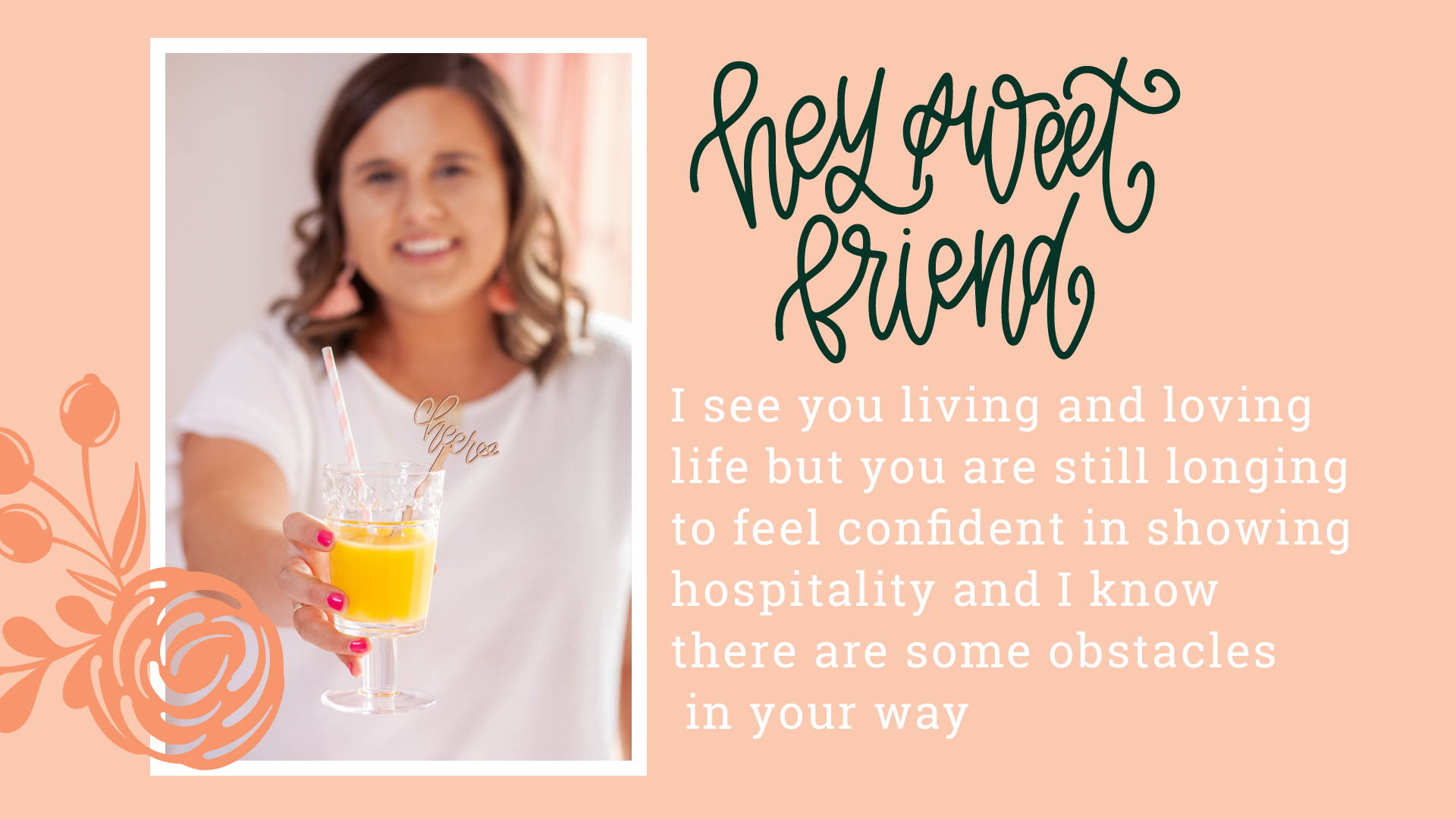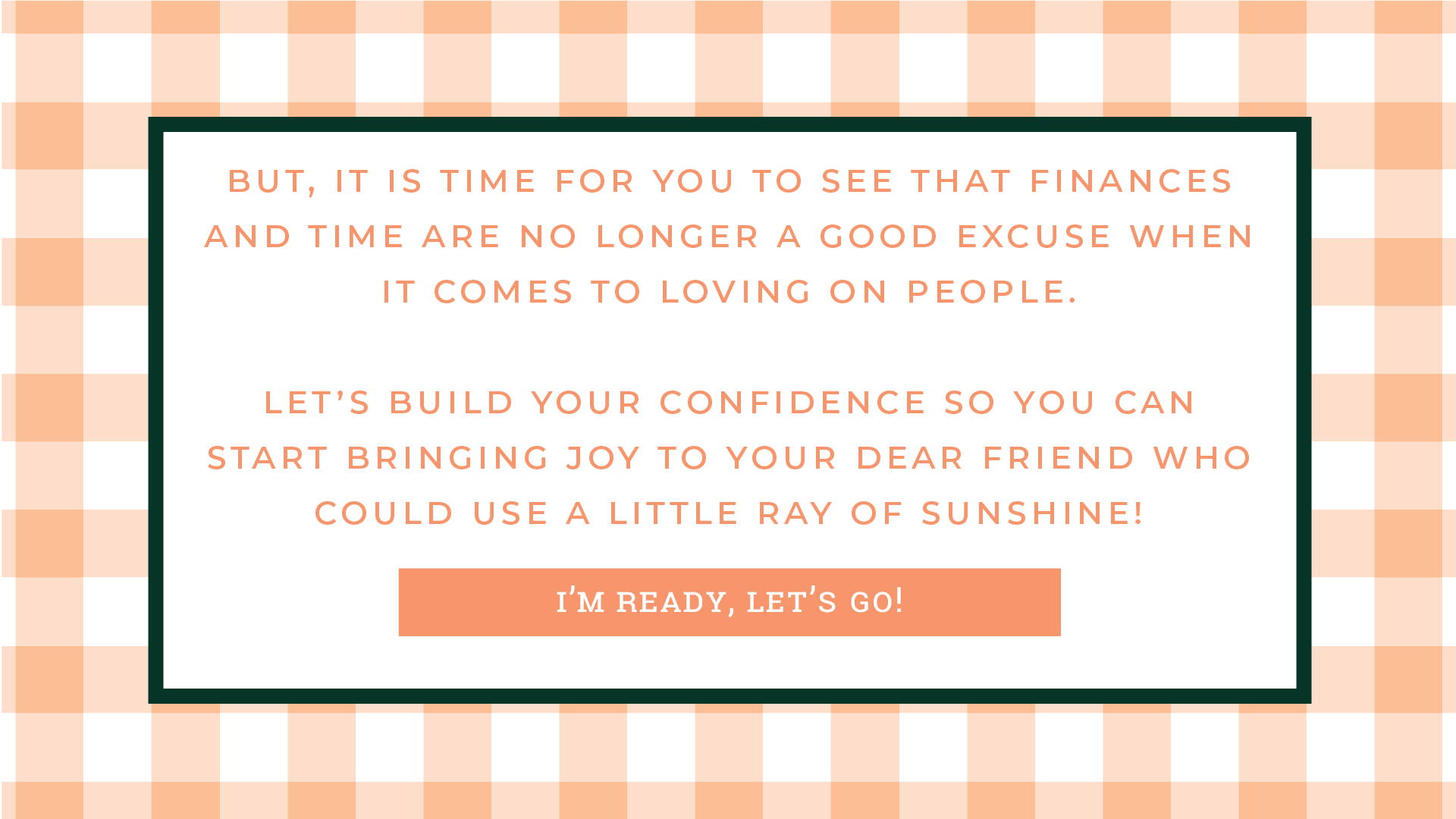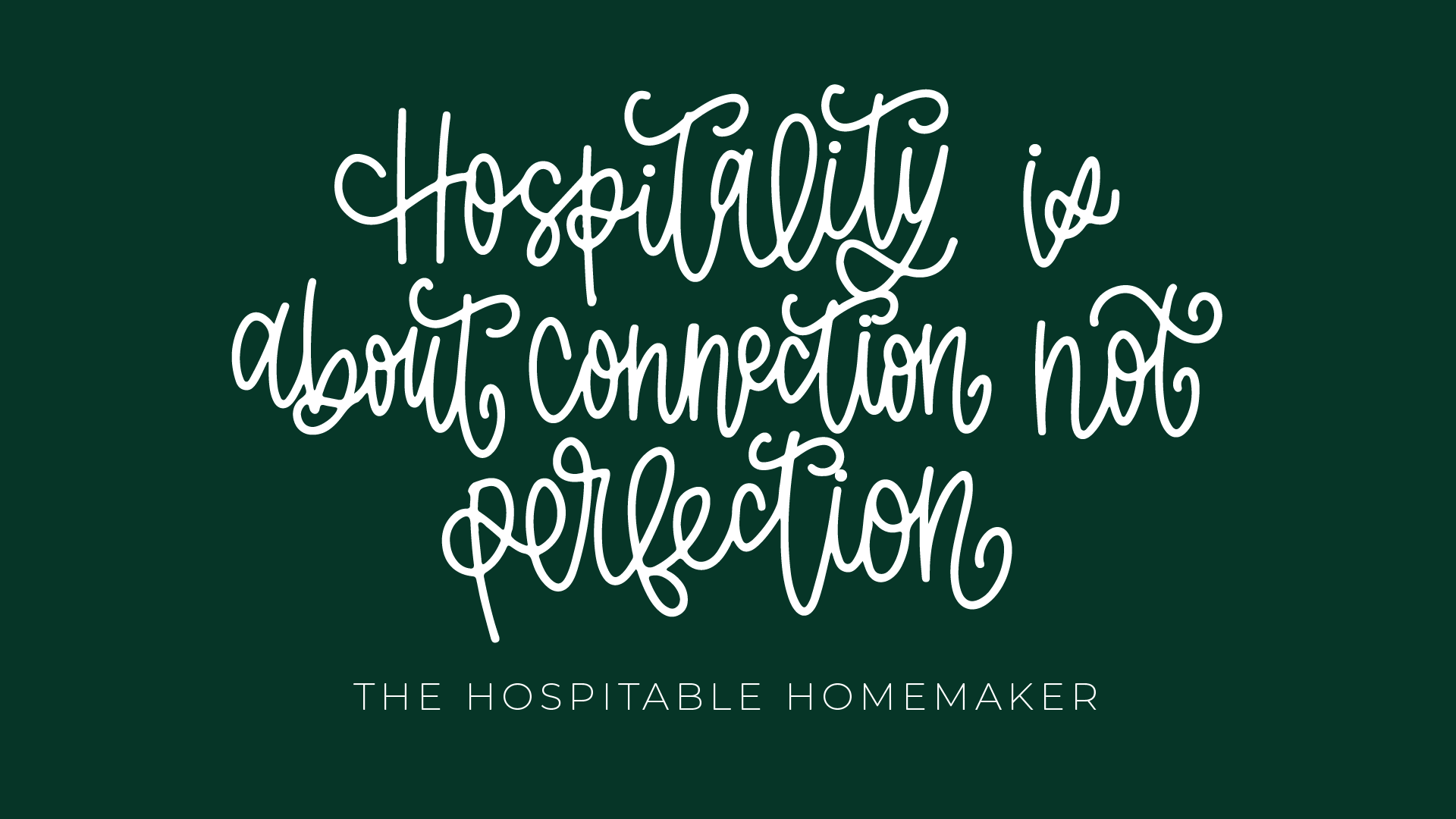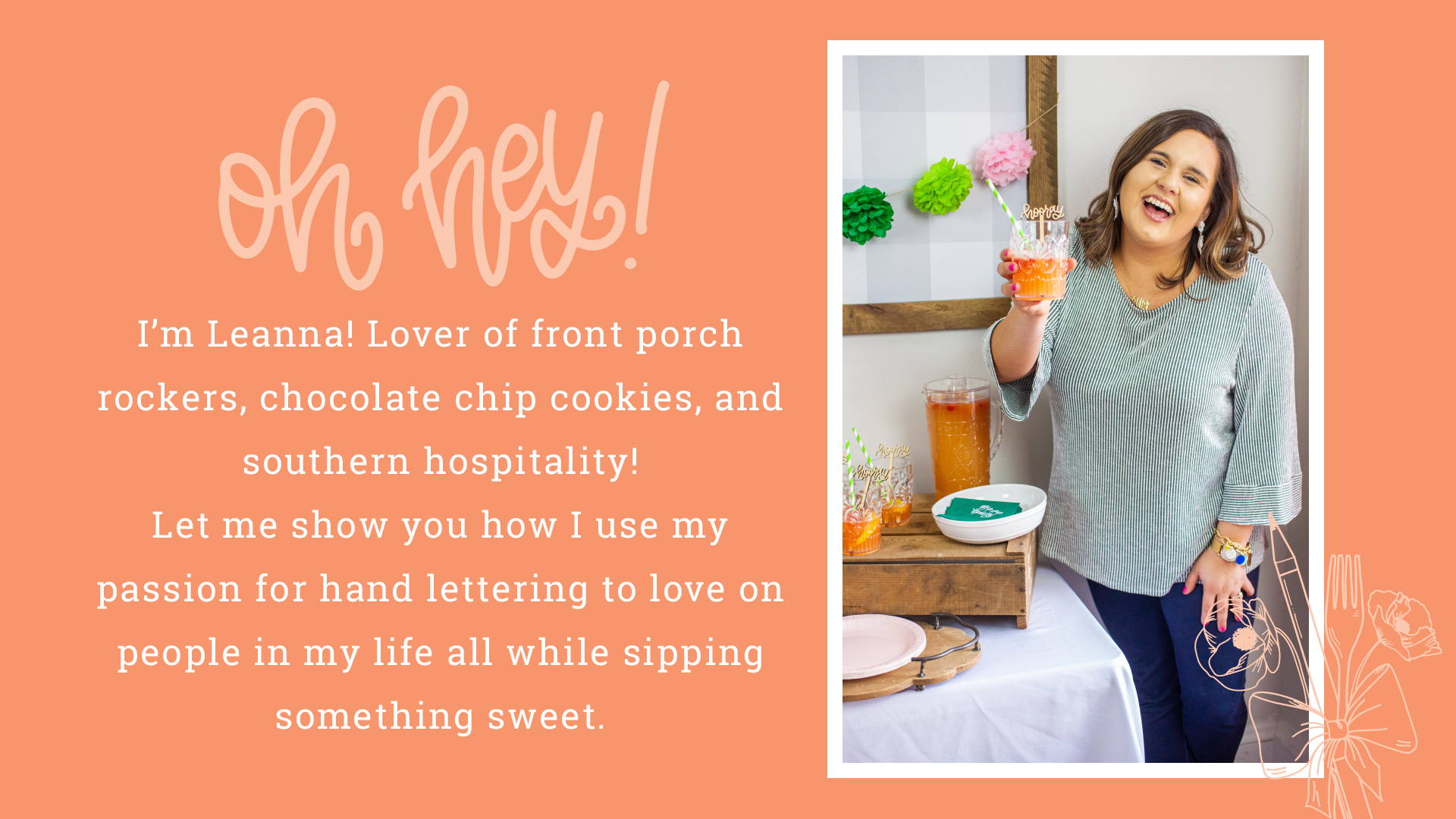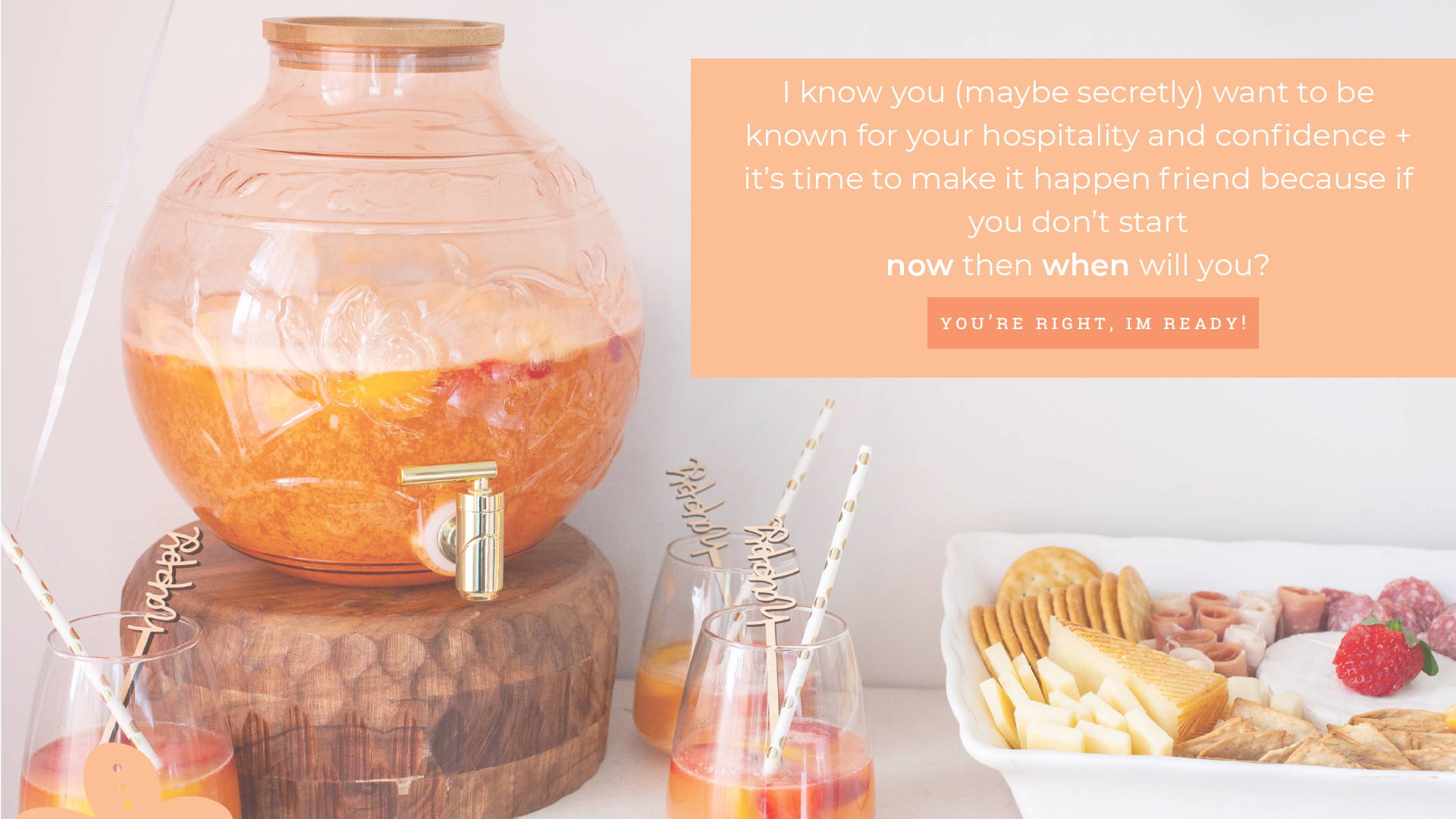 In all seriousness, please know that you and your bubbly, happy, Jesus loving heart are welcome here on my (virtual) front porch. Sometimes hospitality is a simple conversation over a drink…
tell me, what is your favorite sipping pleasure?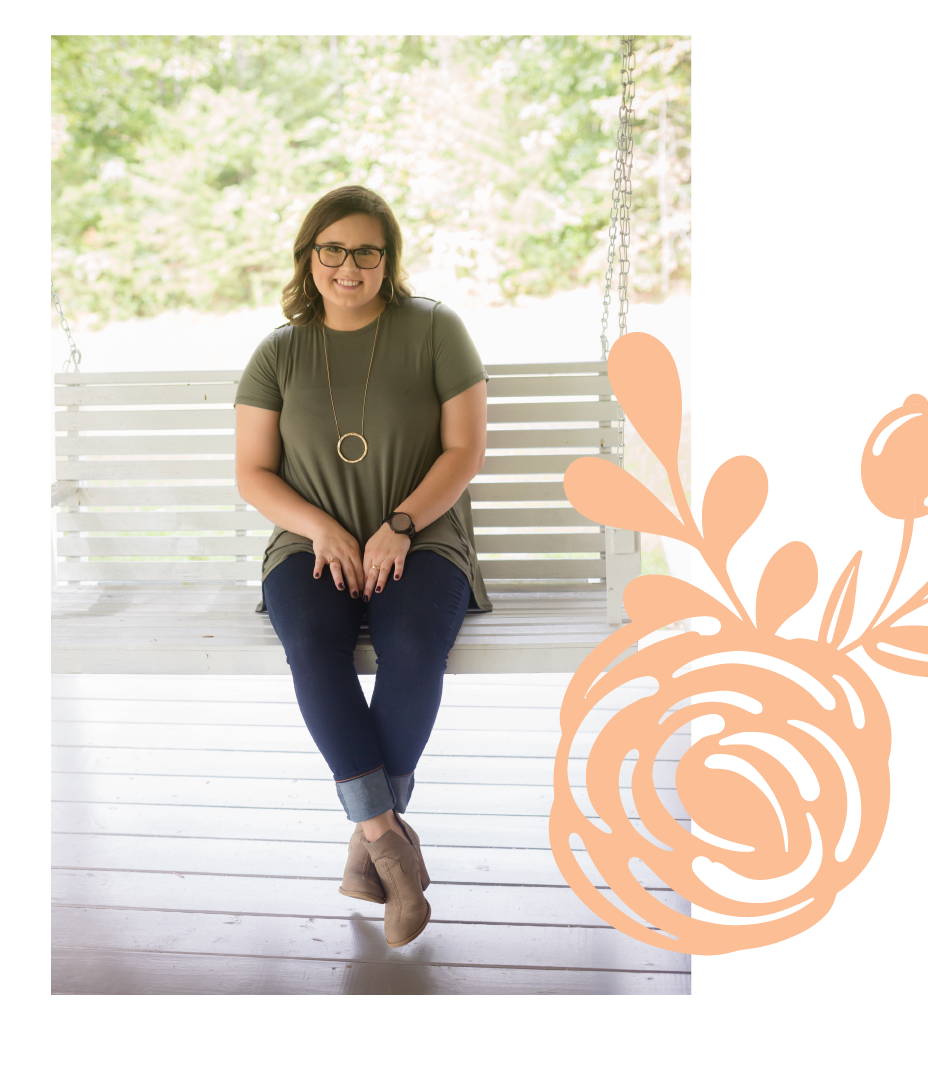 See What Is New On The Blog
Are we social media friends? If not, can we be?