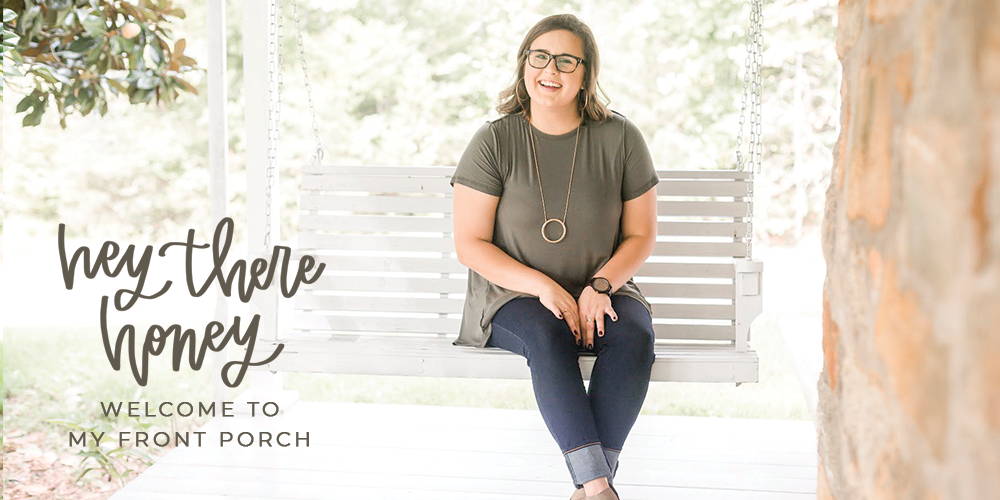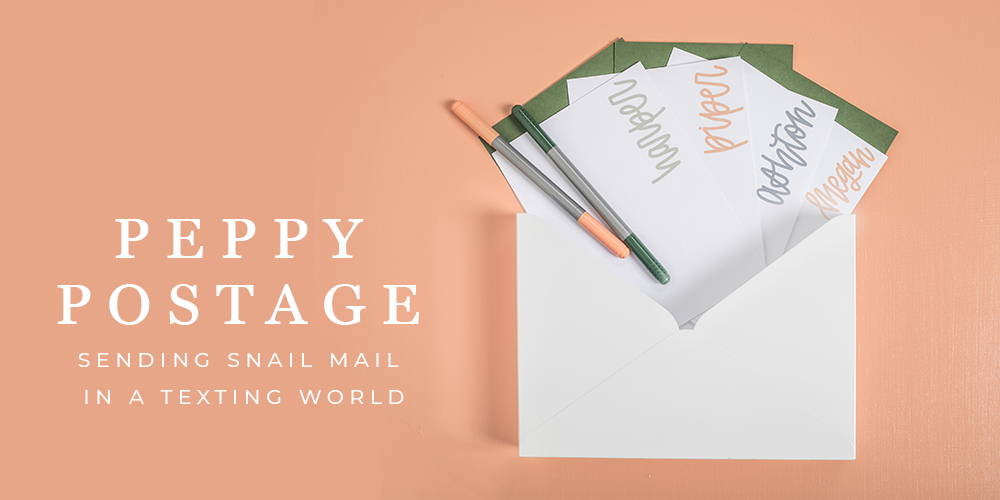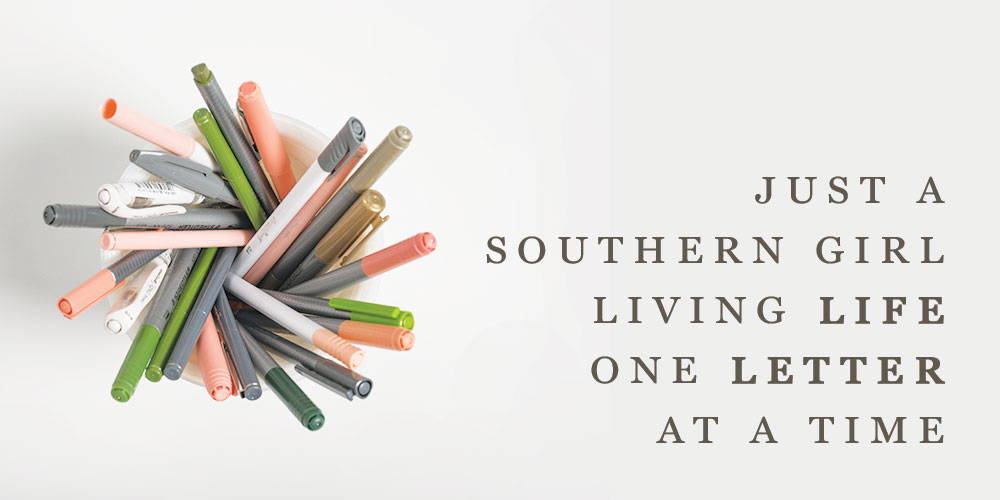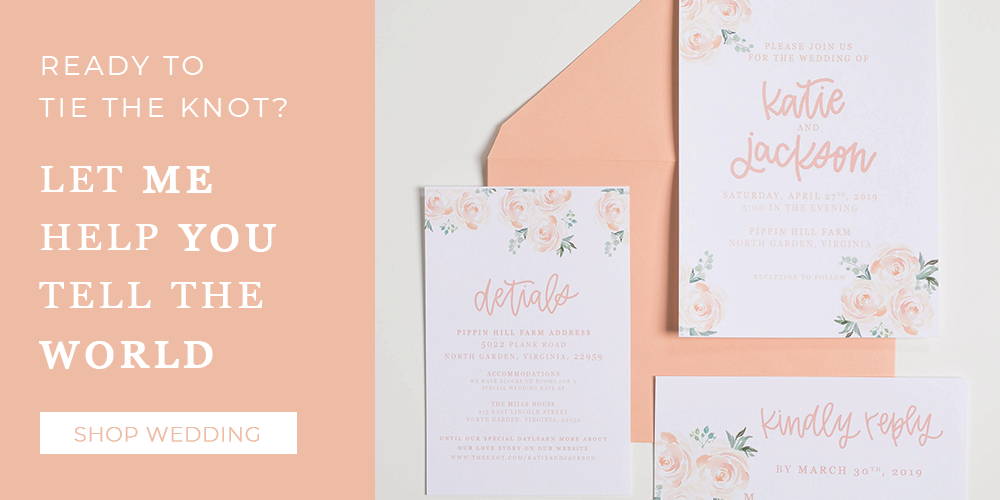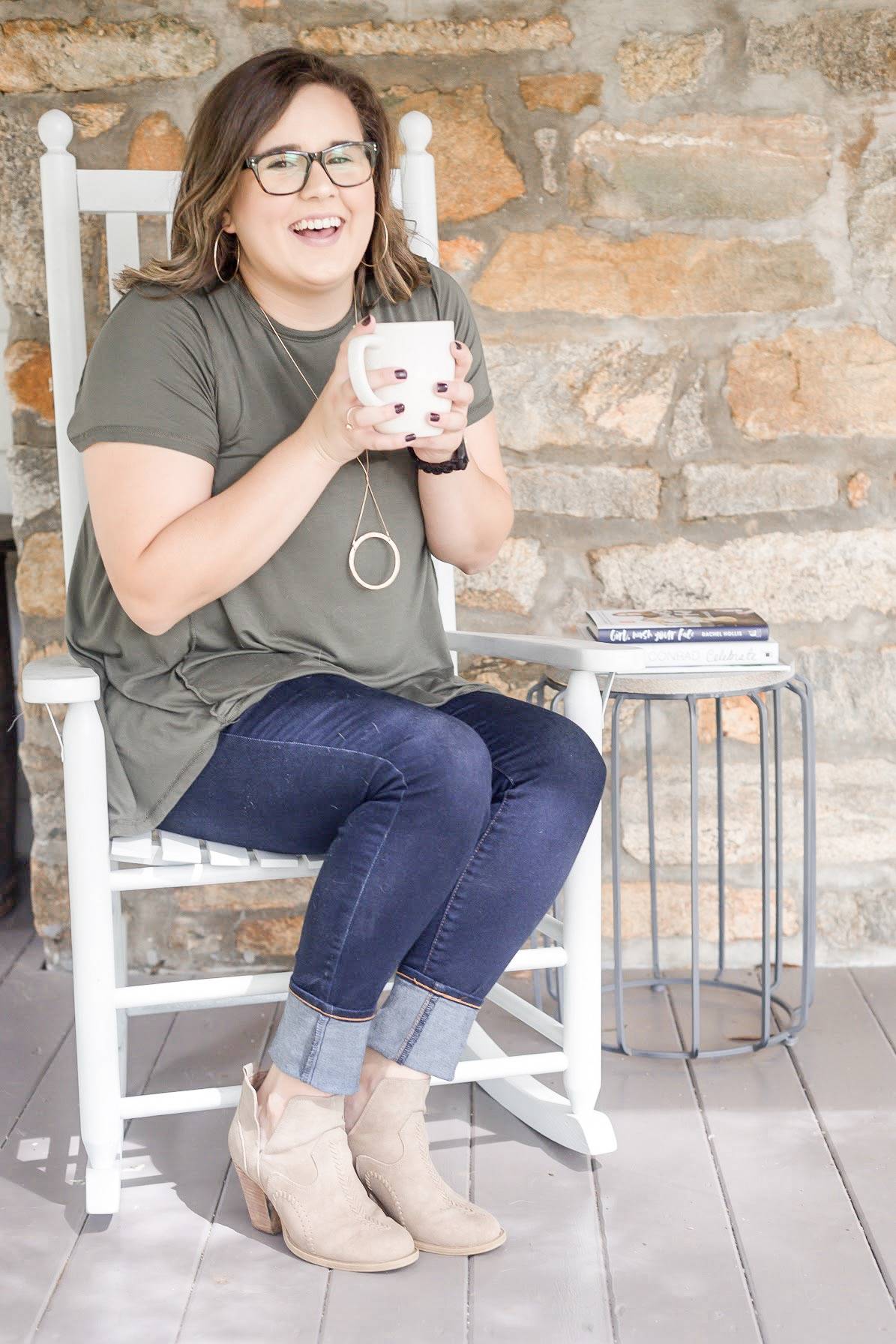 My name is Leanna and I am a hand letterer in the foothills of North Carolina.

I am just your average pen loving, coffee and sweet tea drinking, front porch sitting, southern girl!
I have a passion for making life better one letter at a time by celebrating something, even if it is small, everyday!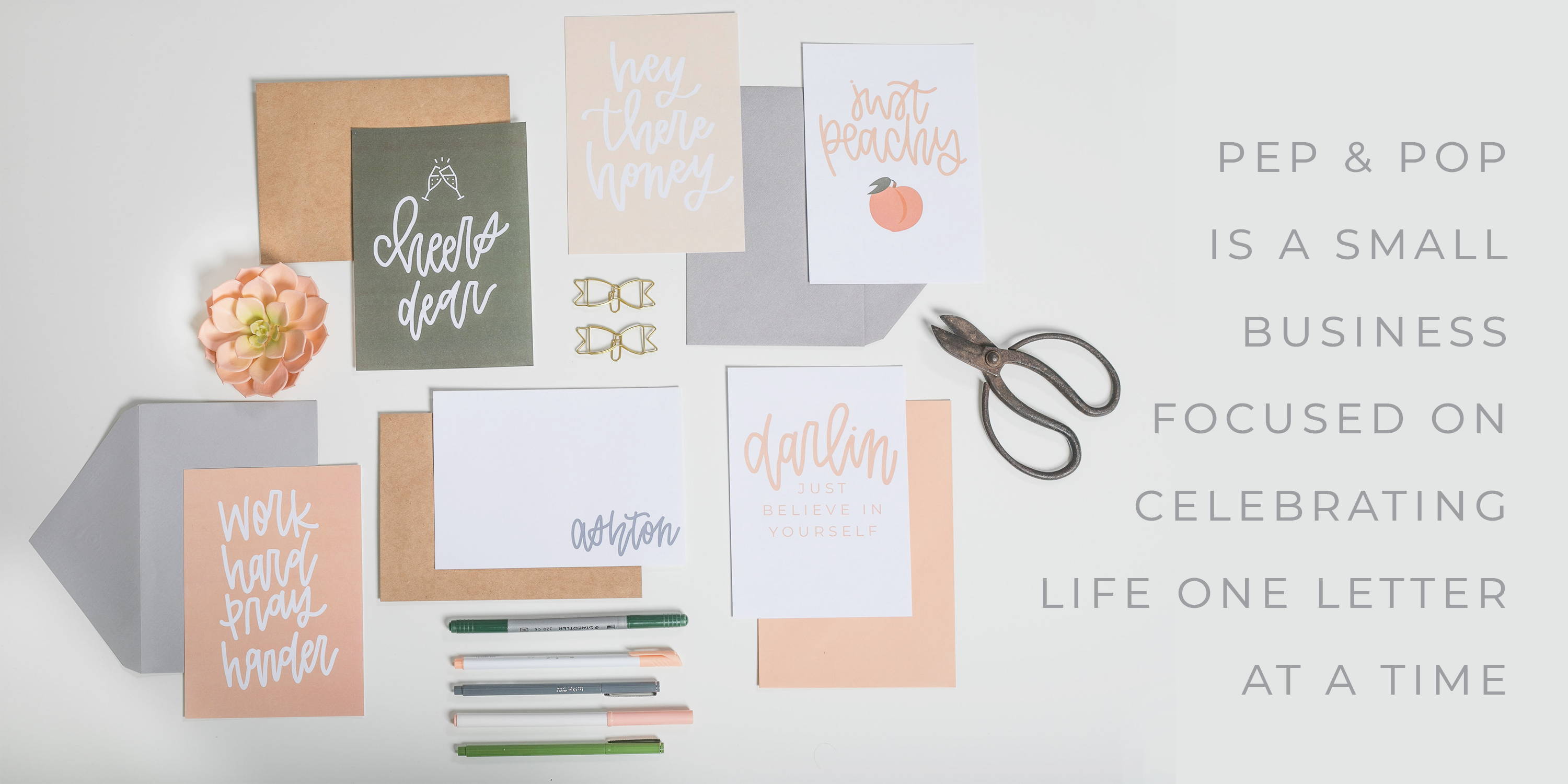 Let's connect on social media!