Below you will find full alphabets of each font and monogram that is offered.
This will hopefully help you to visualize what your monogram would look like in each font.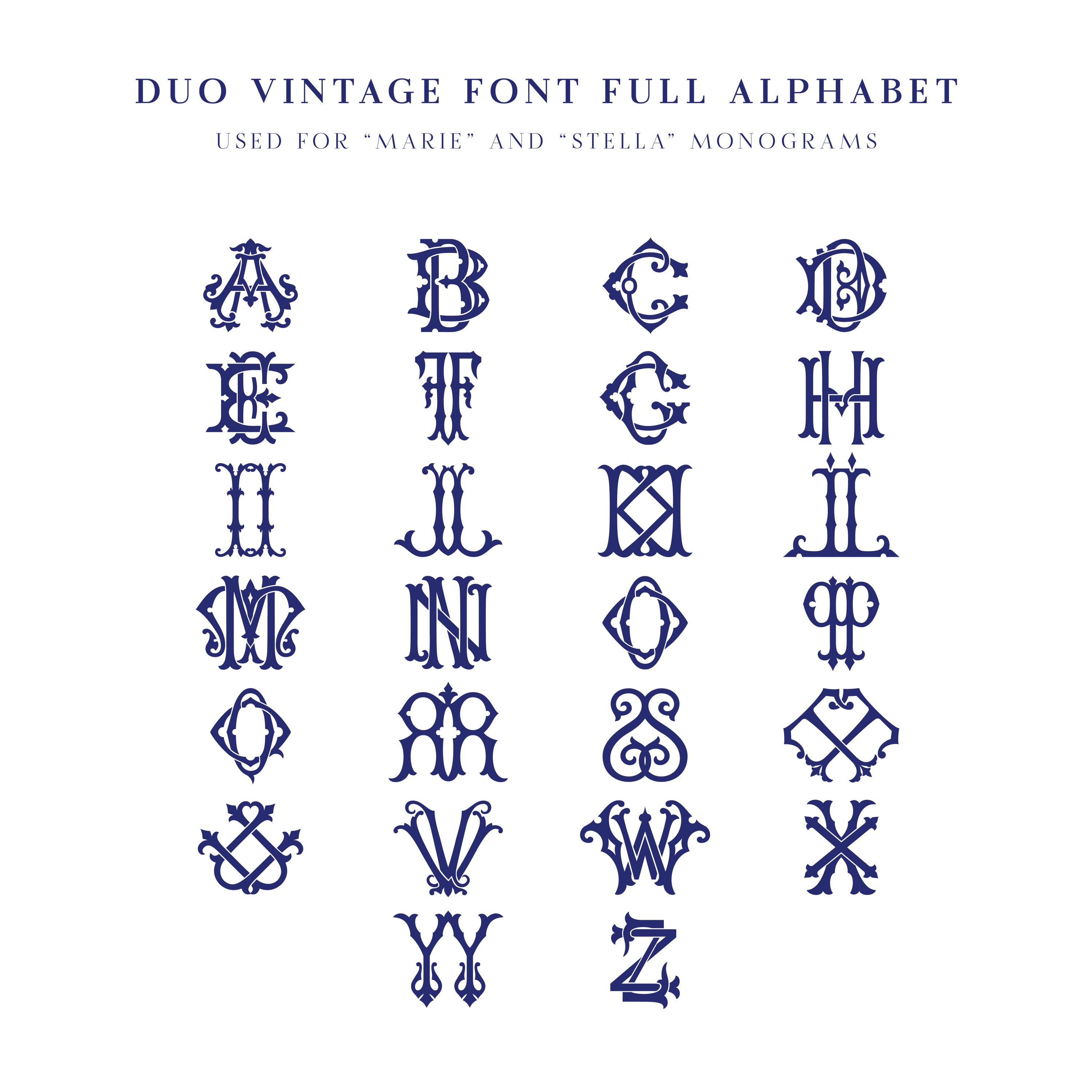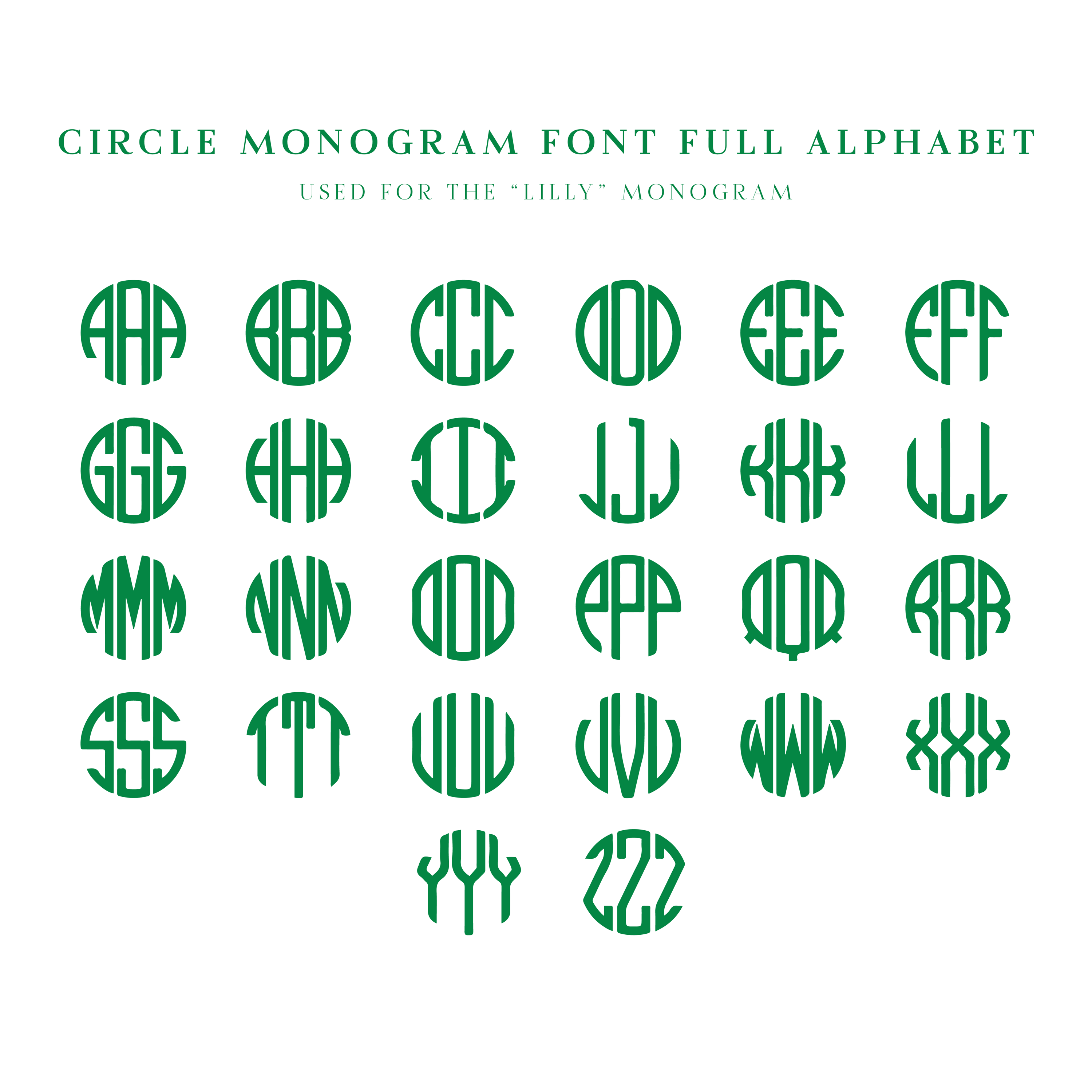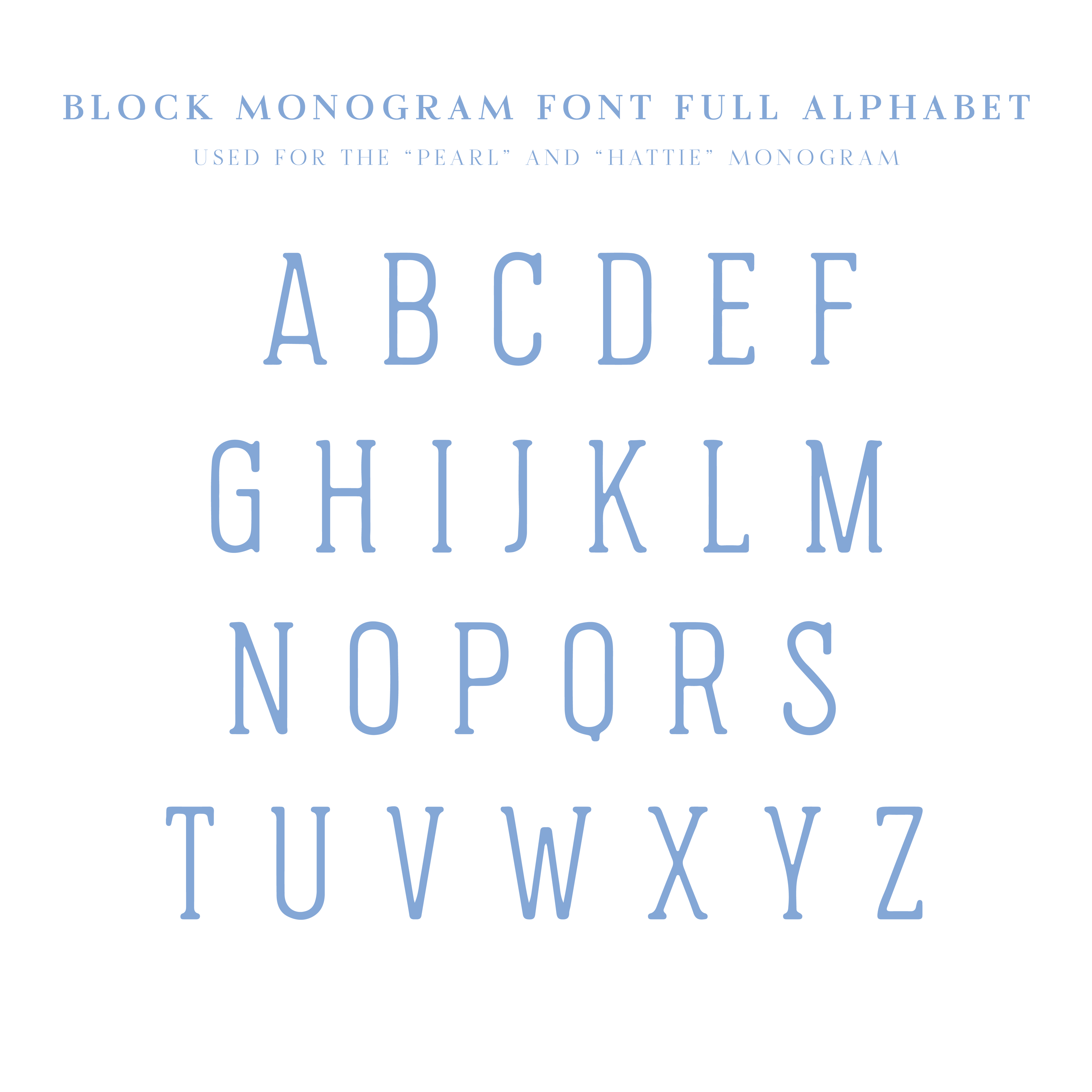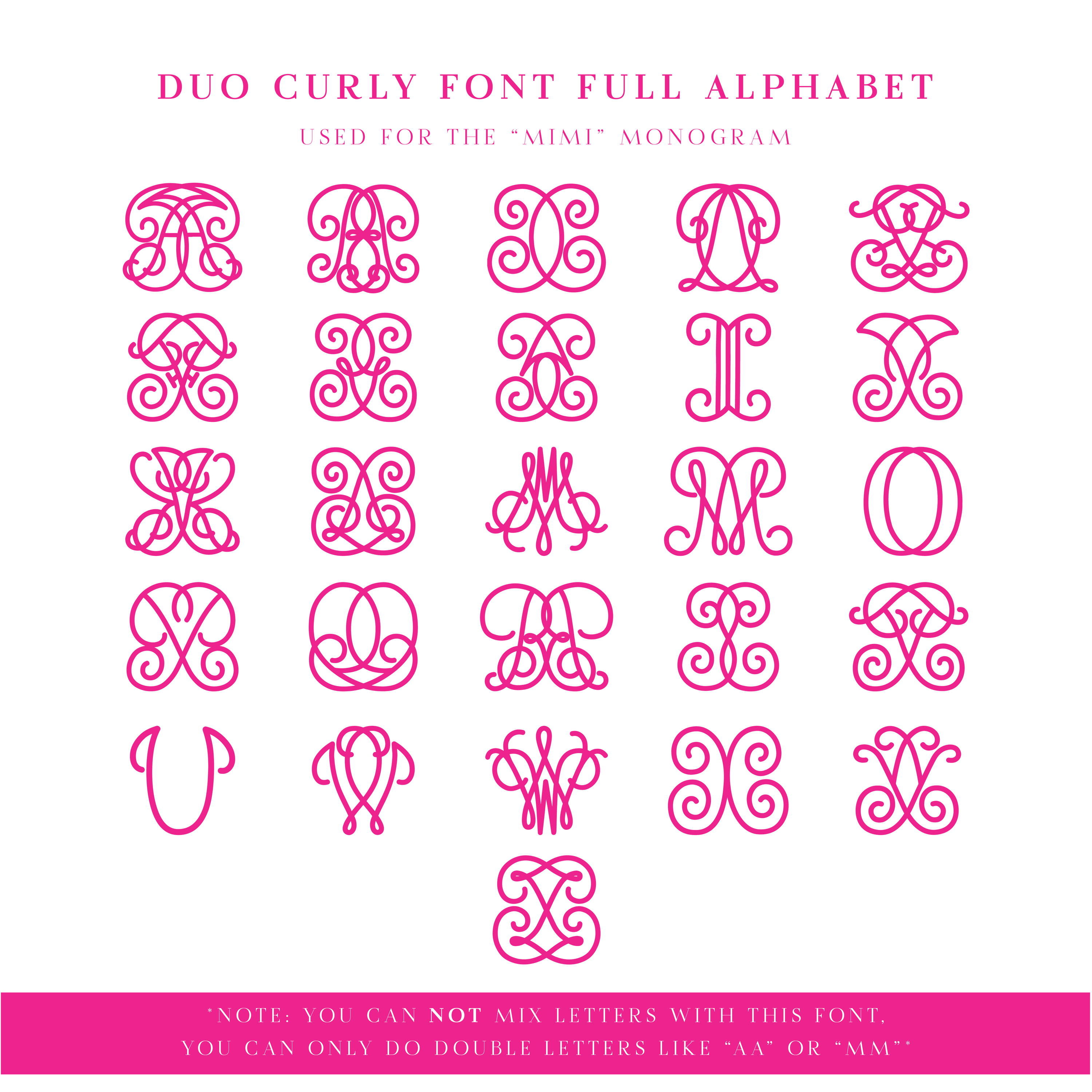 Below you will find all of the colors that is currently offered for personalizable products.
If you wish for your product to be a custom color, outside of this chart, please feel free to send me a message and I will be happy to accommodate.
*note - there will be a $5 surcharge for custom colors outside of the colors listed below*