Do y'all love brunch as much as I do? I mean what is better than a lazy morning,
chilled mimosas, with lots of laughter?
I love going overboard for Brunch with all the things like drink stirrers, cute napkins, breakfast platters, basically the works. Now you can too with ease and on a budget!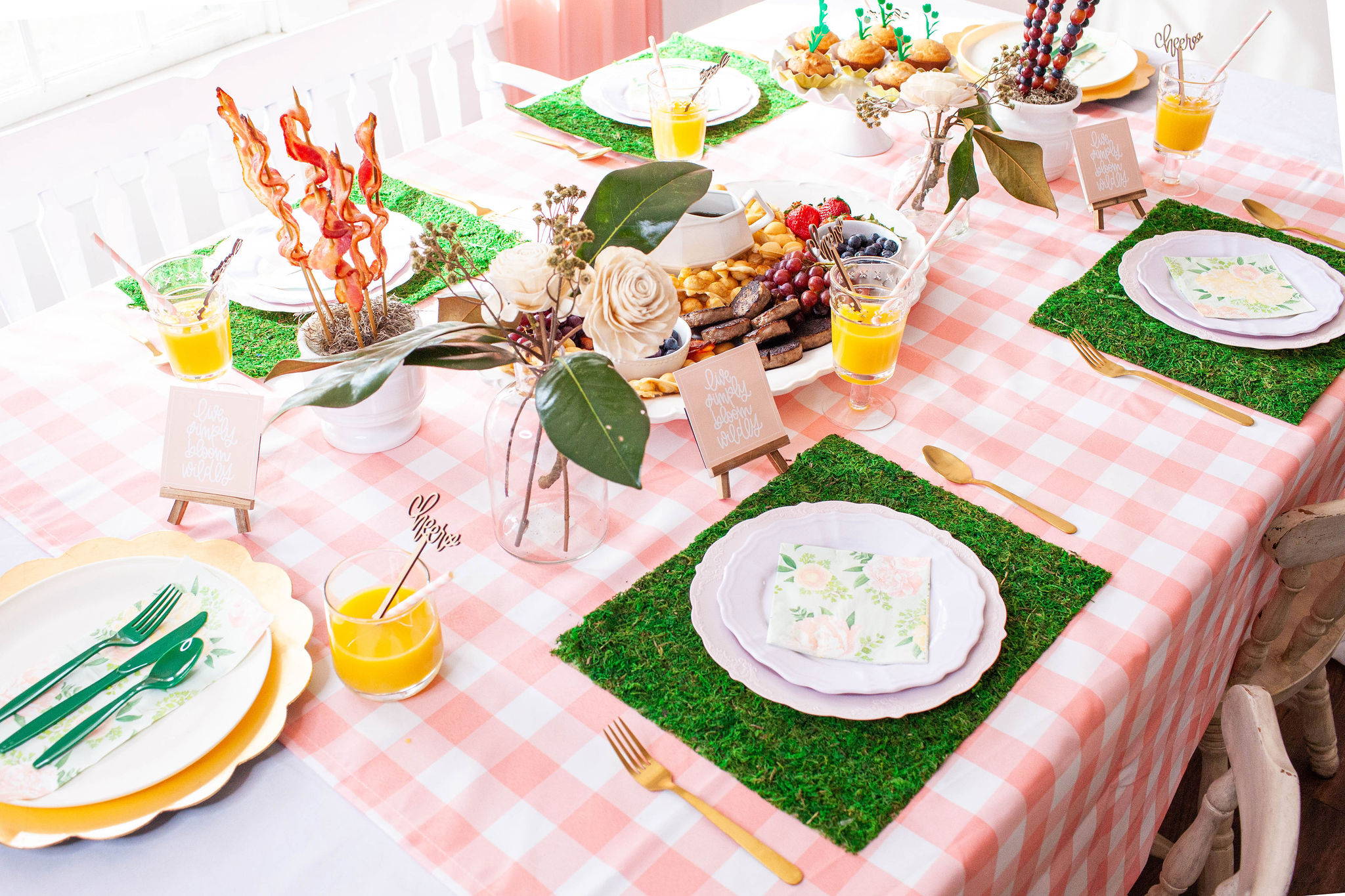 "Live Simply, Bloom Wildly Quote"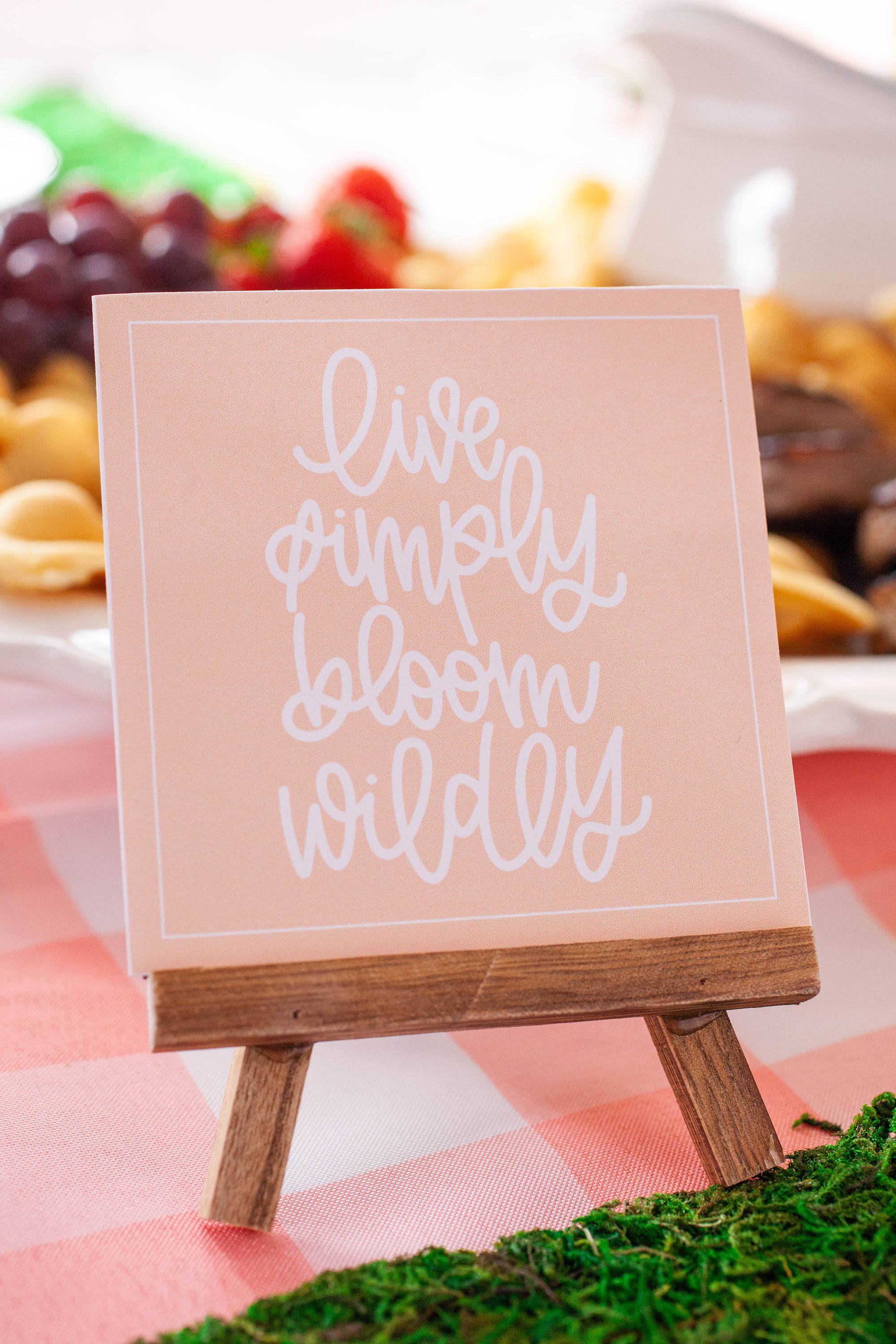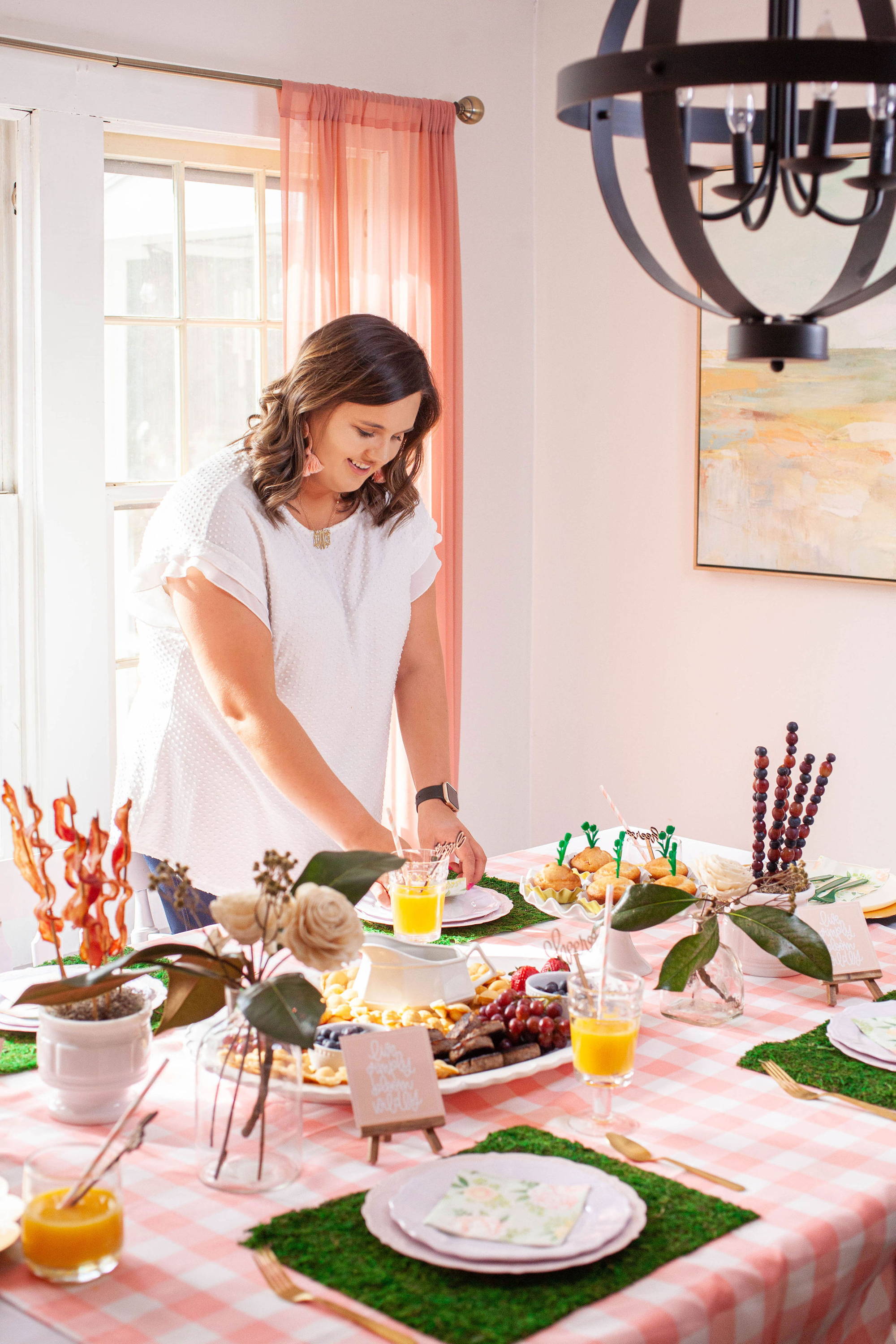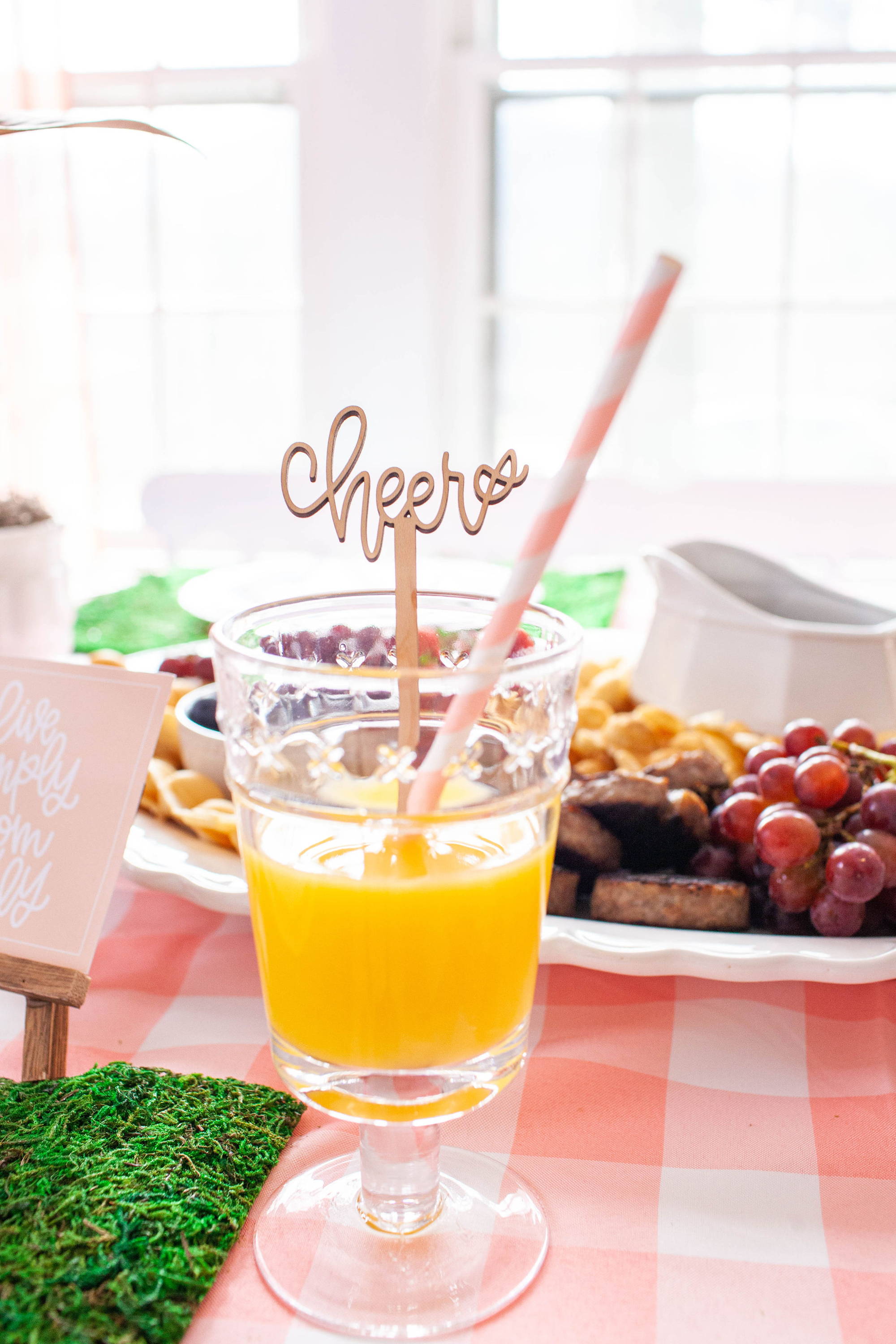 The Brunch Box would be a great way to start this Easter Sunday but with COVID-19 and social distancing we aren't able to have a"normal" Easter this year. With that in mind, I have changed the box sizes to accommodate just your household. Now they come in sets of four, six, and ten! Treat you and the loved ones in your home to an Easter morning they will never forget!
Still worried how you are going to pull this off? Not sure you're cut out for "all the things" it takes to pull off a "Pinterest Perfect" Brunch?
Worry no more friend! Along with the Brunch Box I am going to give you a step by step guide with links and resources to pull off a brunch they will never forget!