I'm just a small town Carolina girl who loves to letter and celebrate the small things in life!
I'm just your average sweet treat lovin + sweet tea drinkin southern girl!
I started Pep & Pop nearly 5 years ago and it has been a wild ride ever since. I love where I am now but I love it even more because of the journey I took to get here.
I named Pep & Pop after my great-grandparents and now I get to live in their house with my four legged fur child, what?! I know, it's crazy! Renovating their home had been, hands down, my favorite project ever.
We try to keep it simple around the house so if we getting a weekend off you can usually find us cuddled up on the couch watching the latest Netflix craze and eating one to many chocolate chip cookies!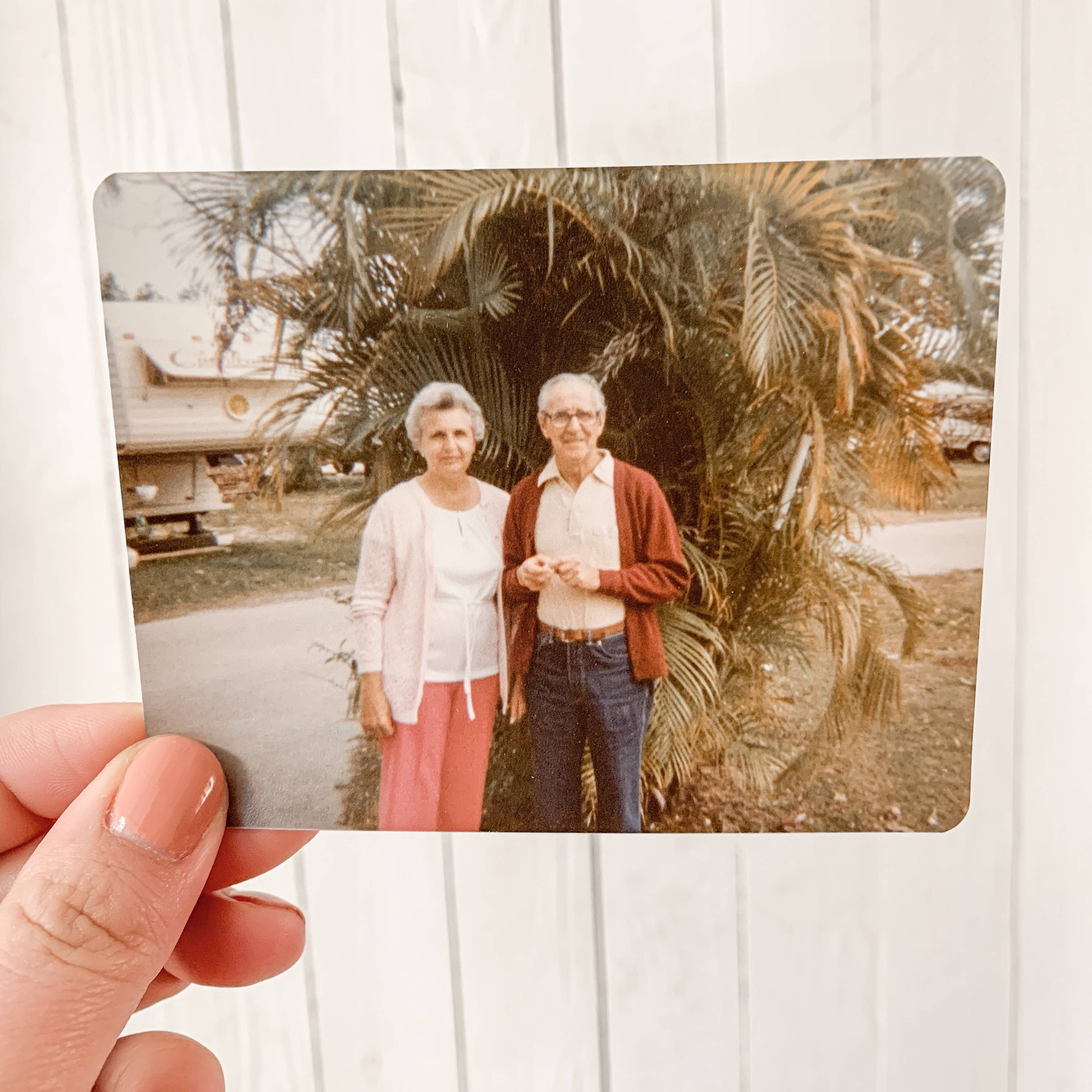 On a more personal note...
I am more than a business owner + dog mom. I am a girl who is a terrible worrier and over analyzer. I am a total introverted extrovert so while I love to chat with anyone and everyone I also value my alone time; it is where I do most of my thinking and dreaming.
I believe that my purpose is to serve my people (you!) the best way I know how; through lettering + southern hospitality.
On my days off you can usually find me roaming the aisles of Target and HomeGoods, decorating (or if I'm honest, re-decorating) a corner of the house, or spending time with family and friends!
So, in a nutshell, I am the girl in leggings with a ball cap, looking like a hot mess, checking things off one of my many lists, in an overly organized planner, drinking a cup of coffee that I might as well throw ice in and call it cold brew.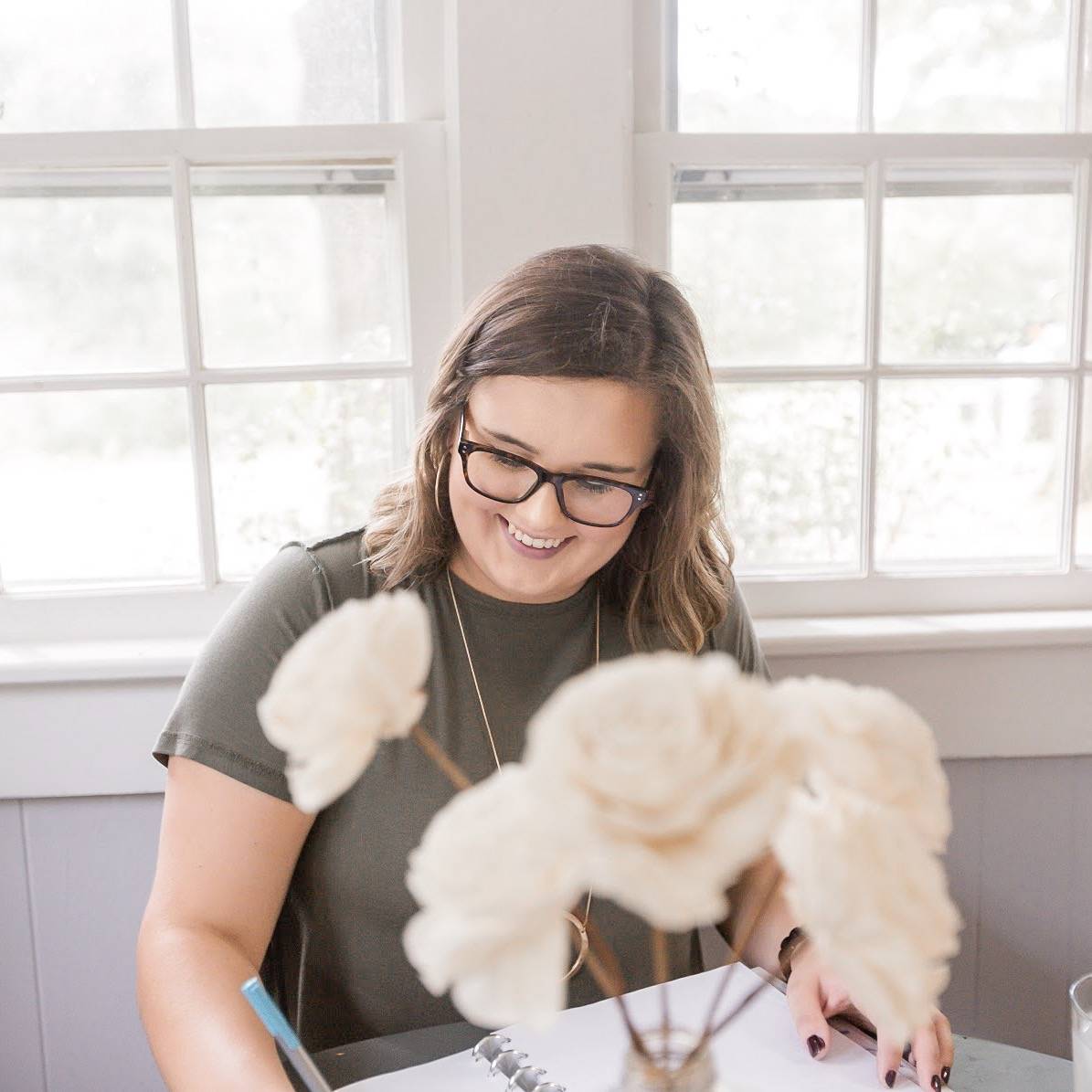 I am a firm believer that at the end of the day, if you have worked hard and prayed harder you can accomplish anything you set your mind to!