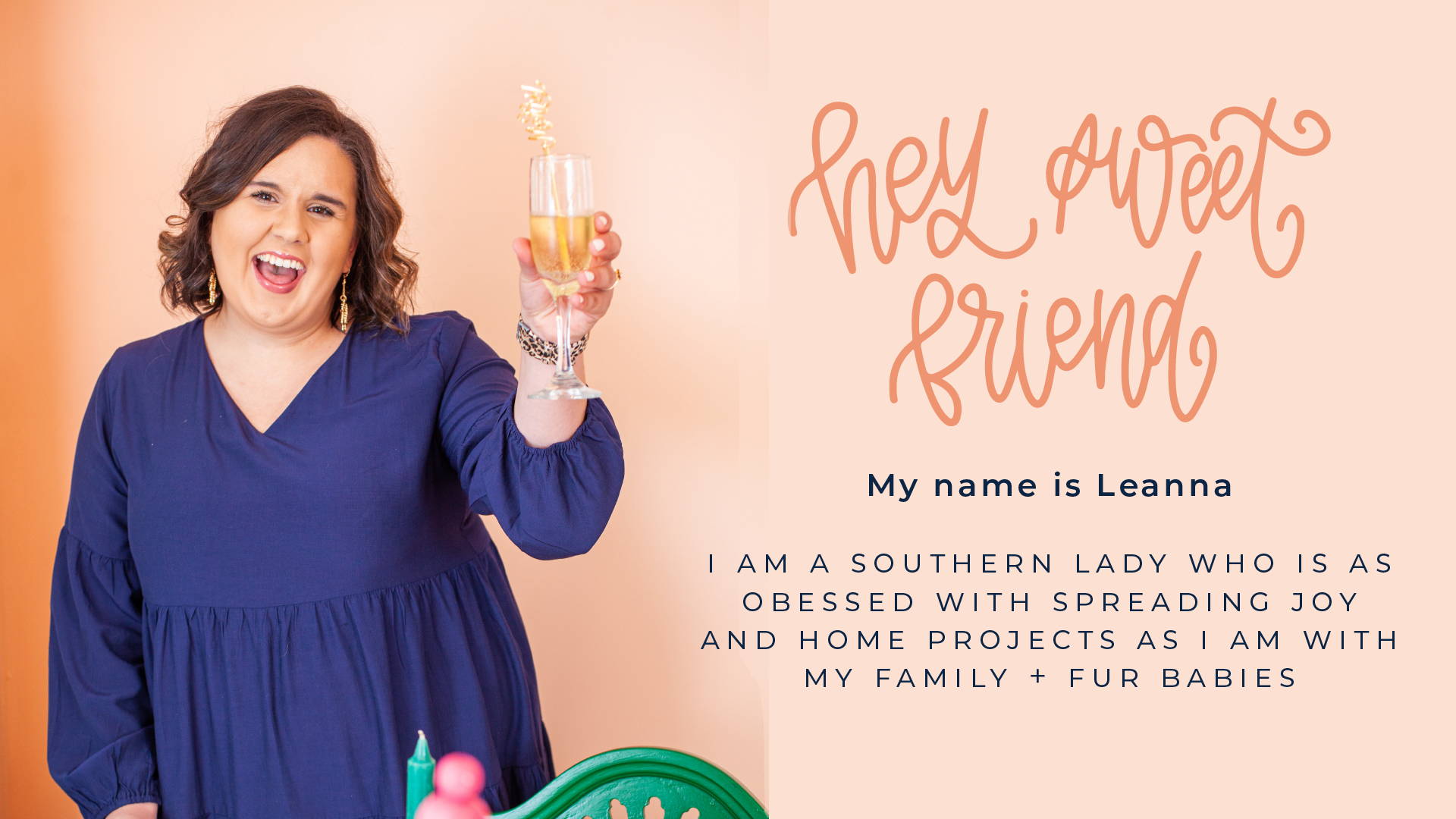 Really I am just your average bubbly, introverted, hometown girl who is on a mission to spread joy everywhere I go!
If we're going to be best friends you should know a few things…
I am obsessed with coffee, sweet tea, chocolate chip cookies, everything about Charleston, statement earrings,
and freshly painted nails
My favorite fun fact - I live in my great-grandparents, 1940's farmhouse, which I renovated with my new husband and our two dogs (Dixon + Millie)!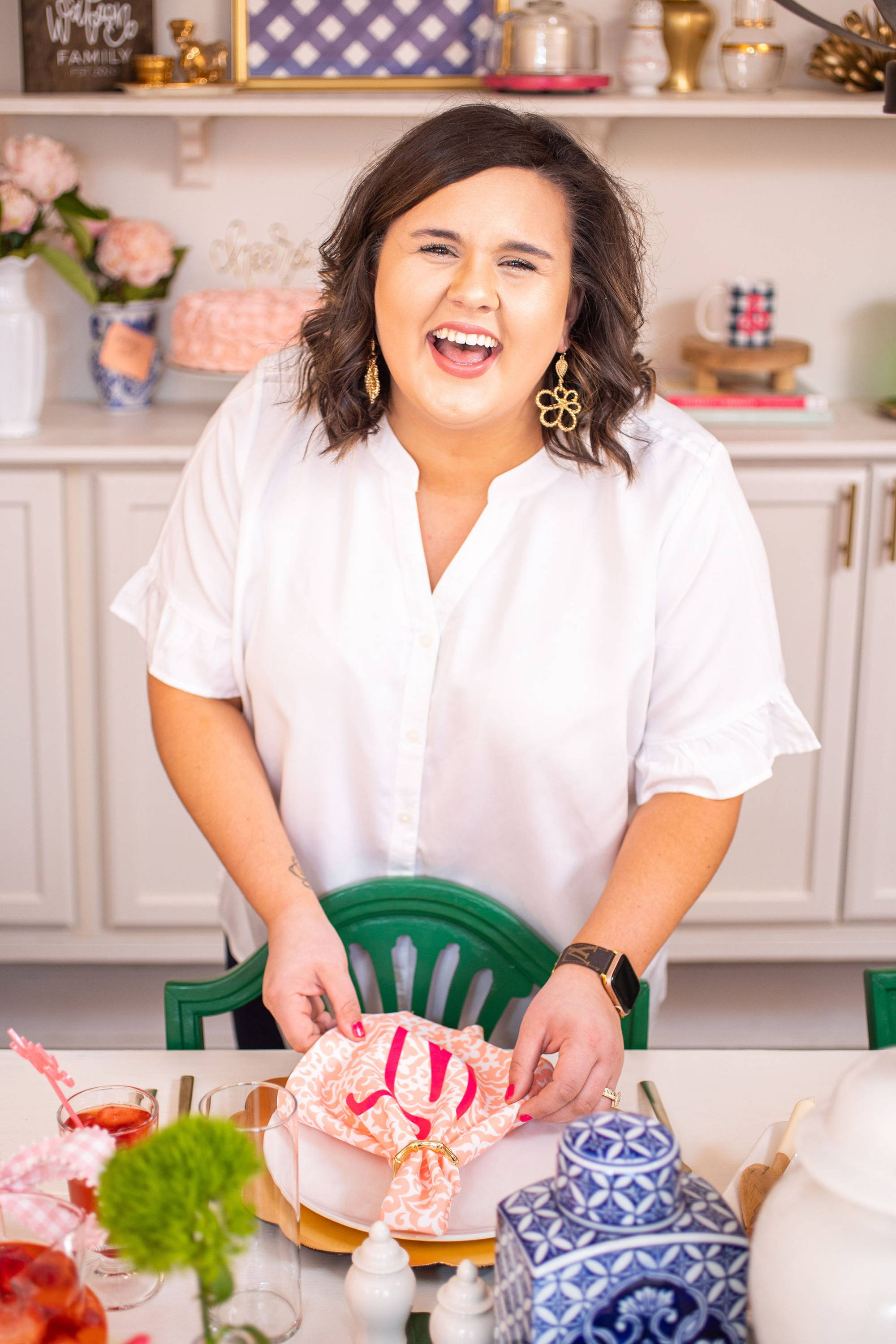 began from my love of creating + spreading joy
Over the past six years my product line has shifted times but one thing remained true. I have always created products with the intention of filling homes with joy, happiness, and smiles.
The name Pep + Pop is very unique to me and my family. My sweet little business is named after my paternal Great-Grandparents, Roy + Pearl Parlier. I called my
Great-Grandfather "Poppy" so he is the POP and my Great-Grandmother name was Pearl Elizabeth Parlier making her my PEP. They have inspired me my whole life to work hard and taught me how to do what it takes to take care of your family.
I cannot wait to use my years of experience to help guide you with the best tools to create unique parties, enhance small gifts, and build your confidence in spreading joy within your home and community