A Boxwood Christmas Baby Shower
In December of 2022 I was pregnant with our first baby girl so my mom volunteered to host me a baby shower. I all but had to beg her to let me do the decorations. It's not that I didn't appreciate her gesture but she understands, more than most, that decorating parties brings me so much joy I cannot even describe it. Part of that comes from her, she has always thrown the best parties!
I had already been thinking about The Life Logo Project for a while before this shower so I wanted to put my concepts to use when planning and executing the party.
(Wondering what The Life Logo Project is? Click here to learn more!)
I started with the Life Logo. It was a ginger jar with three boxwood topiaries but instead of balls I decided to do baby girl's monogram in the boxwood. You can see it below on the left. We actually brought it to life on the right using Jayes Studio cachepots.
After the Life Logo was created I knew what colors, patterns, and elements I would use to decorate the party.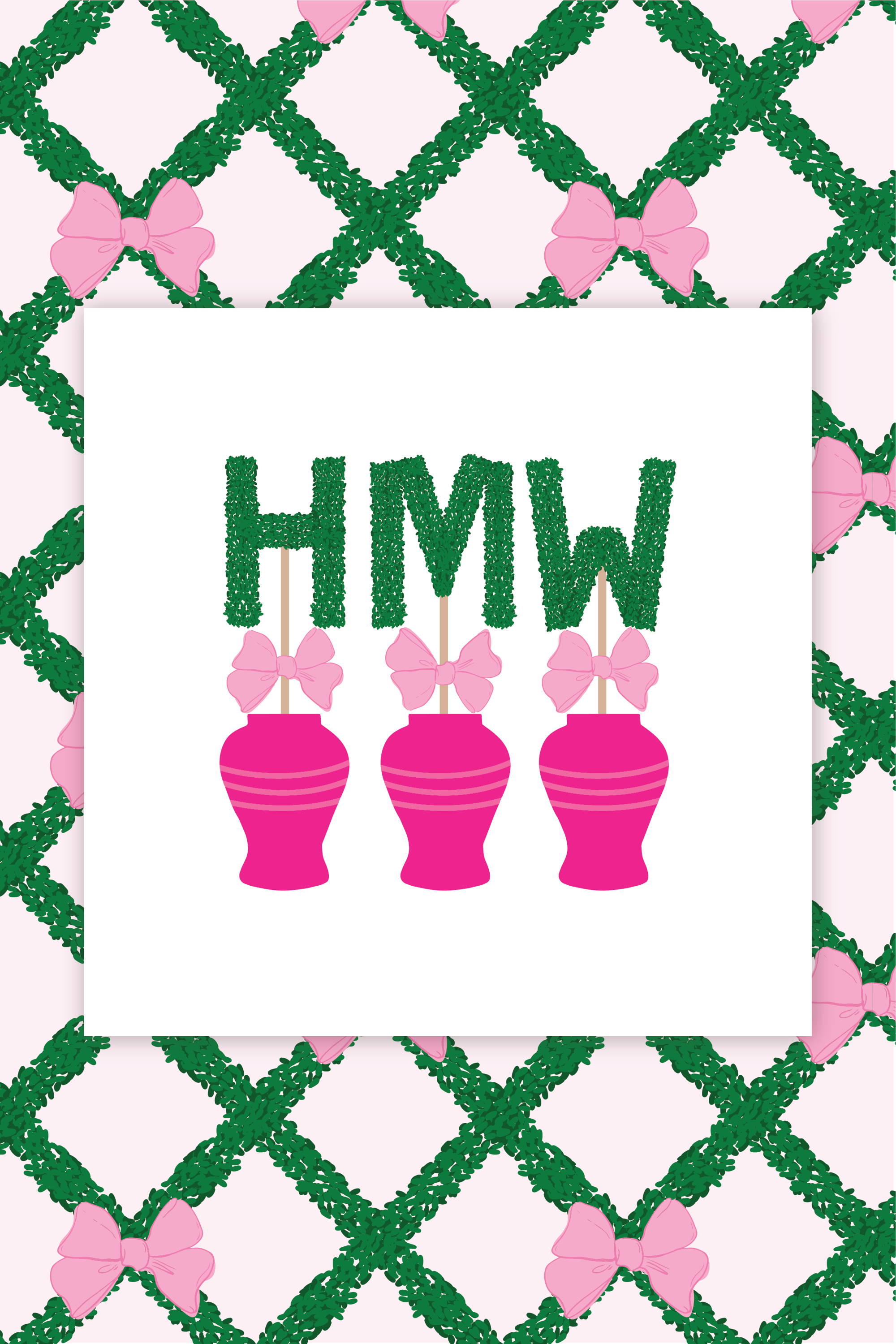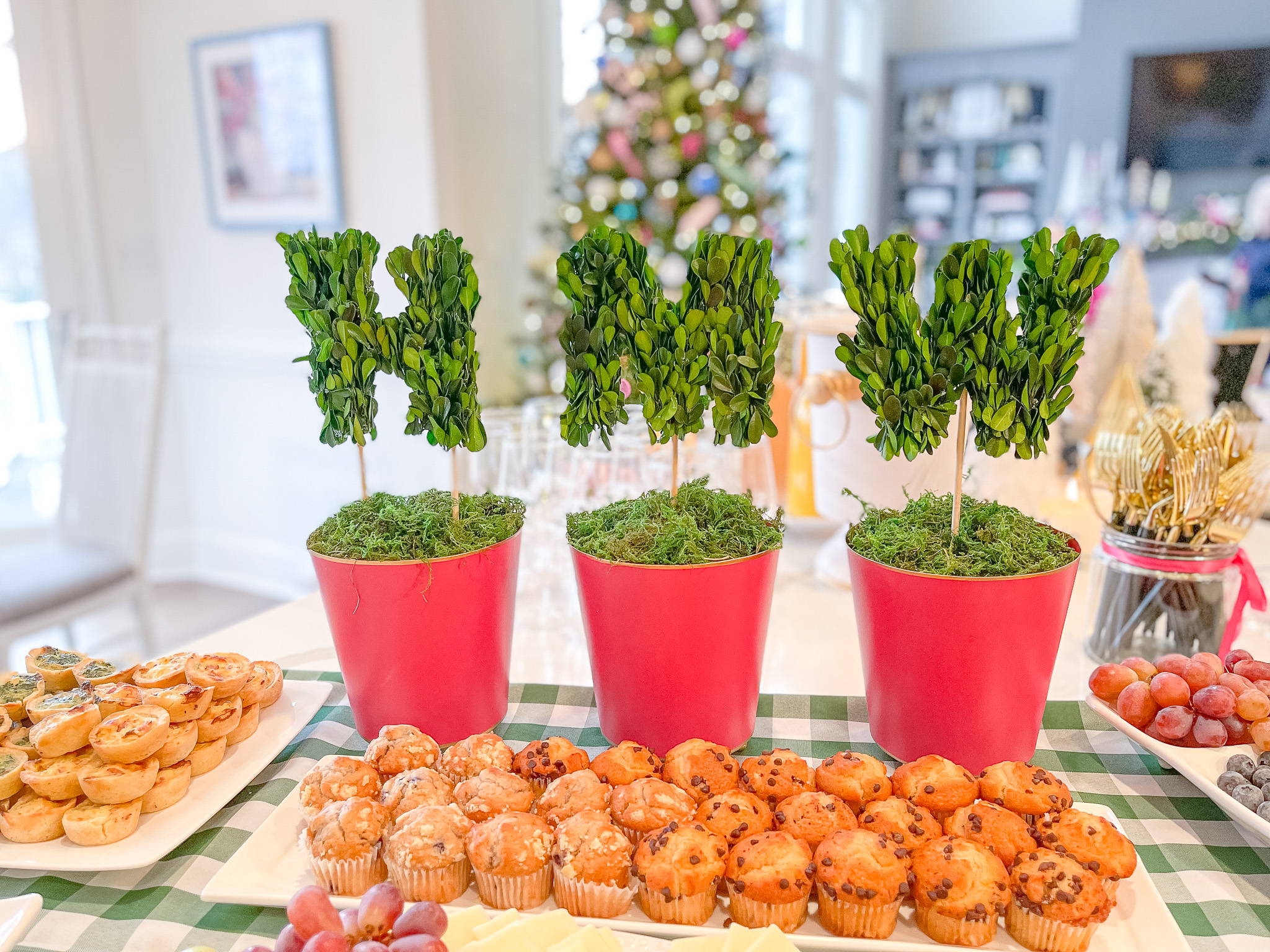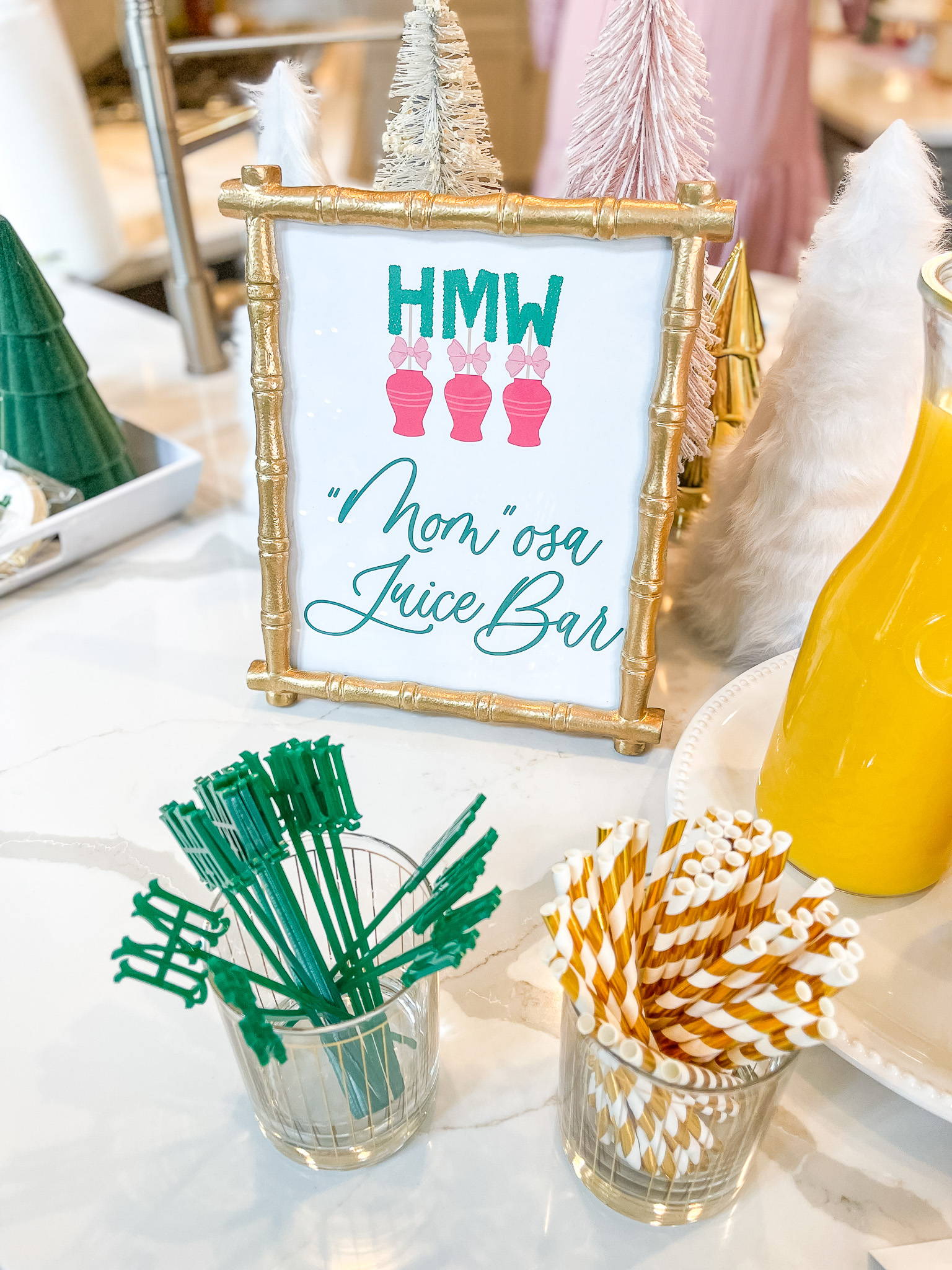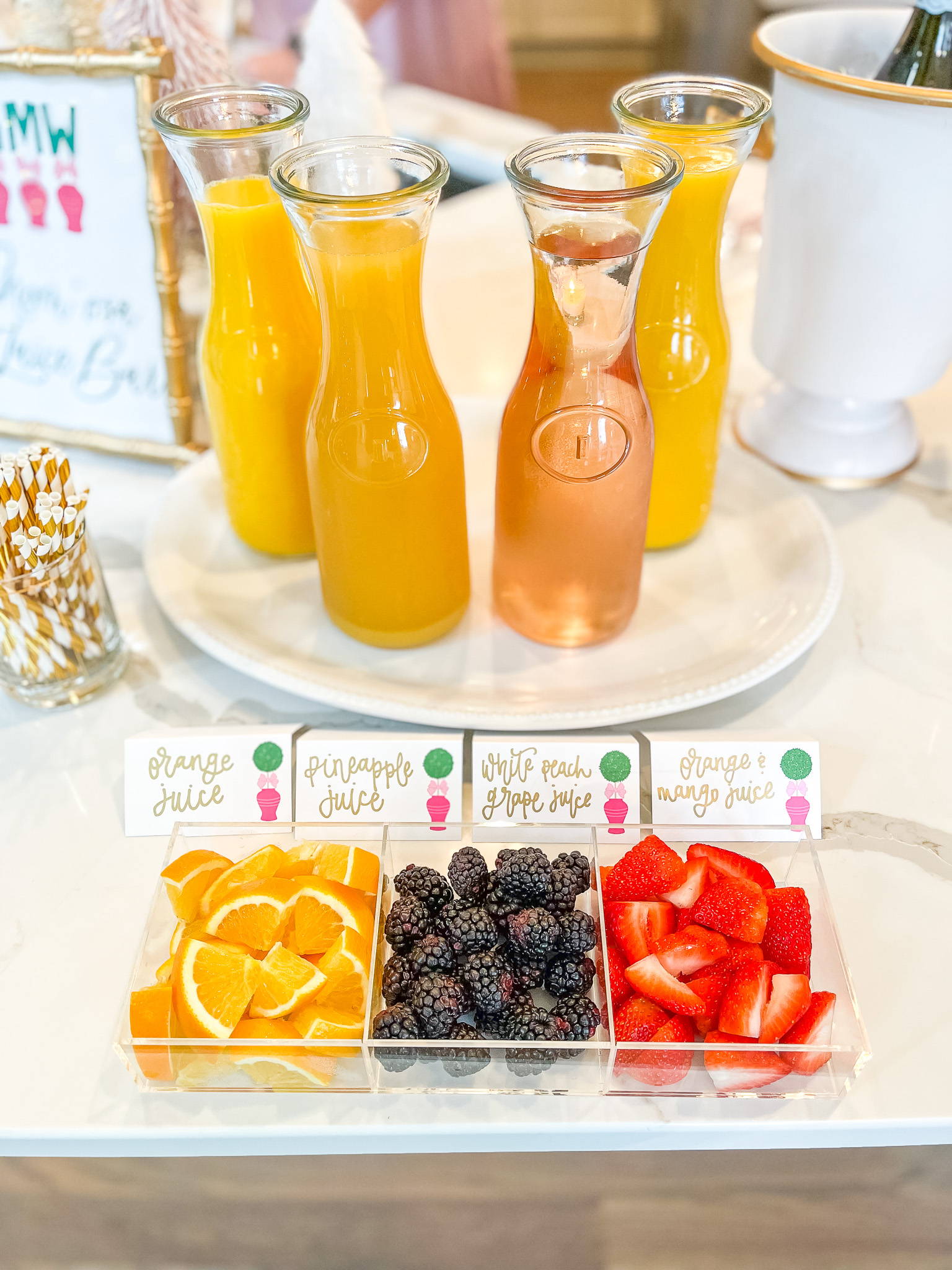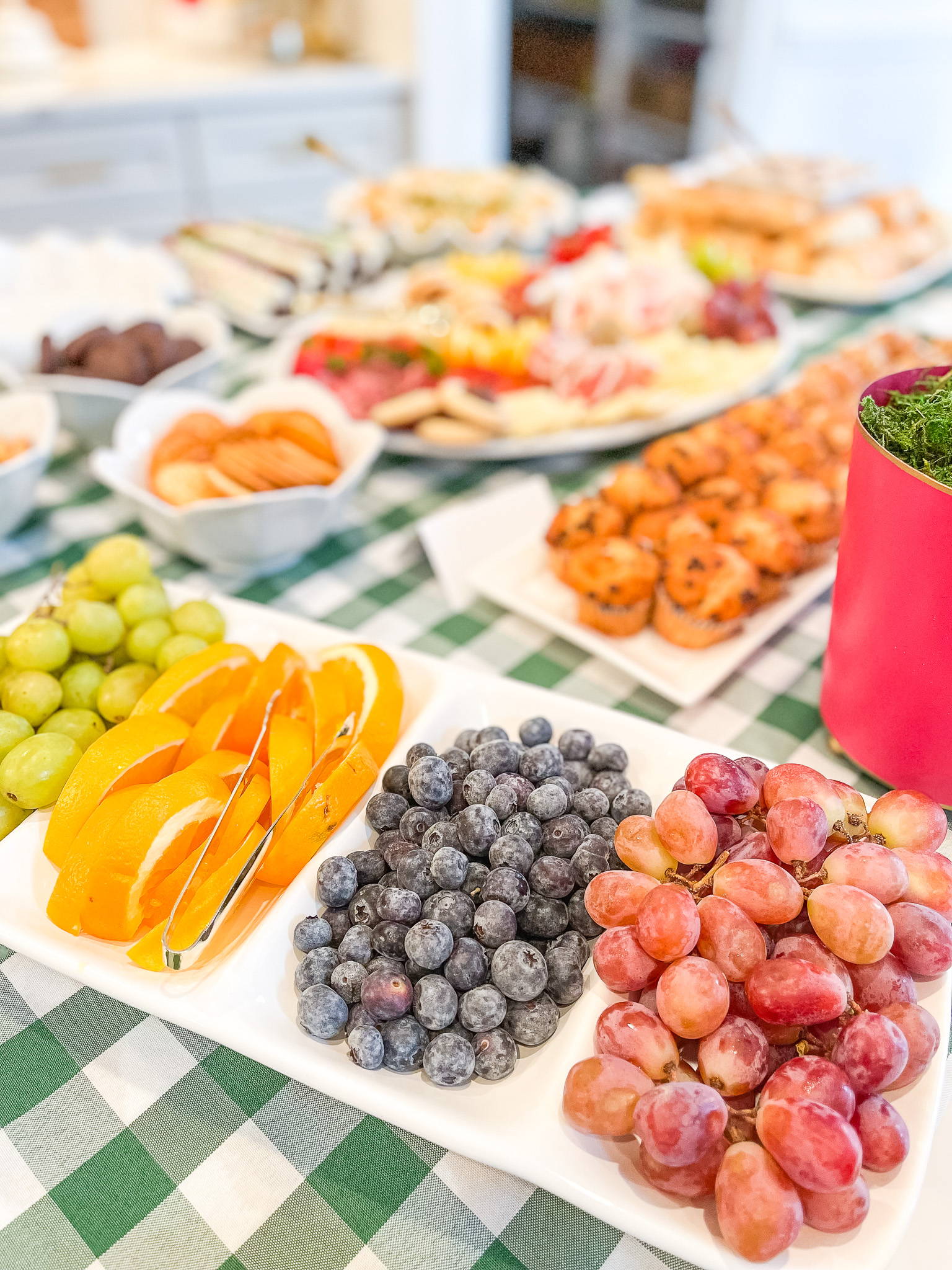 As you can see above I used her whole Life Logo on the bigger signage but for the food labels I decided to do just a single boxwood topiary in the same pink ginger jar. That way it coordinated with the rest of the decorations but I didn't have to use one of her initials.
Below you can see almost all of the products that were created using the same elements and colors from her Life Logo. I was also able to get custom cookies created to give out as the party favor that matched so perfectly with her Life Logo! Real life images of the cookies are a little further down.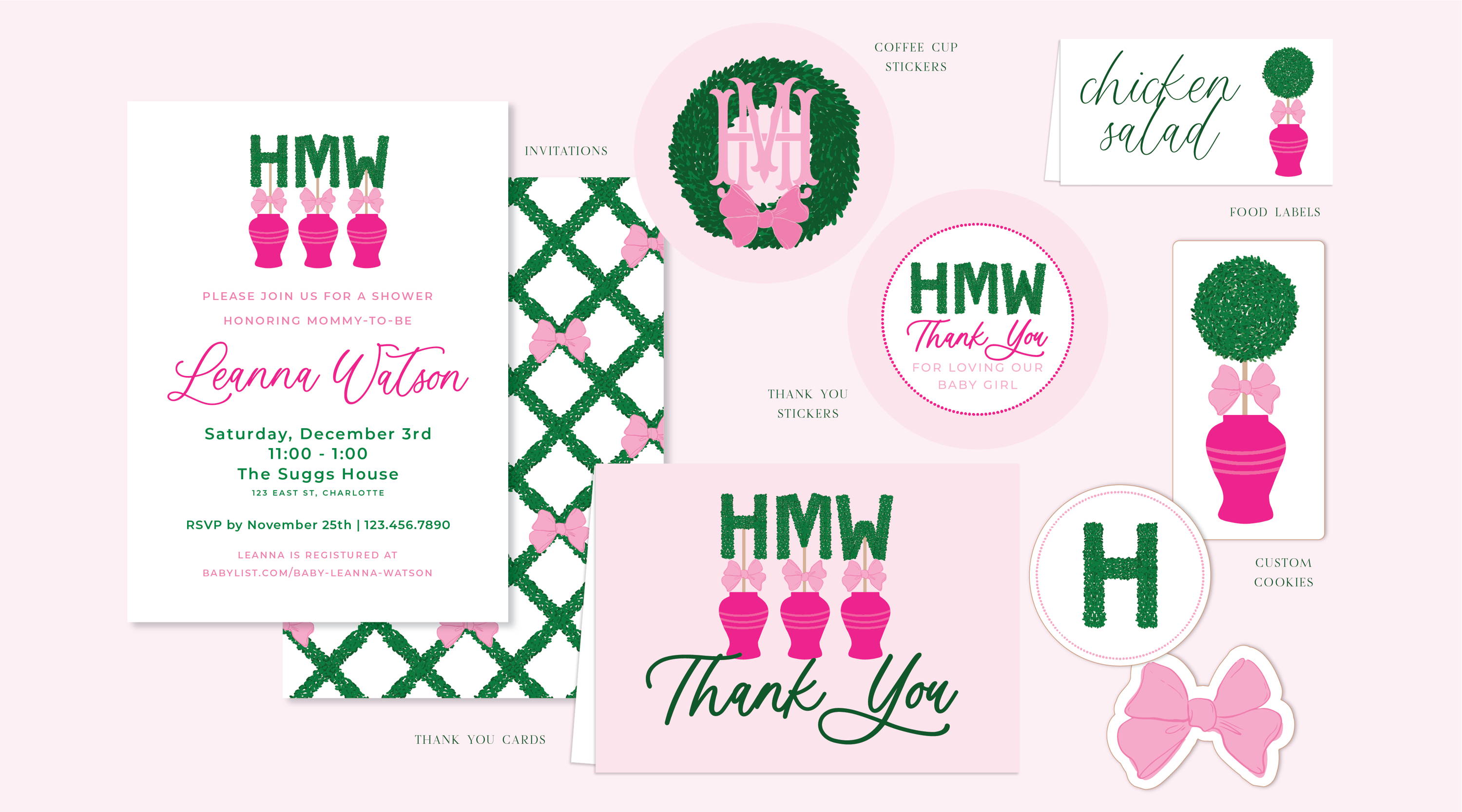 Having a design created that also helped me decorate the party made it so much easier to plan and execute. We were able to make smart purchases instead of buying items "just in case" it works. It also made the day so very special because everywhere I turned I was reminded of the sweet girl growing inside me and the main reason we were celebrating.
The Life Logo helps with planning the decorations but I also have a tip for prepping the food. I always plan ahead and layout the dishes, sometimes the night before if I can so I know where everything goes. I use small sticky notes to label what goes in each dish and I go ahead and fill what I can. This keeps me from panicking at the last minute because the dishes don't fit together well in the space they are supposed to go. Don't worry, if you are putting everything out the night before and it isn't coming together well just keep tinkering with it, maybe walk away for a few minutes then come back with a fresh set of eyes. It might also help to change up what goes in each dish to make everything fit well together.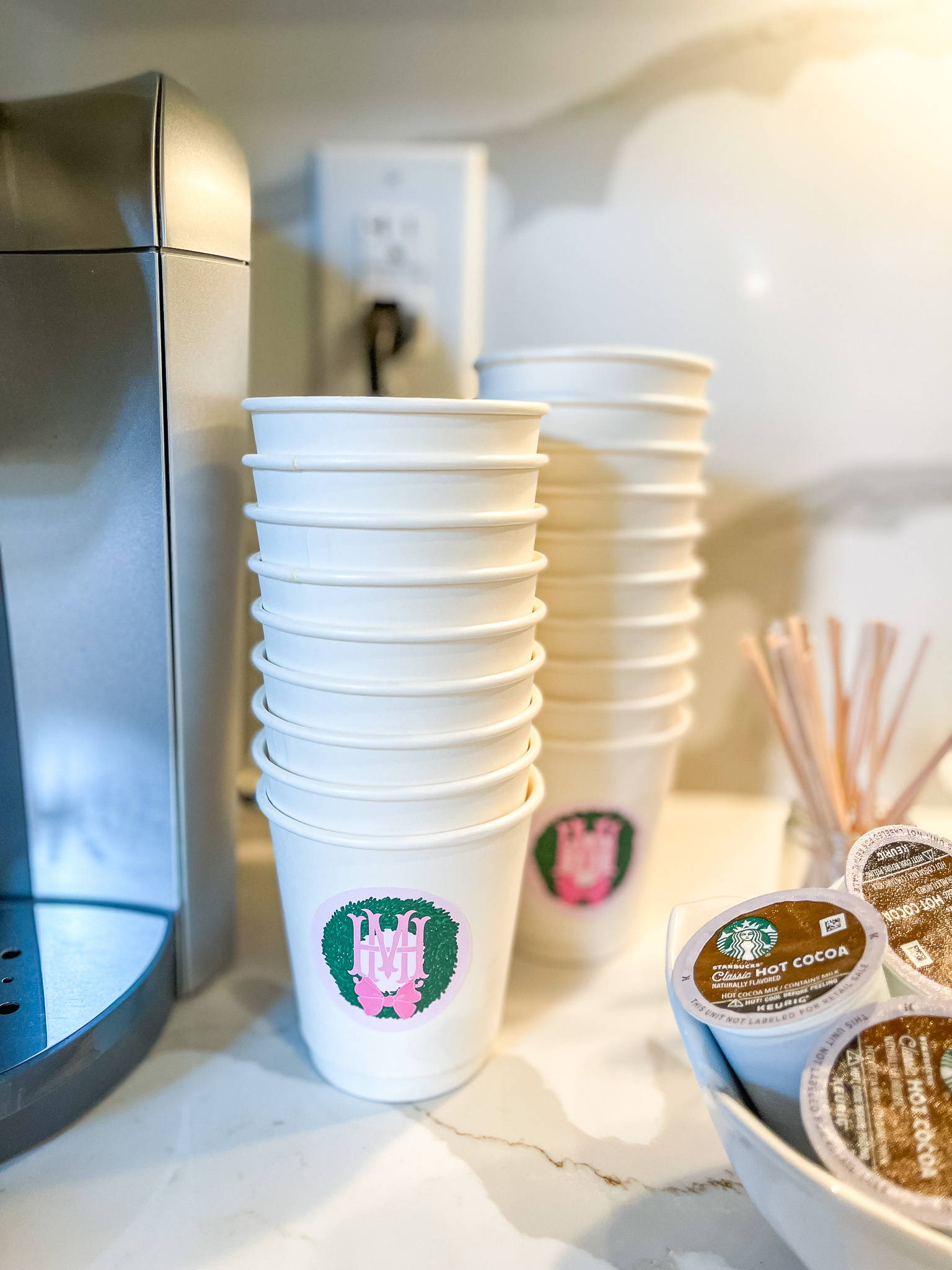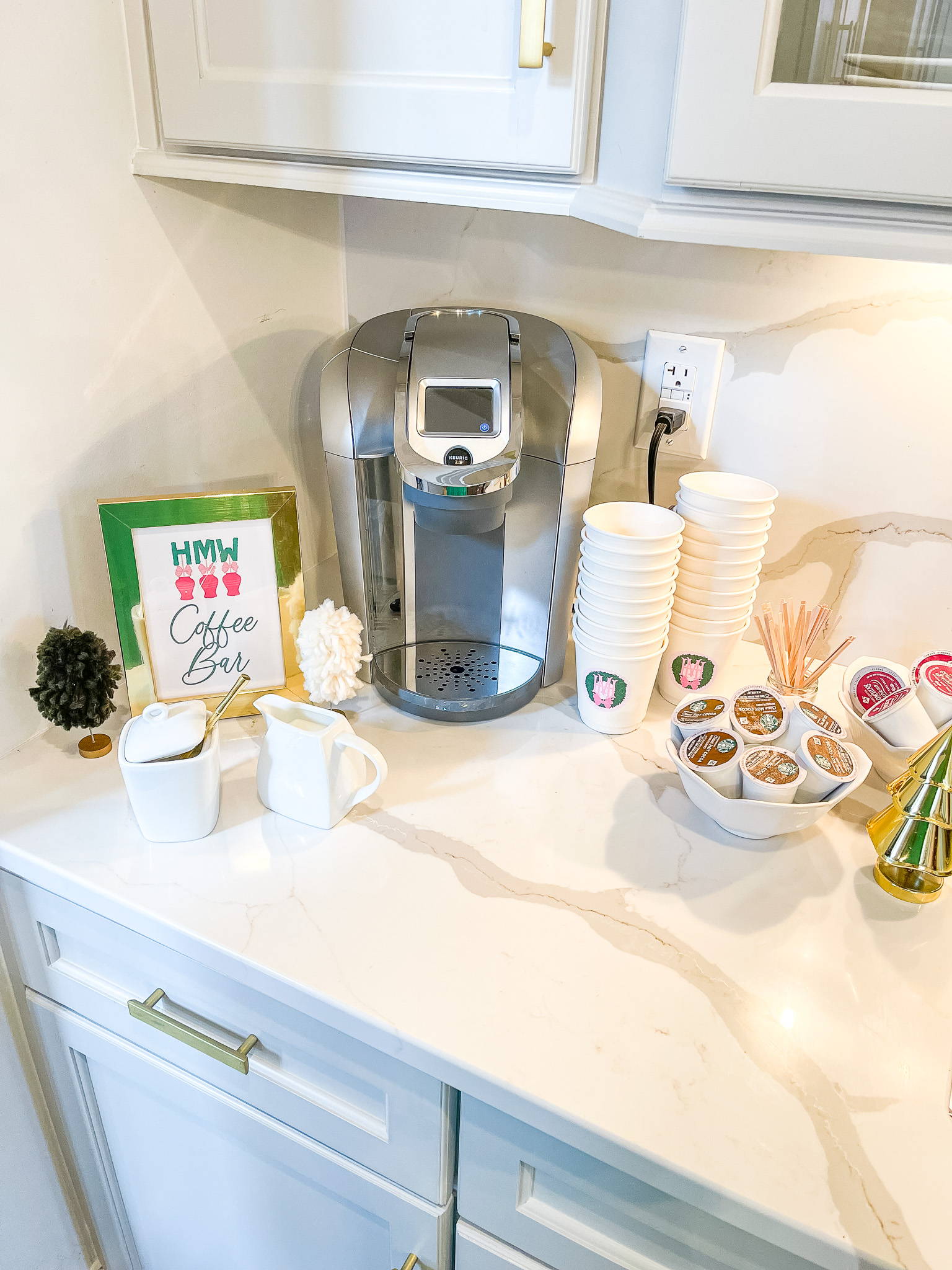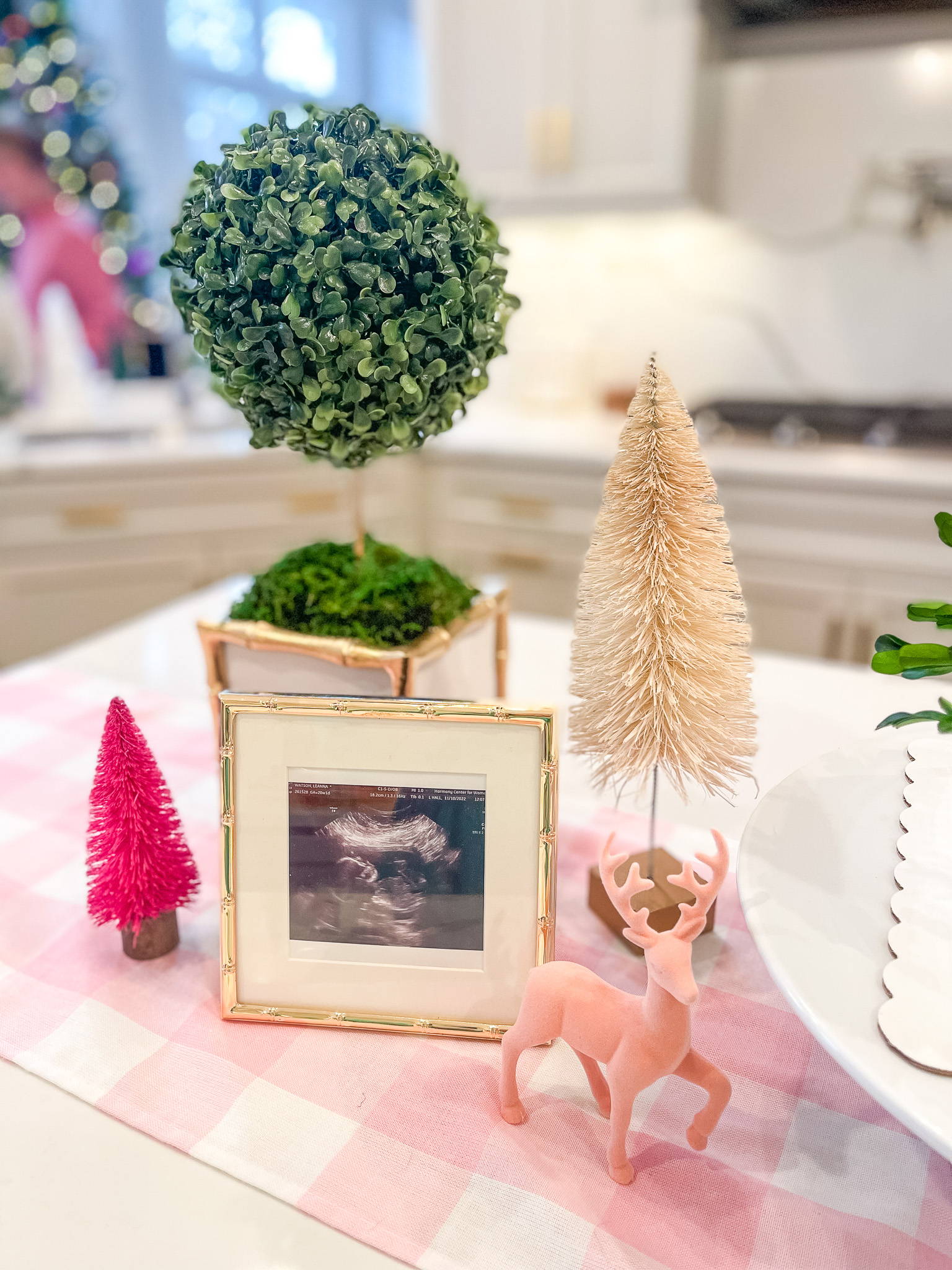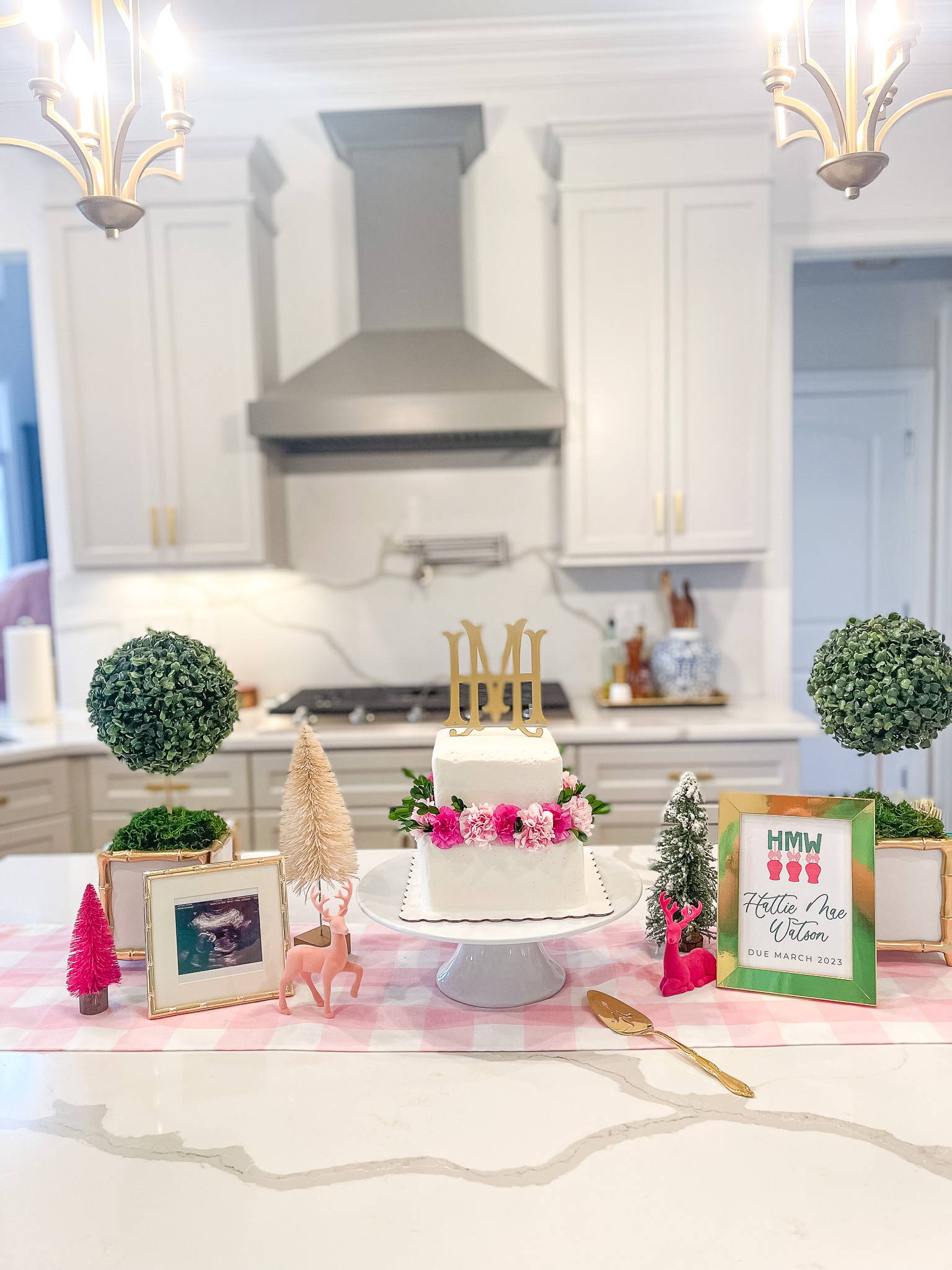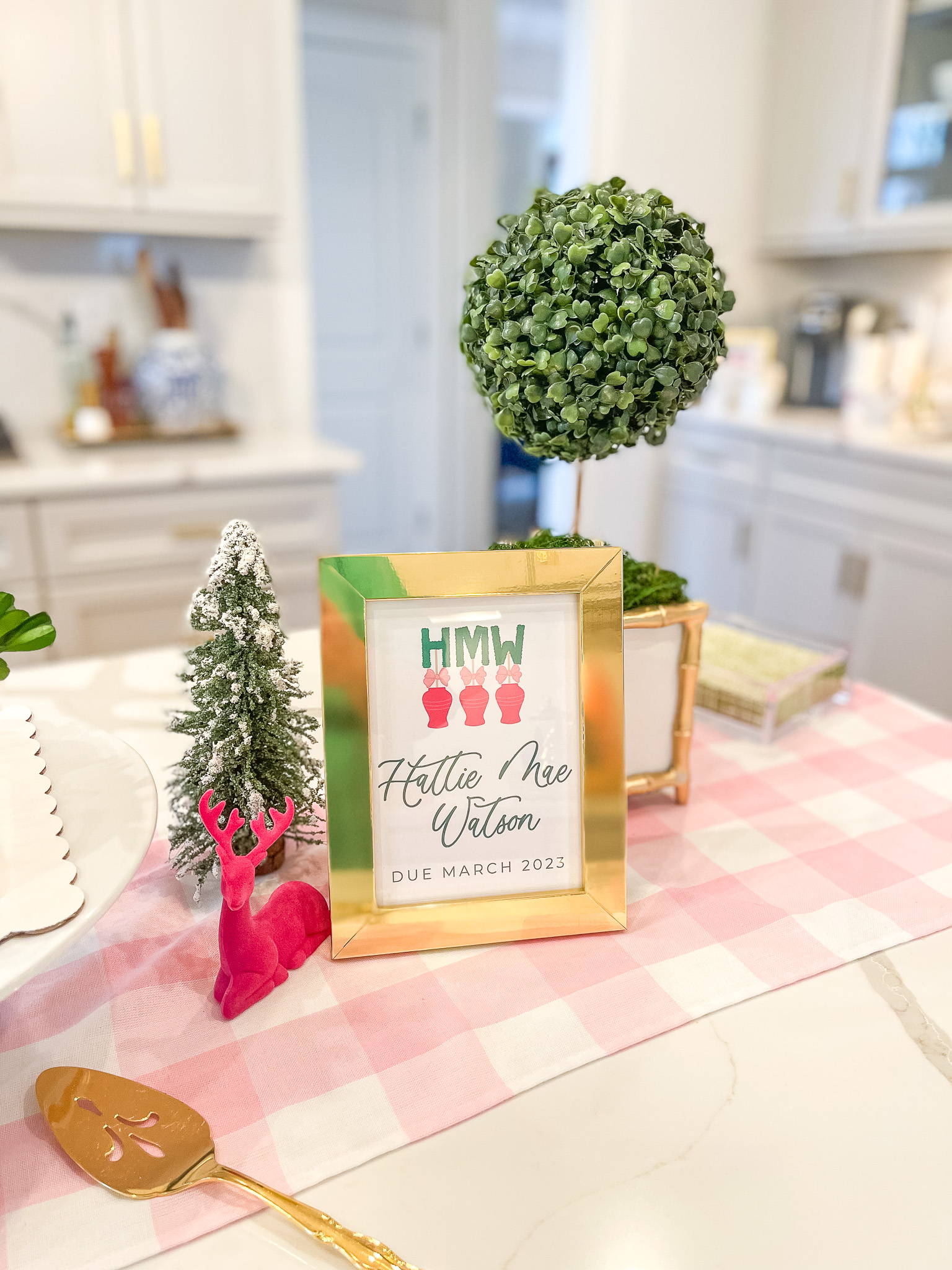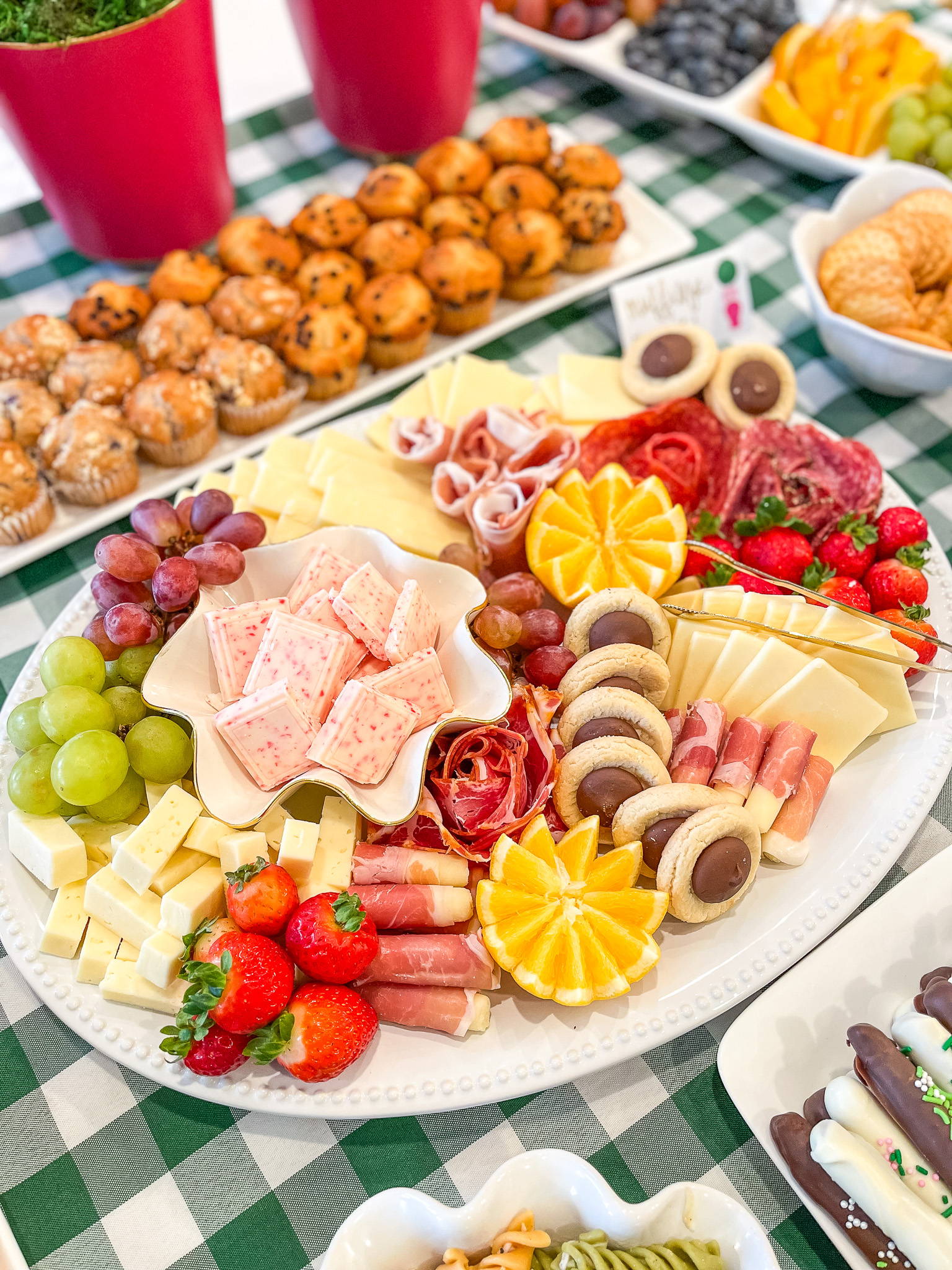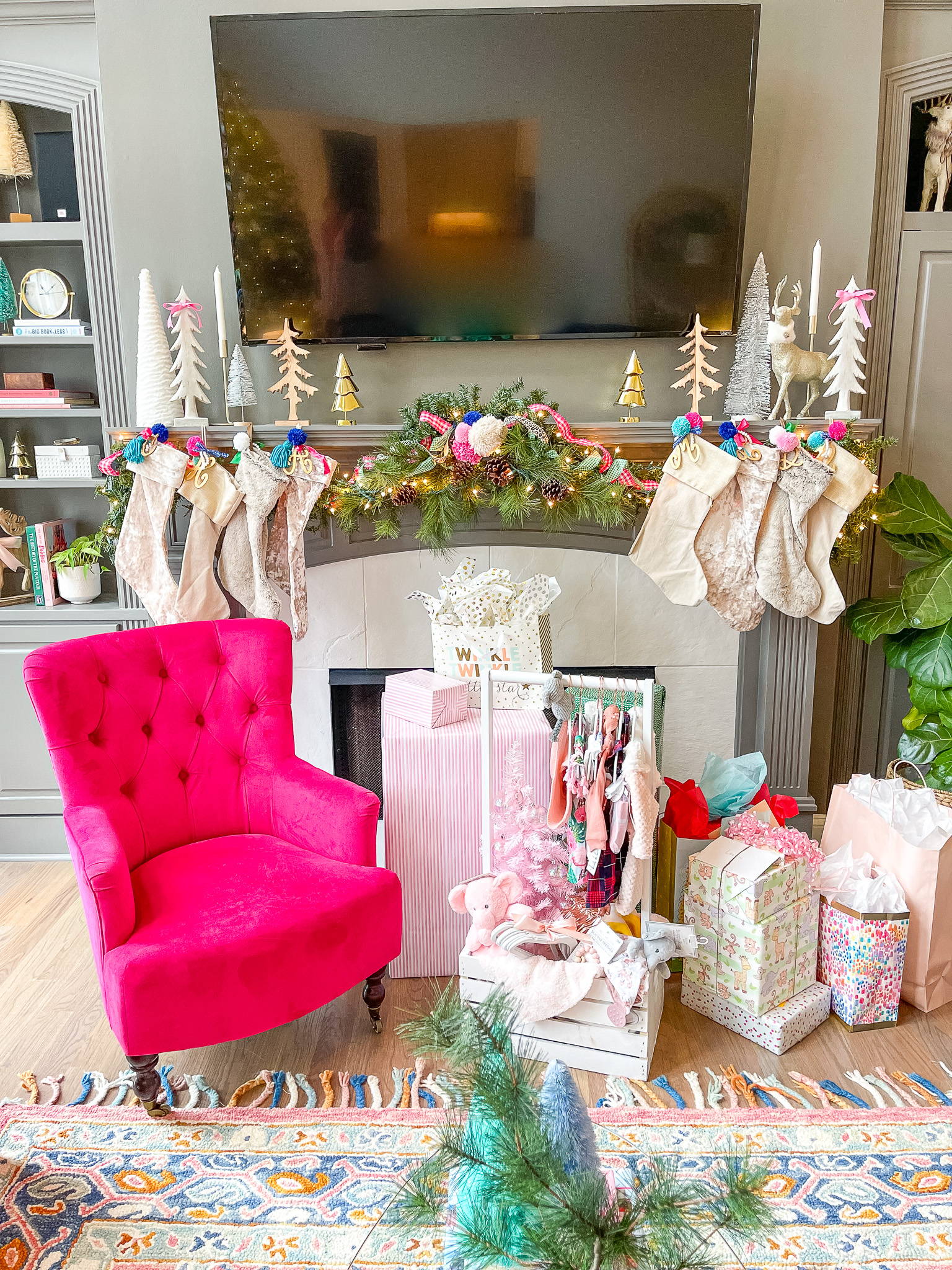 If you have a party coming up and you would like to use a Life Logo to help you plan and execute I would love to help you create one.
They are so very unique and can be anything from a monogram to a family crest style showcasing small icons and details.
If you are ready to order one now click
here
, but if you still need time and have some questions contact me
here
!
I'd love to help any way that I can!