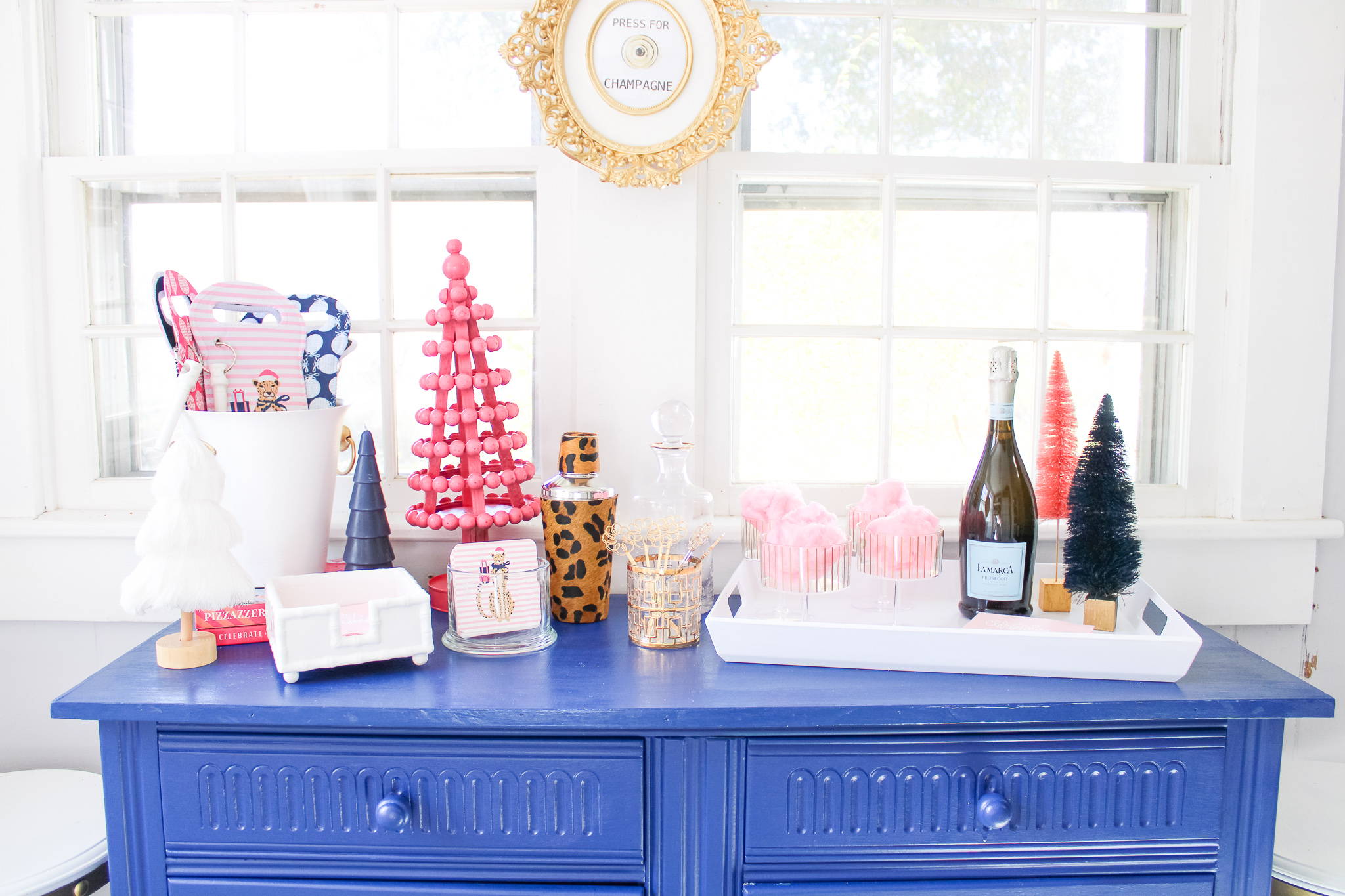 Jingle bells are ringing and Santa is loading his sleigh which means Christmas is on the way!
My favorite part about the holidays are all the parties. From cocktails to cookie decorating and everything in between. This year our calendar is almost maxed out so I am making sure that my bar area is ready for all the celebrations to come! It is all stocked with coasters, napkins, cups and more with nearly all the goodies sold right here in my store. Scroll on through to see what inspires you then find links to *almost* all the goodies down at the bottom!
Cheers to another Christmas friends!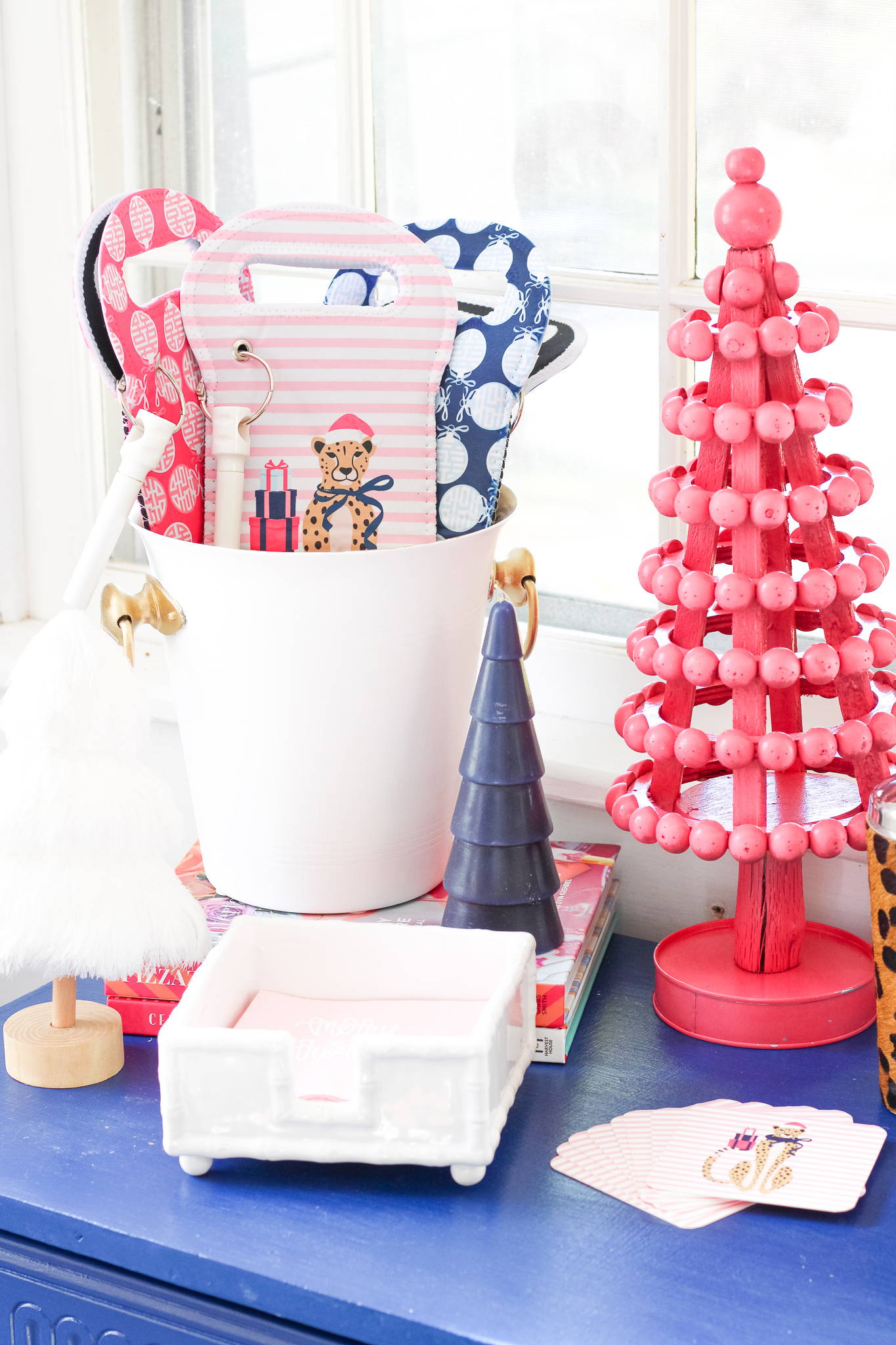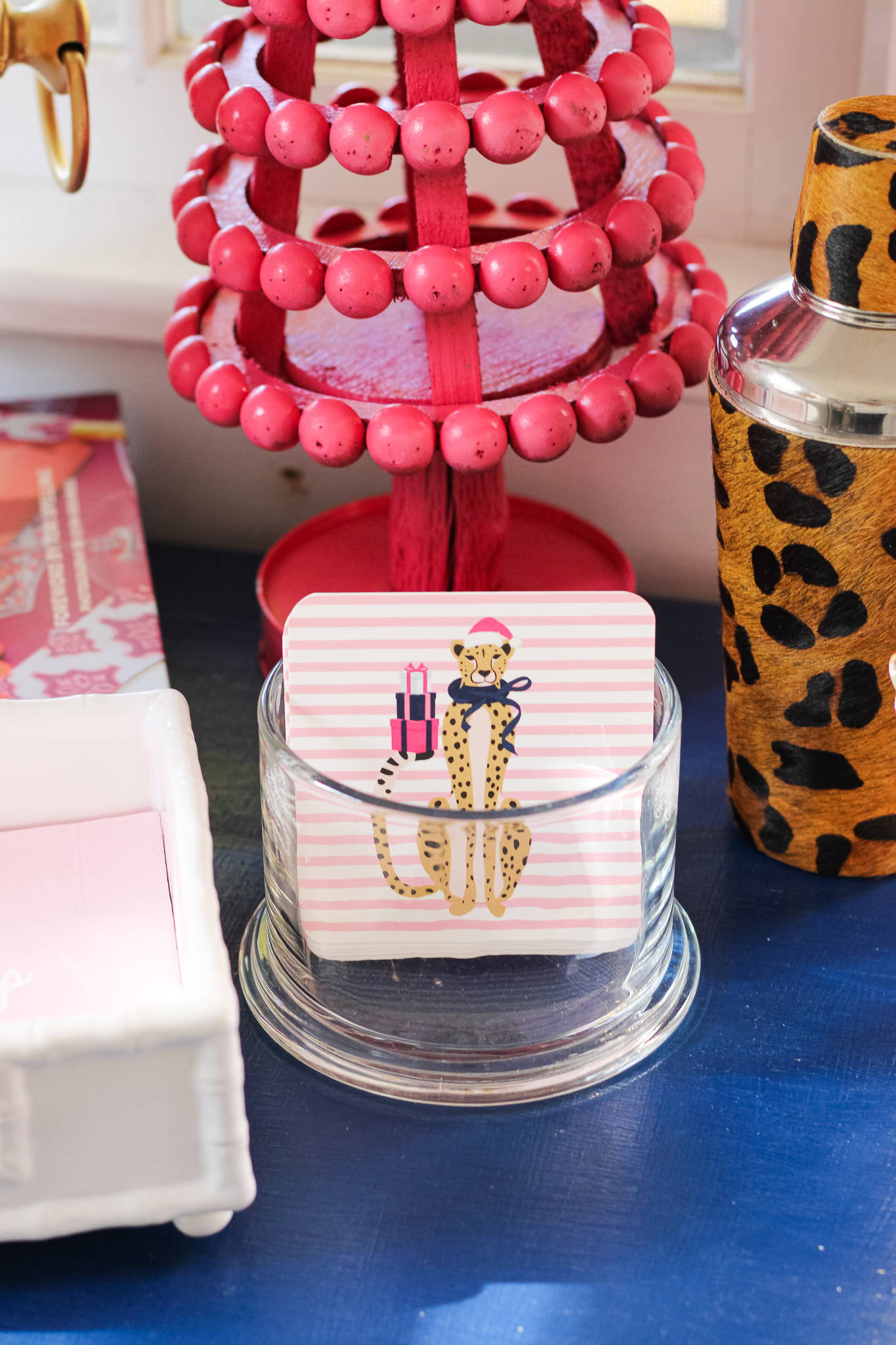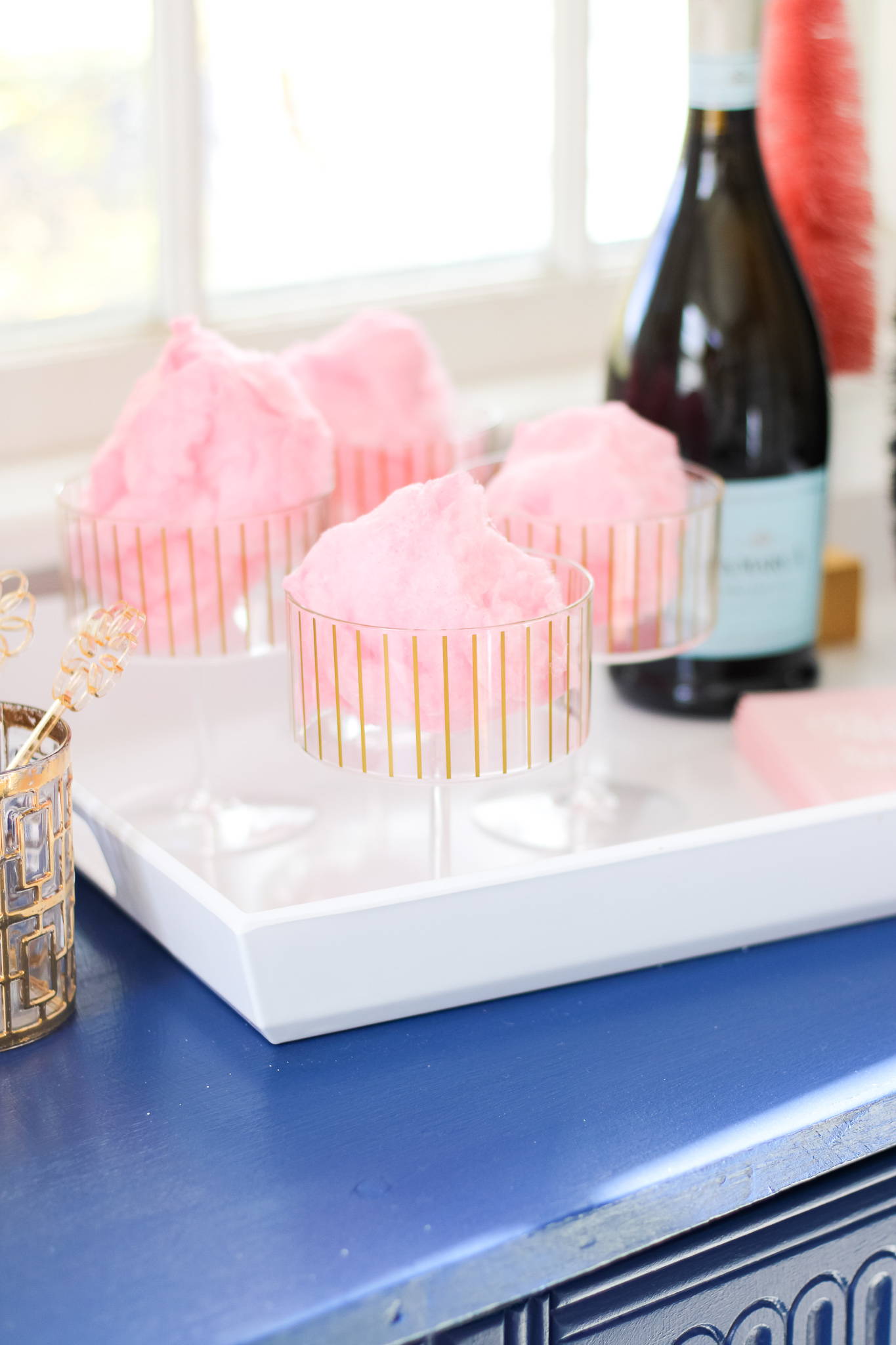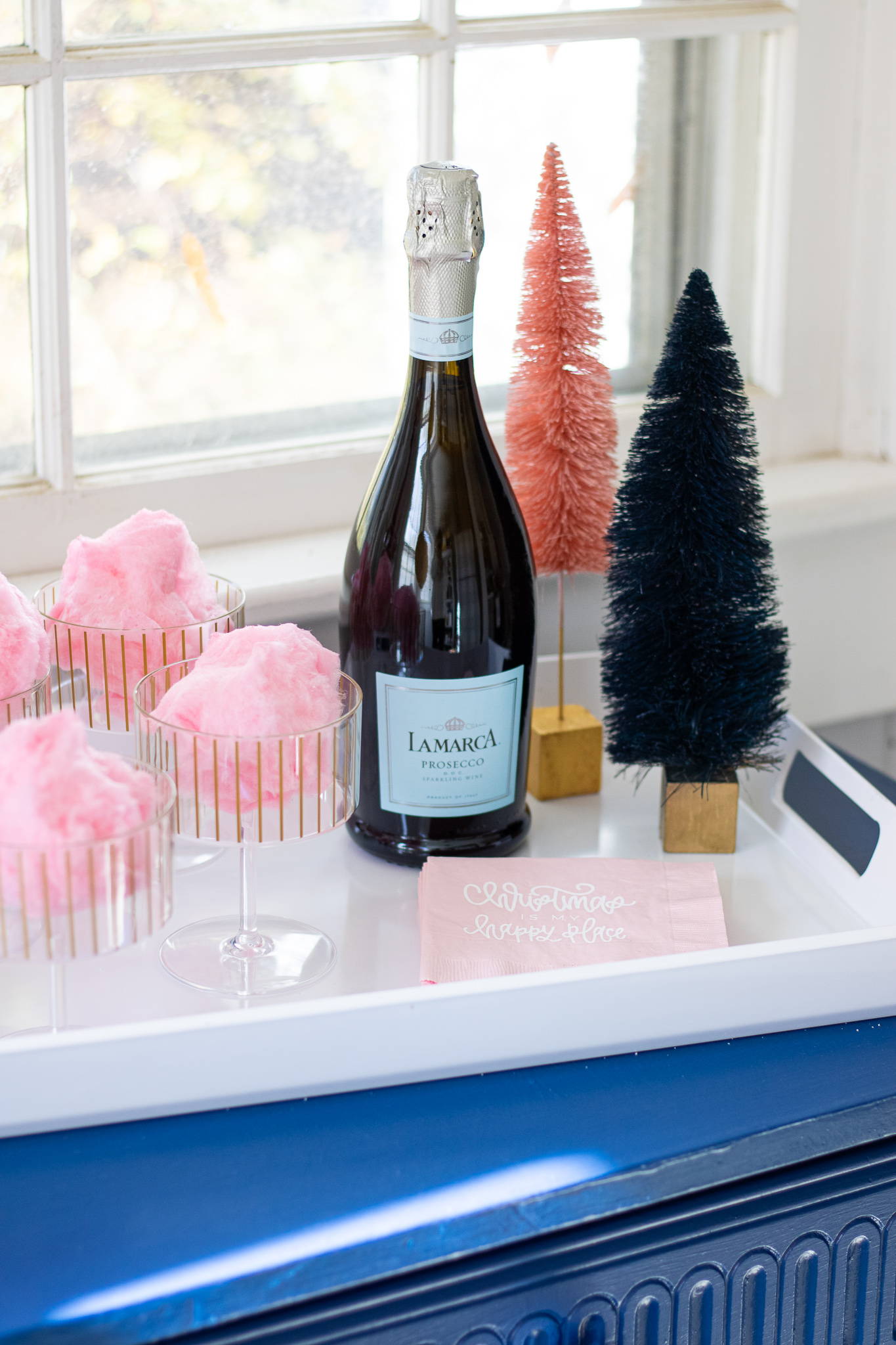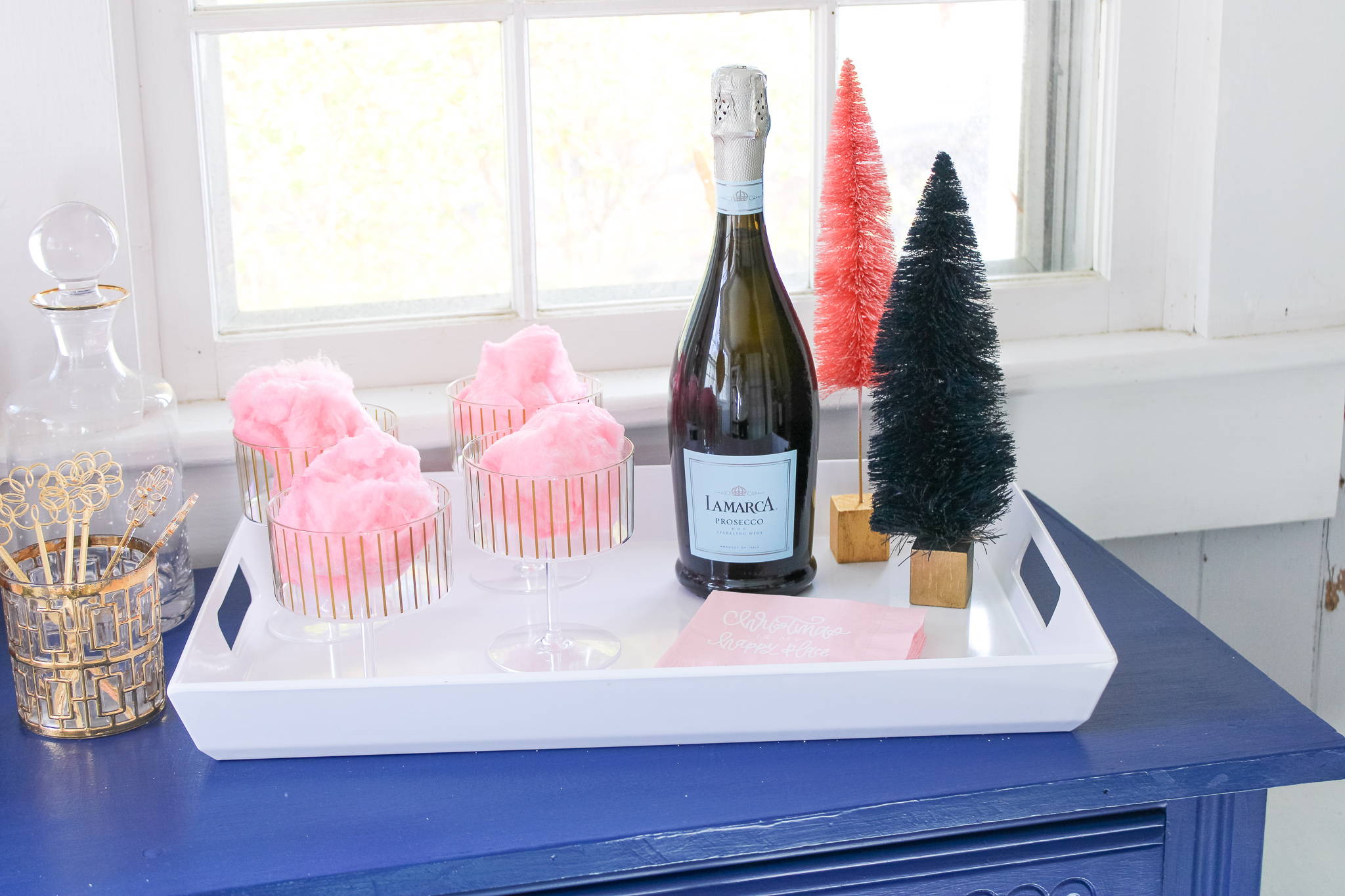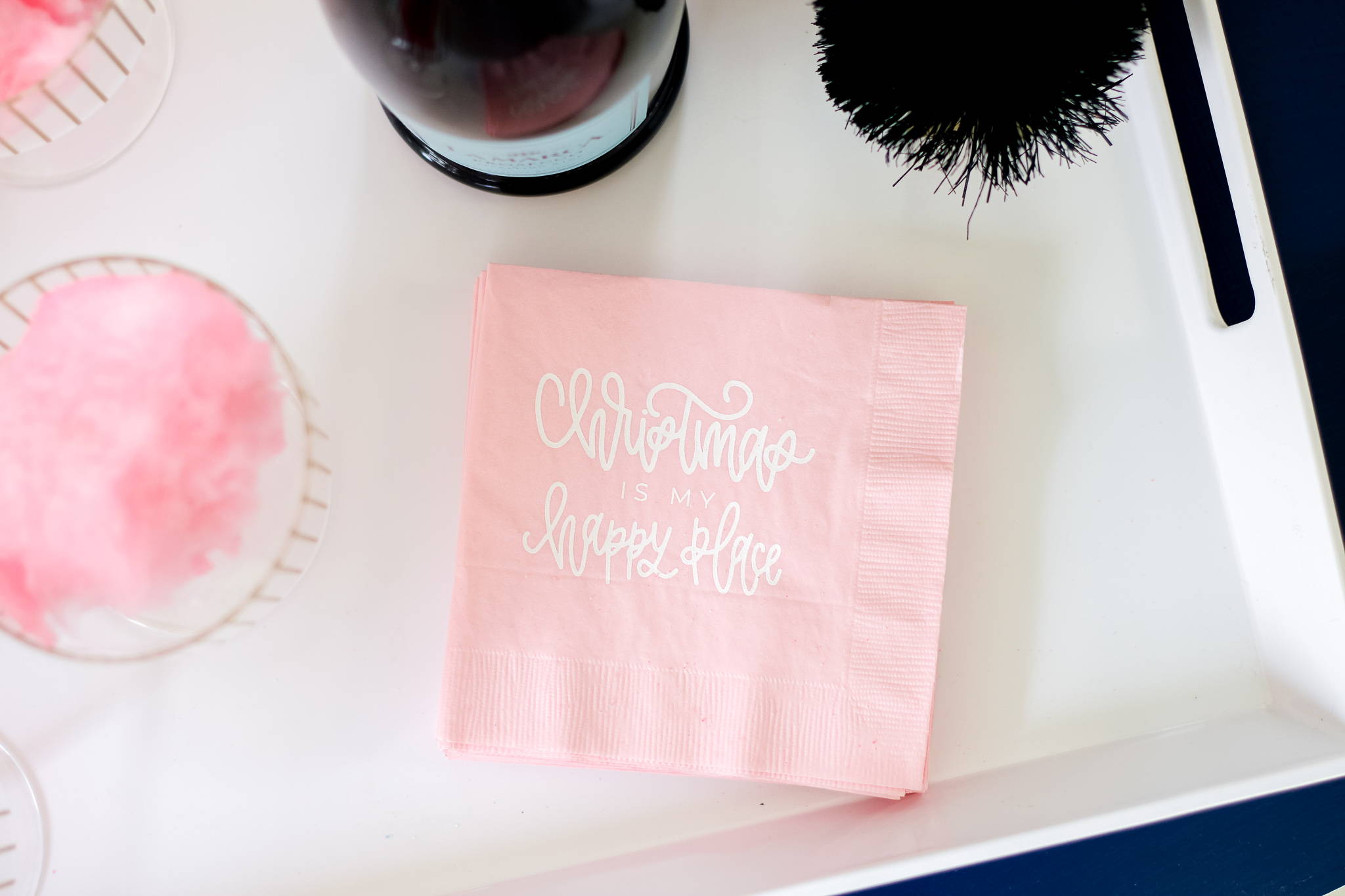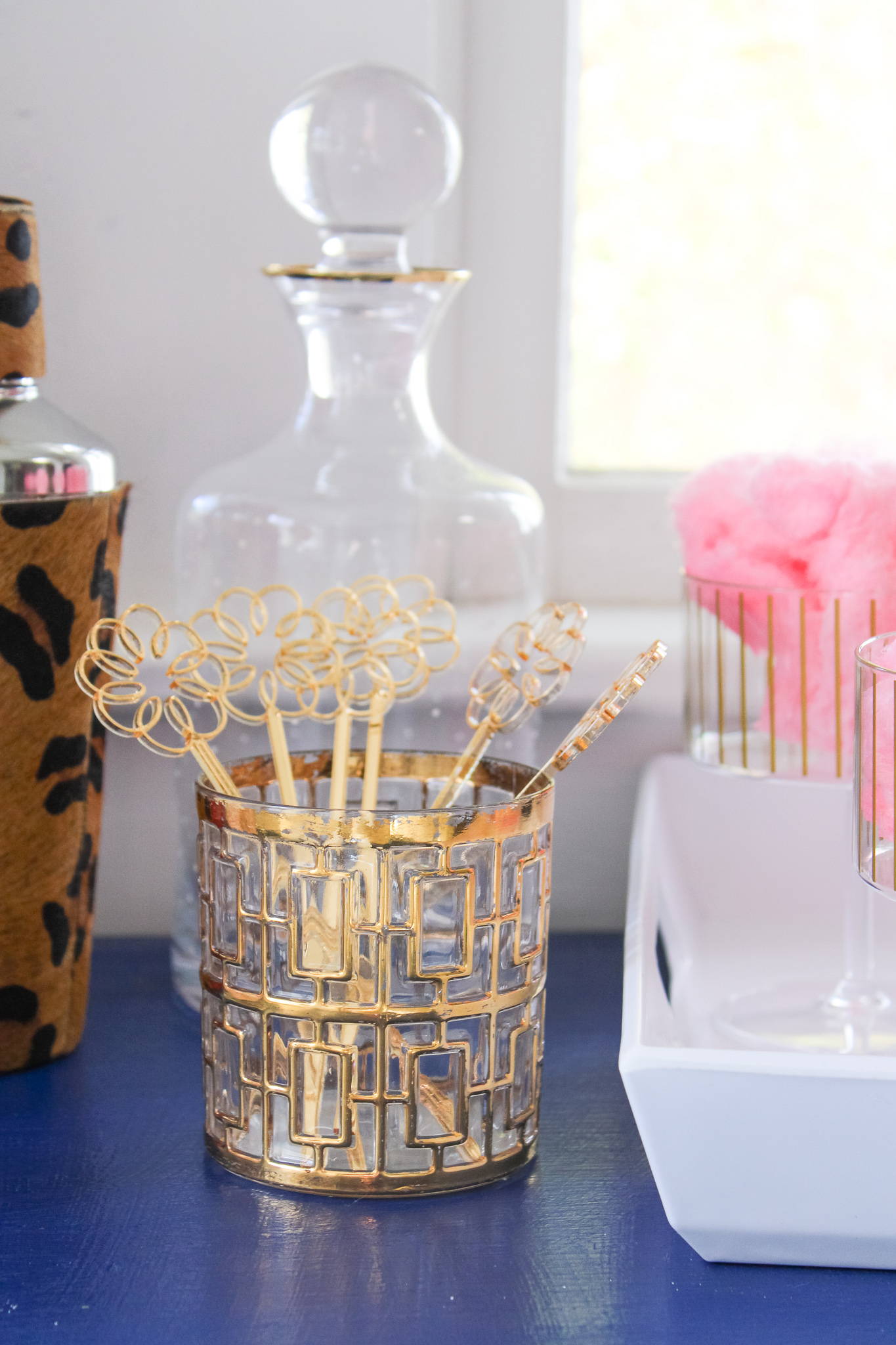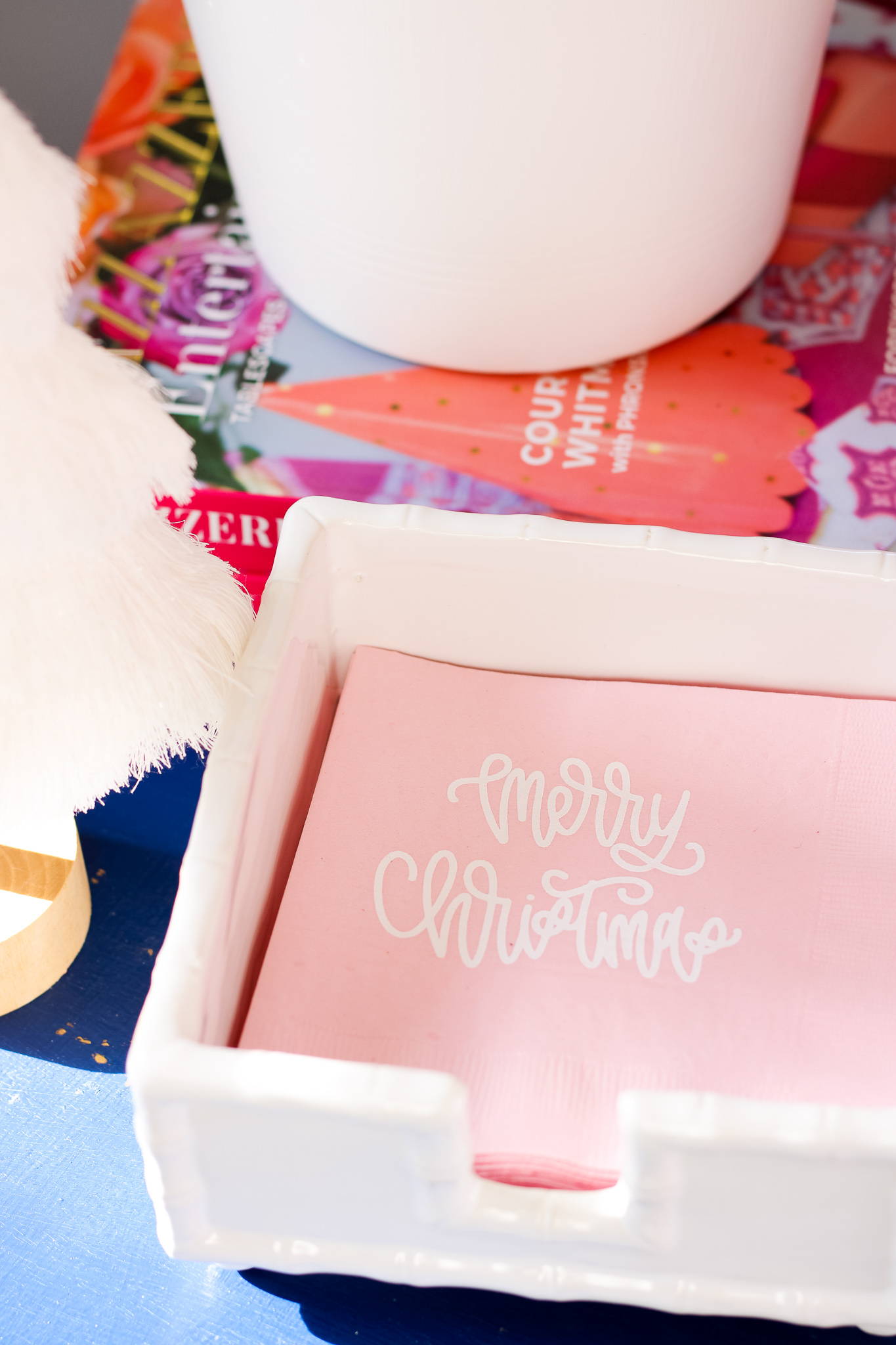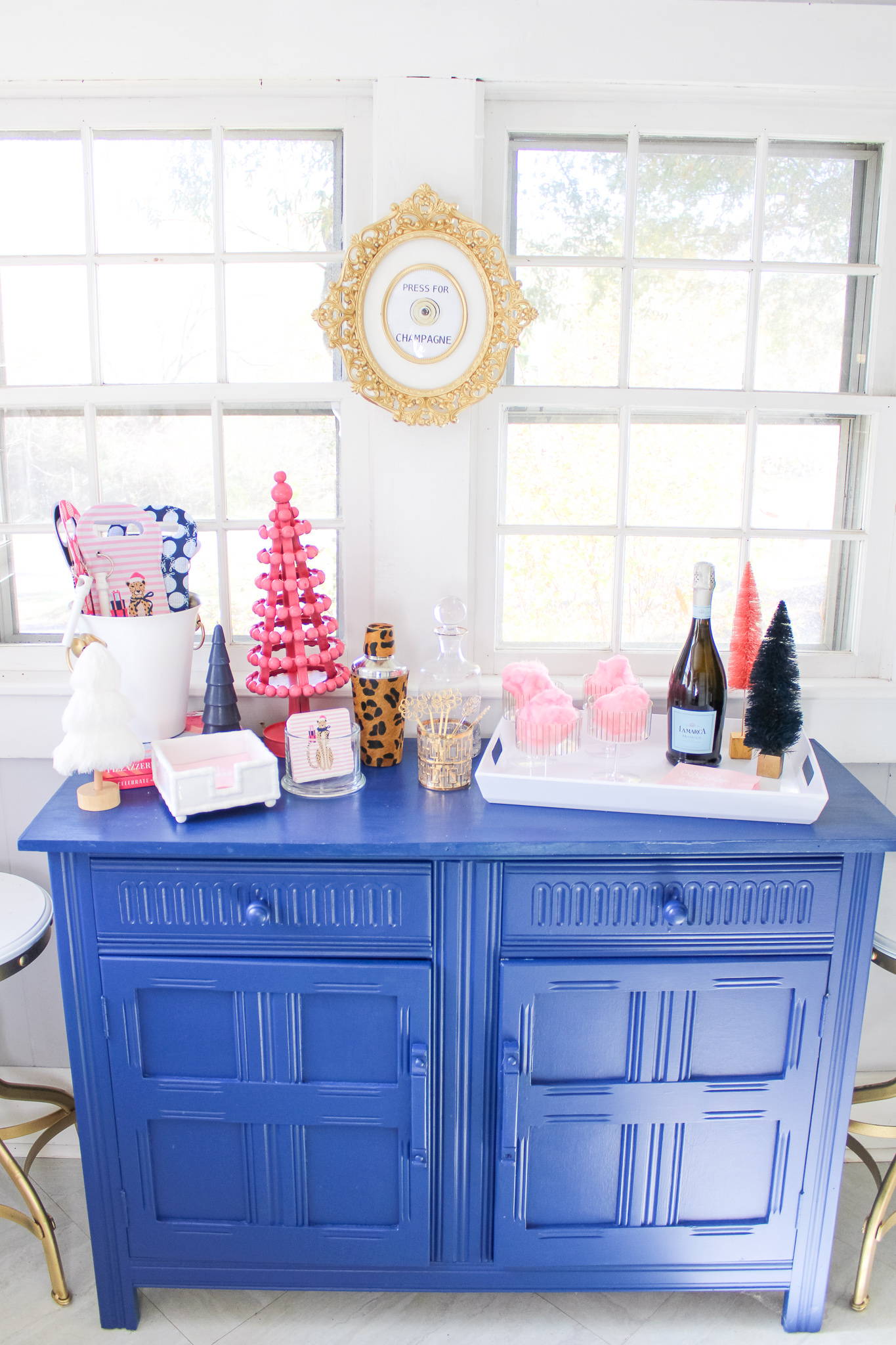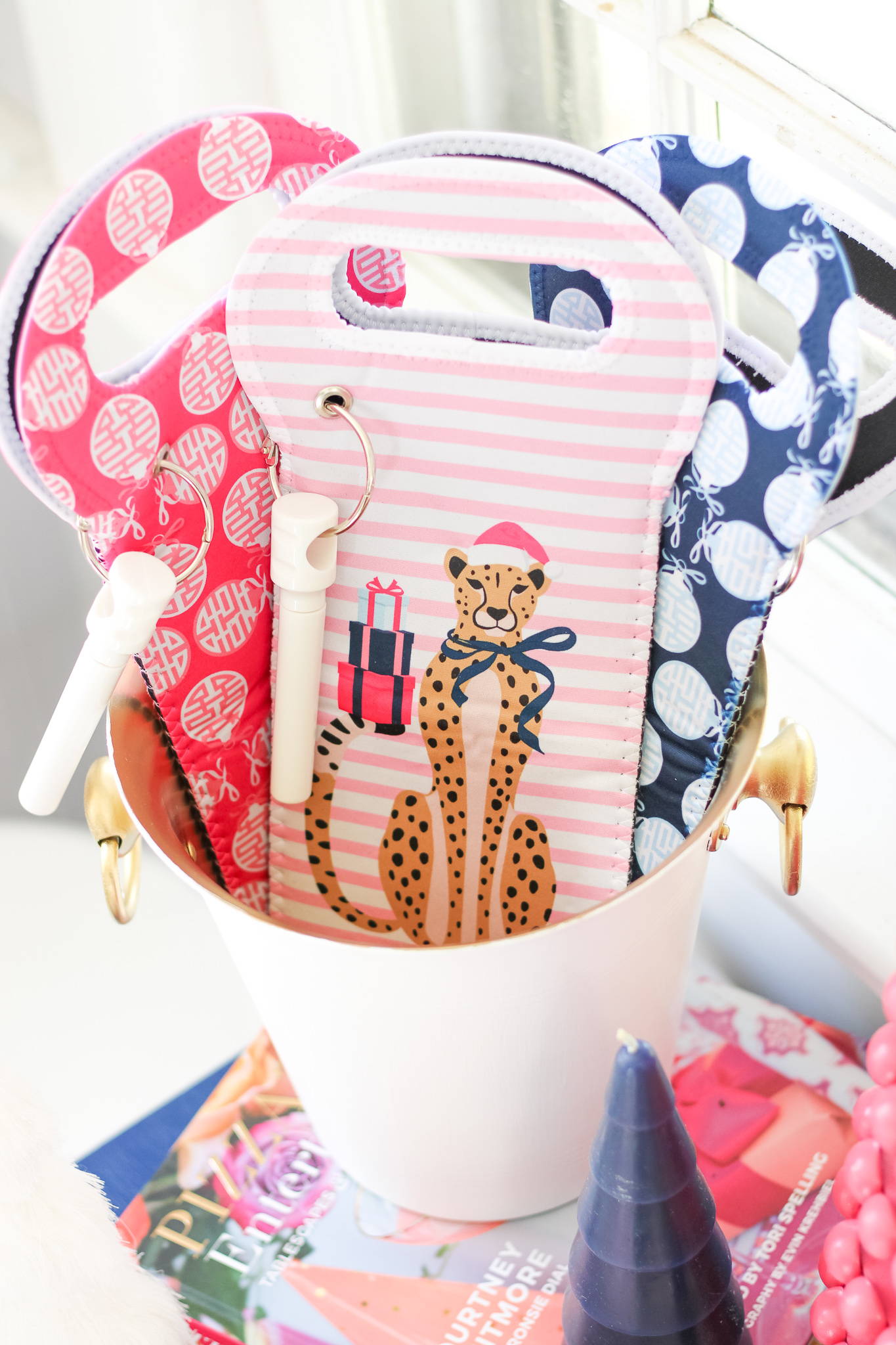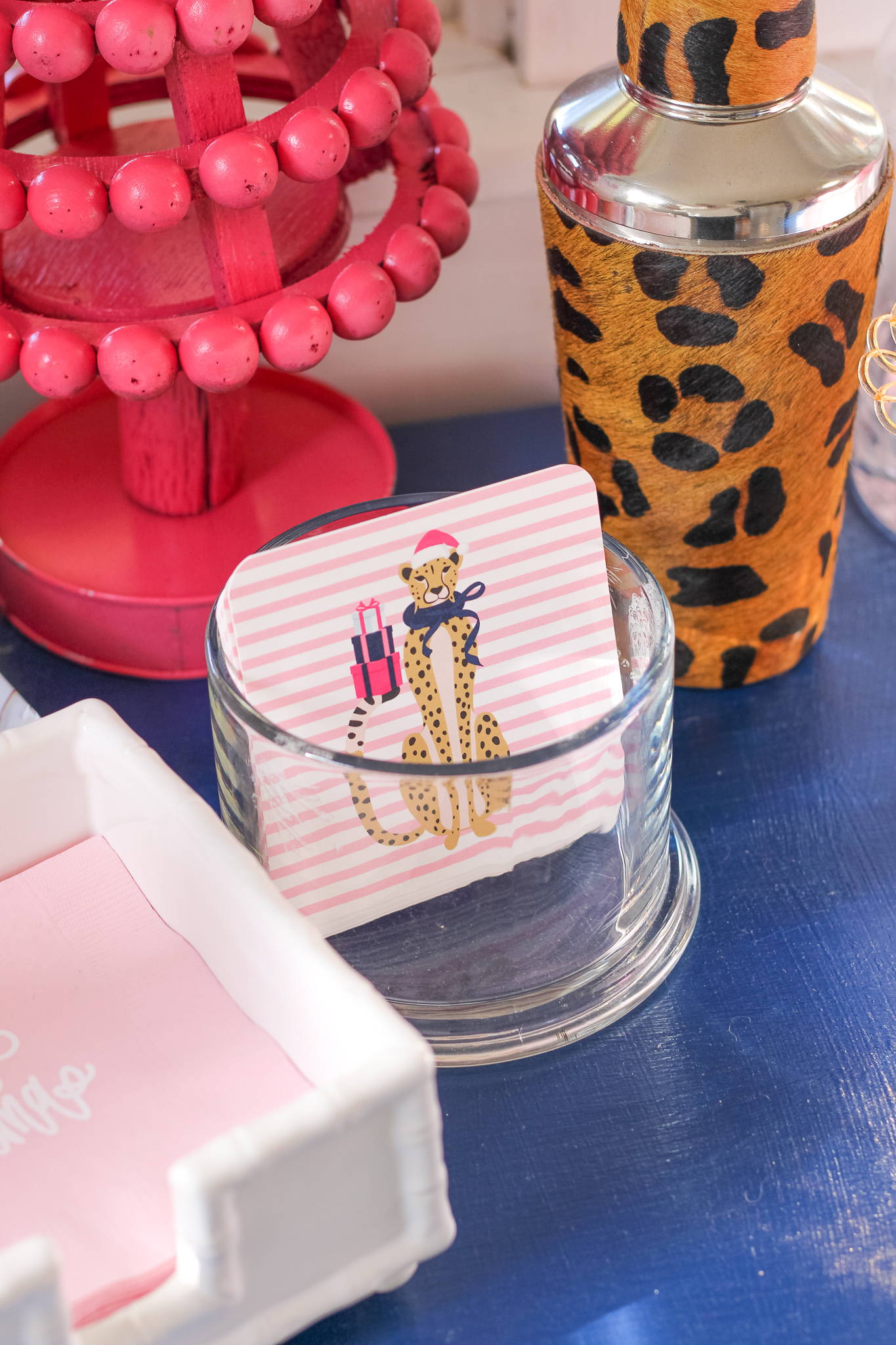 Did something catch your eye as you were scrolling through? Below are all the links I can provide. If it doesn't have a link, chances are it was a thrift / antique find but let me know you're on the hunt and I will keep an eye out for you!