Are you ready
to create something
as unique as you?
The Newest Product: The Life Logo
I know, you might be asking, what is a Life Logo? It sounds complicated and more professional than me.
I understand but let me break it down for you. A life logo is....
A visual representation of meaningful details for your life or special event that has endless possibilities
As unique as you and can be more than a monogram but doesn't have to be as complex as a [family] crest
Created by gathering meaningful details from your life or a special event and applying it in a way that best suits your needs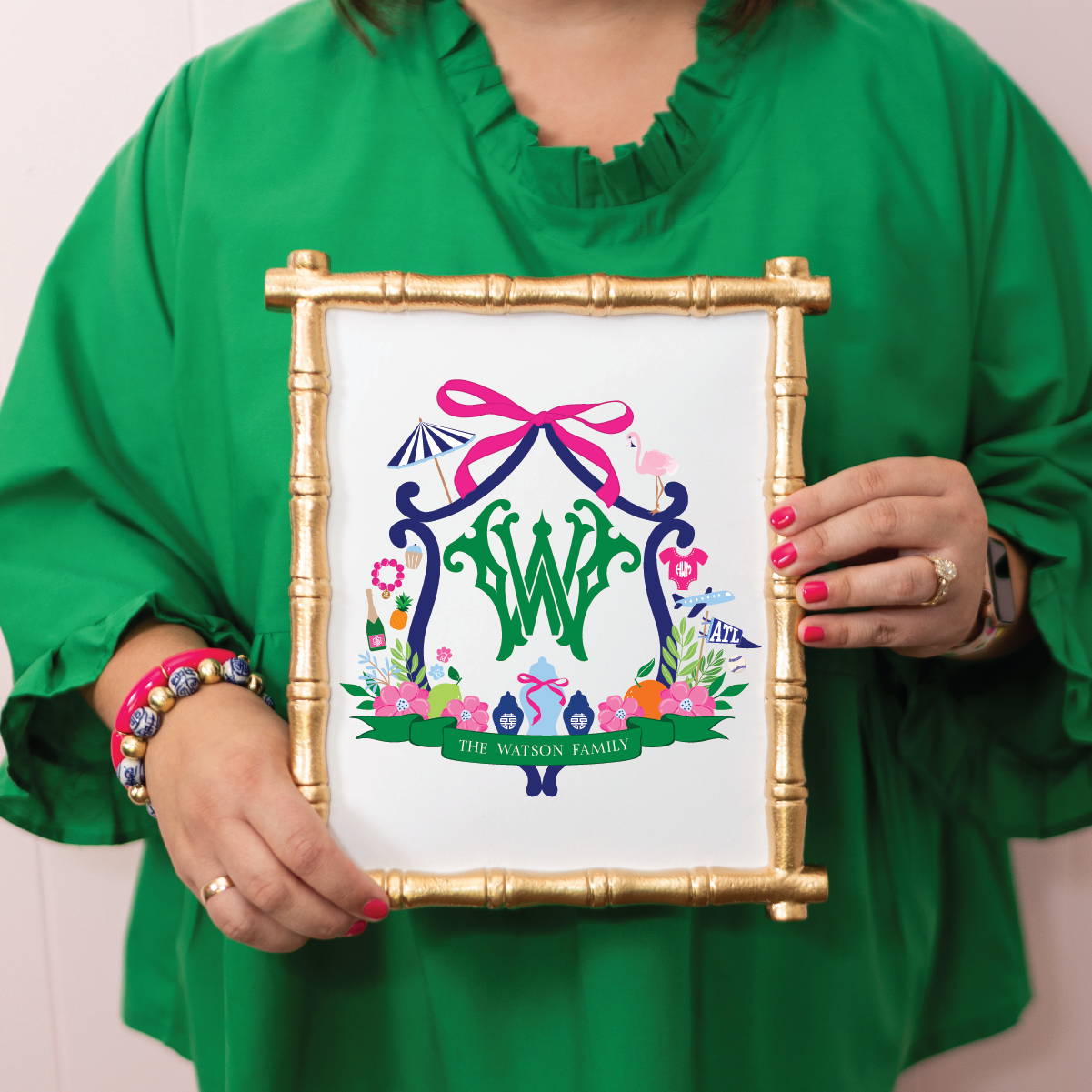 Not ready for something so personalized just yet?
Shop the newest designs below! Click the image to see all the products offered with that design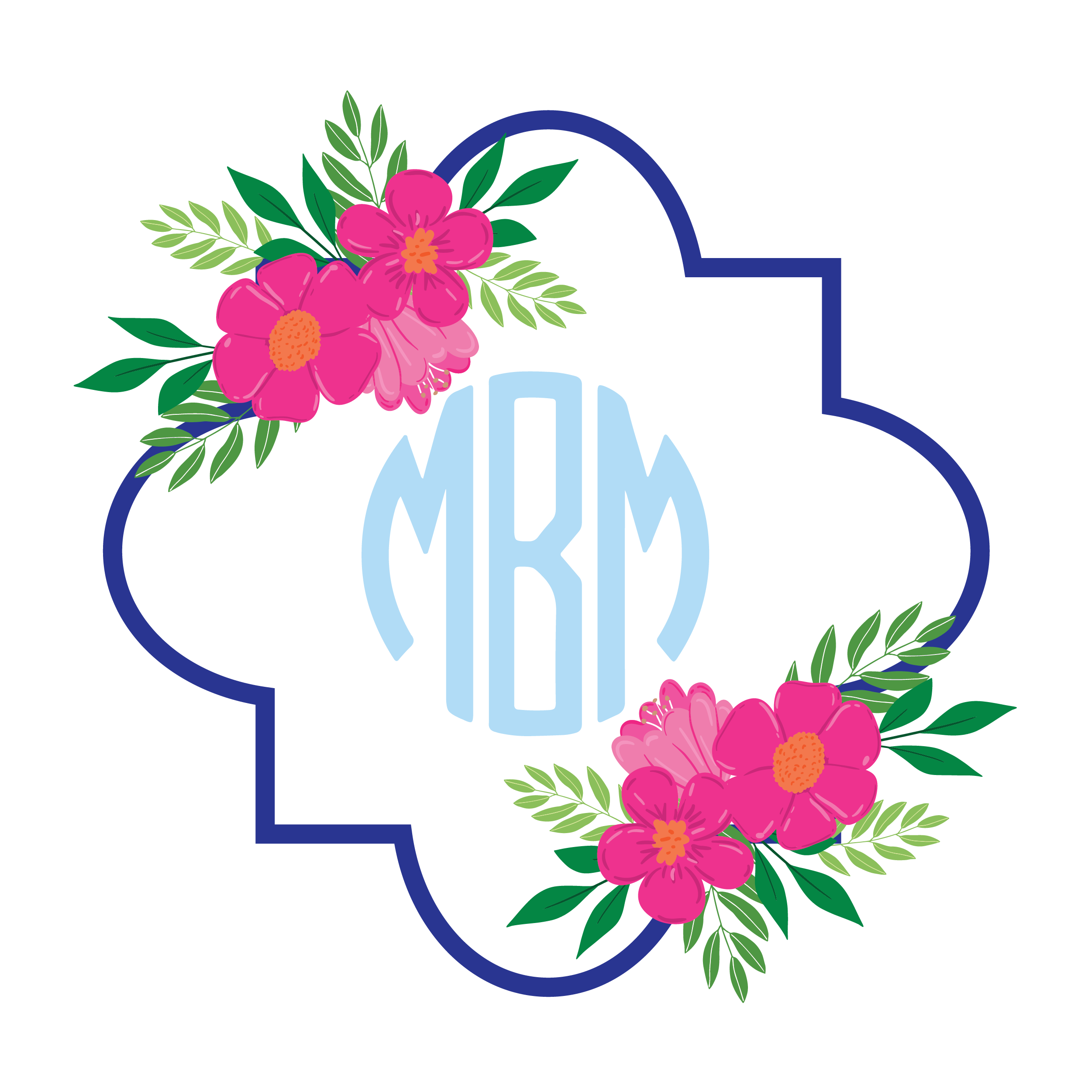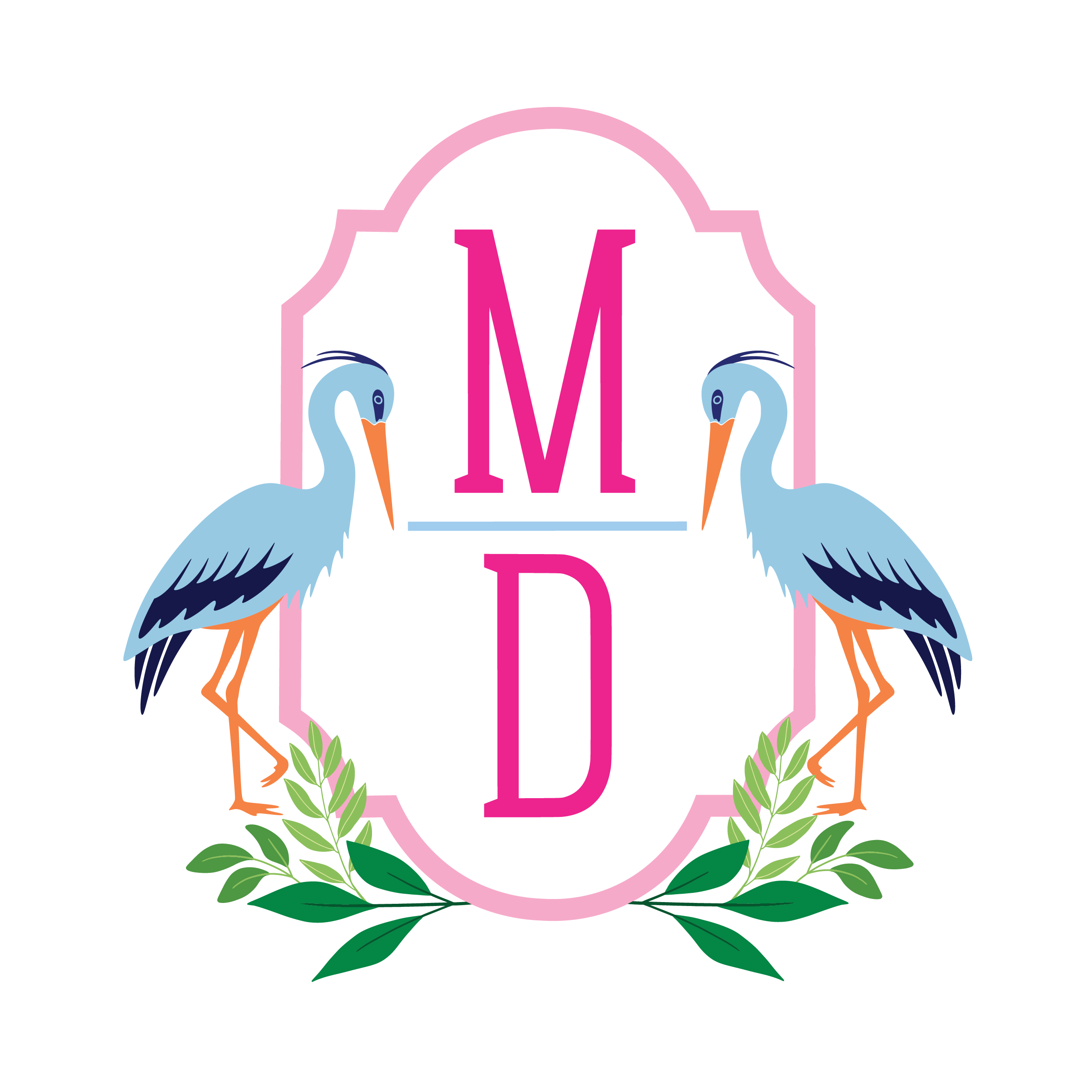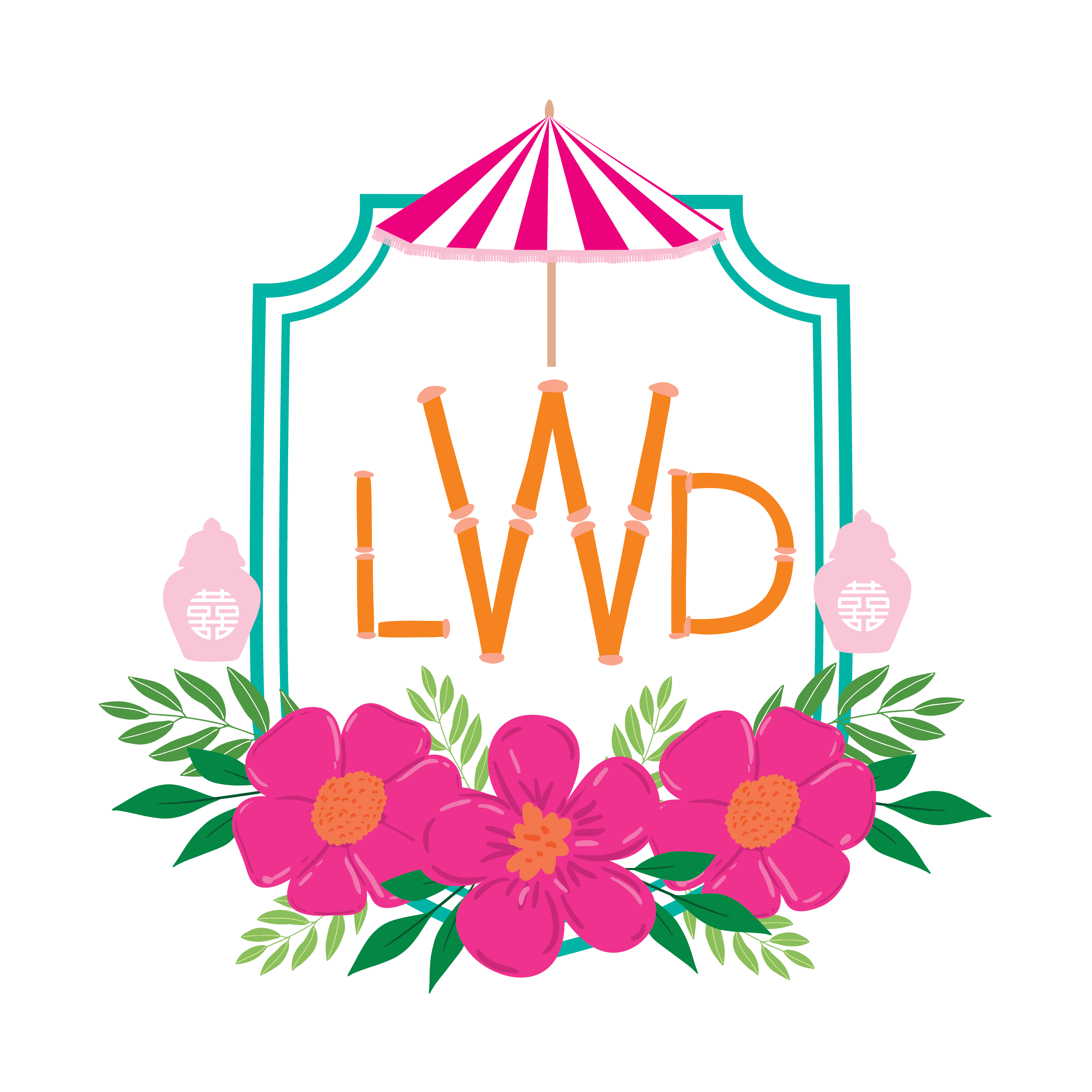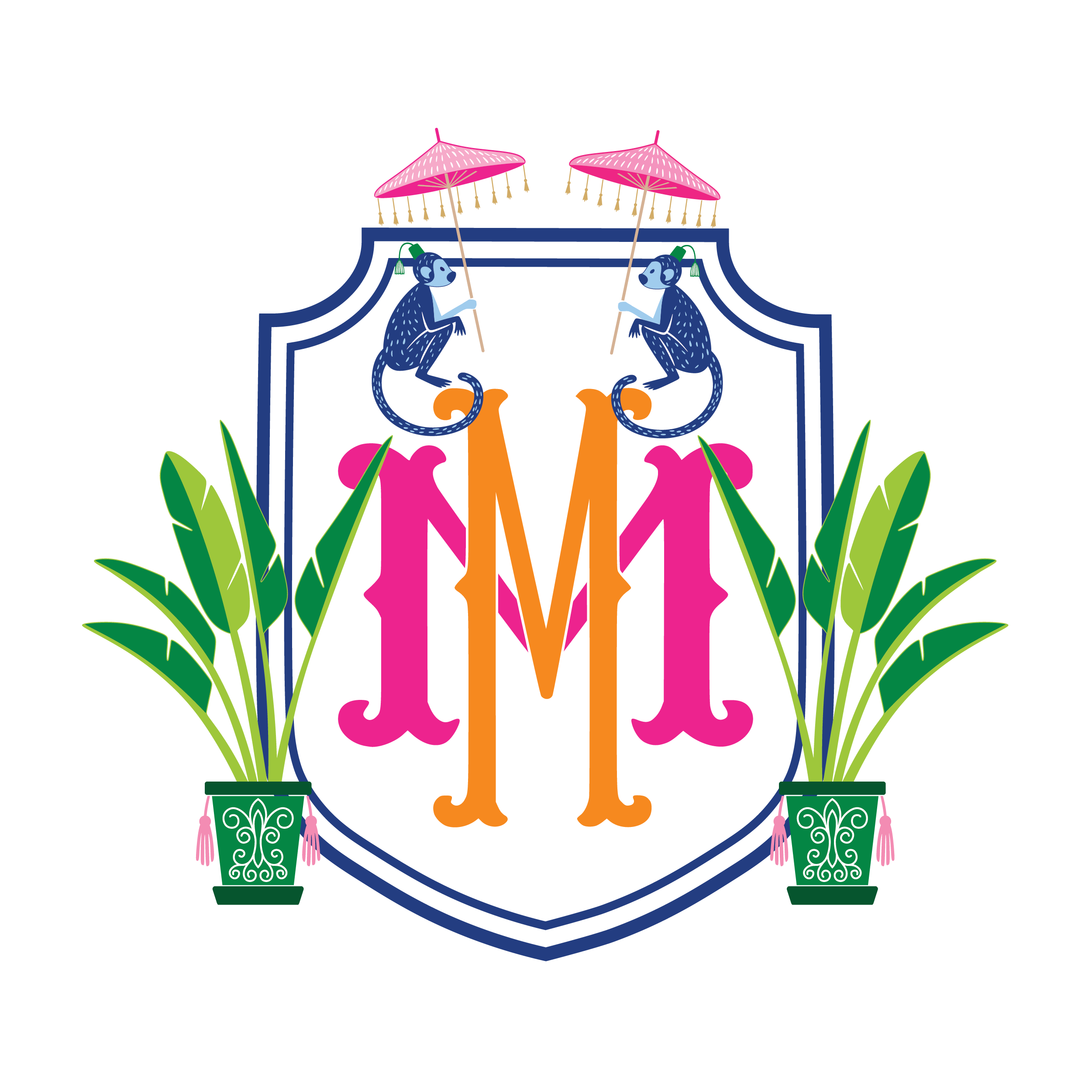 Subscribe to the Newsletter Here